Recruiting our low-carbon future
With over 50 years experience in the nuclear sector, engie are leaders in providing training and career opportunities to the next generation of nuclear engineers. Key to their commitment to building a low-carbon future, The engie Nuclear Trainees Program provides new engineering graduates across Belgium & France with the opportunity to make an active contribution to the future development of Europe's energy production.
Task
Led by engie's long-term mission to continually attract a new generation of talent to tackle the energy challenges of tomorrow, engie's Nuclear Trainees Program is a critical initiative. As long-standing creative partners, beyoond have helped engie firmly establish and effectively implement this important recruitment Campaign. Targeting the brightest engineering graduates across all major university cities In Belgium and France, beyoond have provided, each year, a consistently upbeat visual Campaign language to engage new Graduates and ultimately consider a career with engie, by signing up to the Nuclear Trainees Program. For each Program year, beyoond have created an over-arching Campaign concept, rolled-out through various Campaign assets including; press and poster site advertising, venue branding, brochure communication and promotional material for Campus displays and recruitment roadshows. For 2022, the Nuclear Trainees Program evolved further through the launch of 'The engie Nuclear University', to which beyoond provided naming, logo, branding, and visual identity guidelines, while also helping to structure the University training modules. To support the launch, beyoond also developed internal promotional campaigns, focusing on sector-specific training - At the campaign core, a suite of 'incredible questions' were designed to stimulate graduate interest by challenging their knowledge of the Nuclear industry, then subtly letting them know there is perhaps still lots to learn… Rolled-out in two phases including an initial teasing period, then campaign advertising, each advertisement featured a QR Code, directing interested Graduates to a digital training catalog, also designed and developed by beyoond. By continually responding to engie's Campaign needs through targeted and highly-energized campaign assets, beyoond are proud to be helping engie bring cleaner energy production to the world.
Strategy

Brand Strategy, Internal Campaign, Naming

Design

Art Direction, Advertising

Client

engie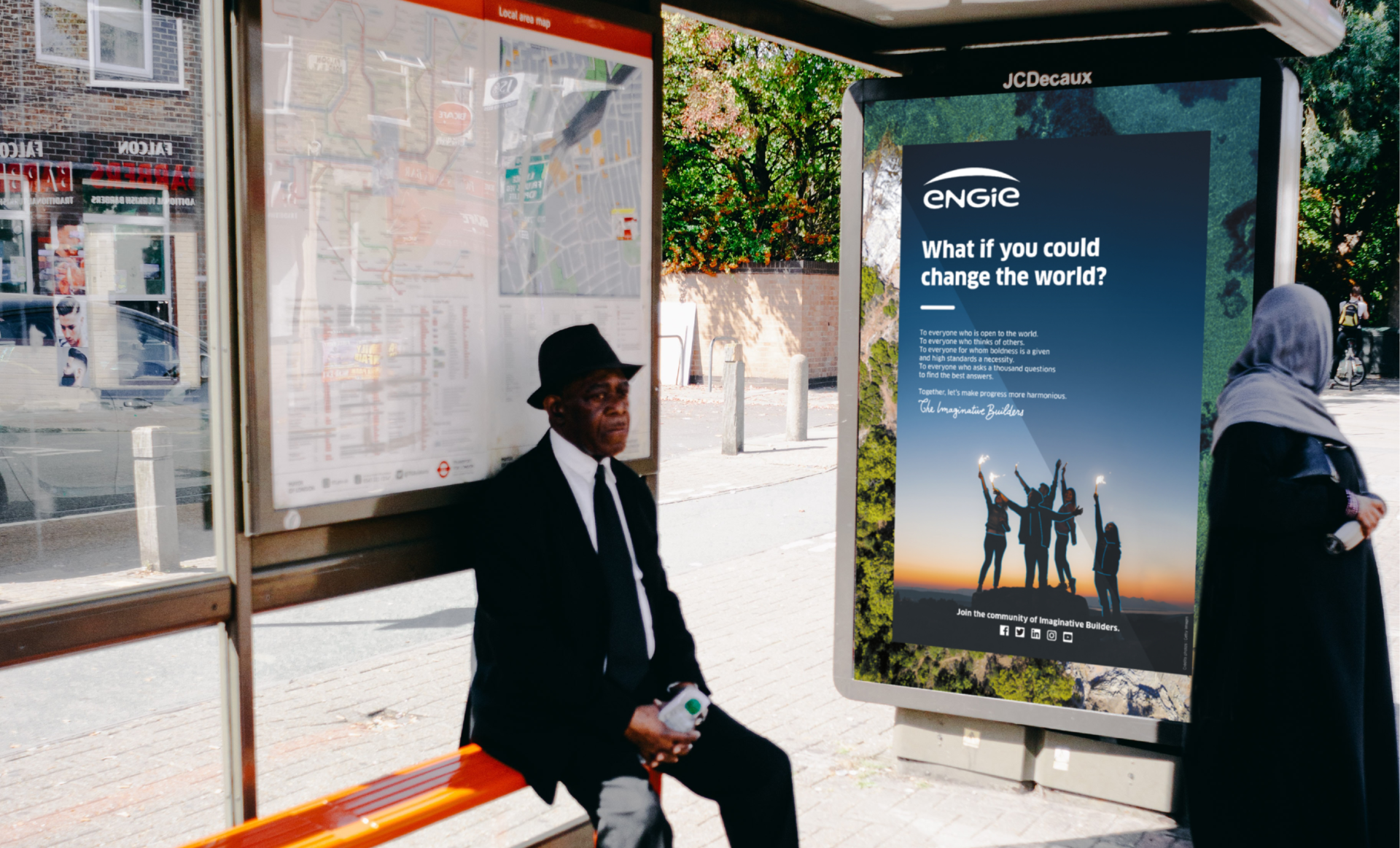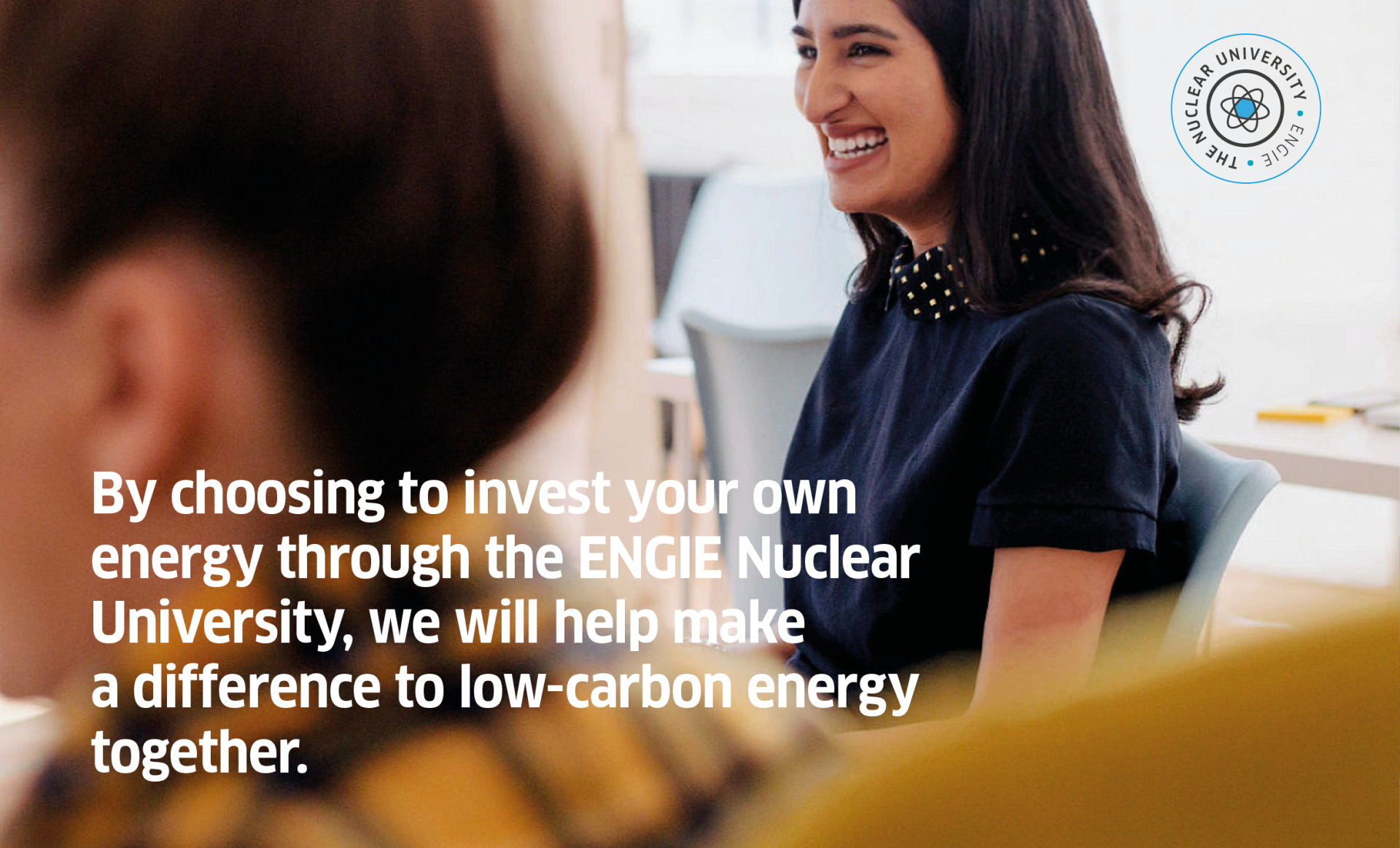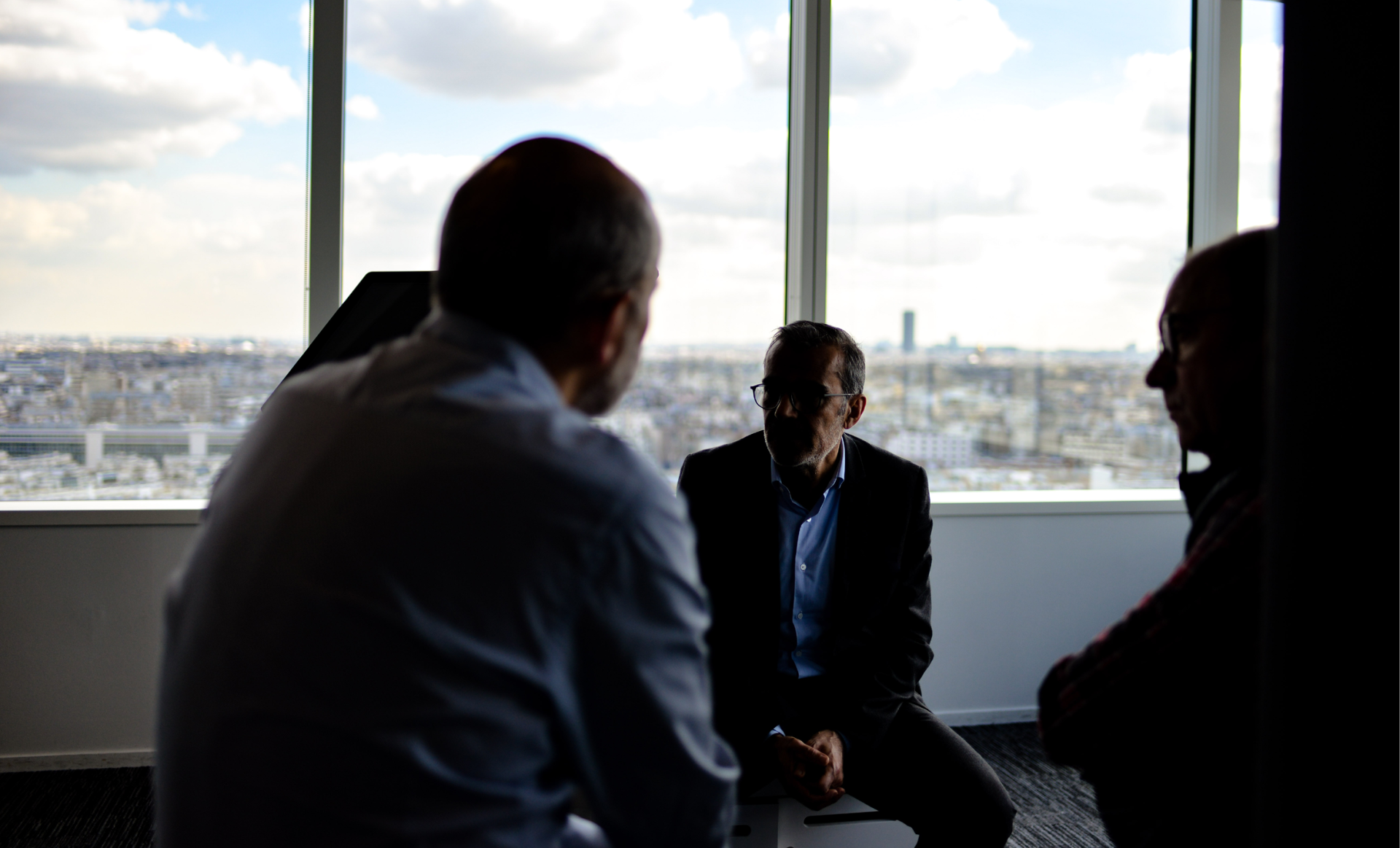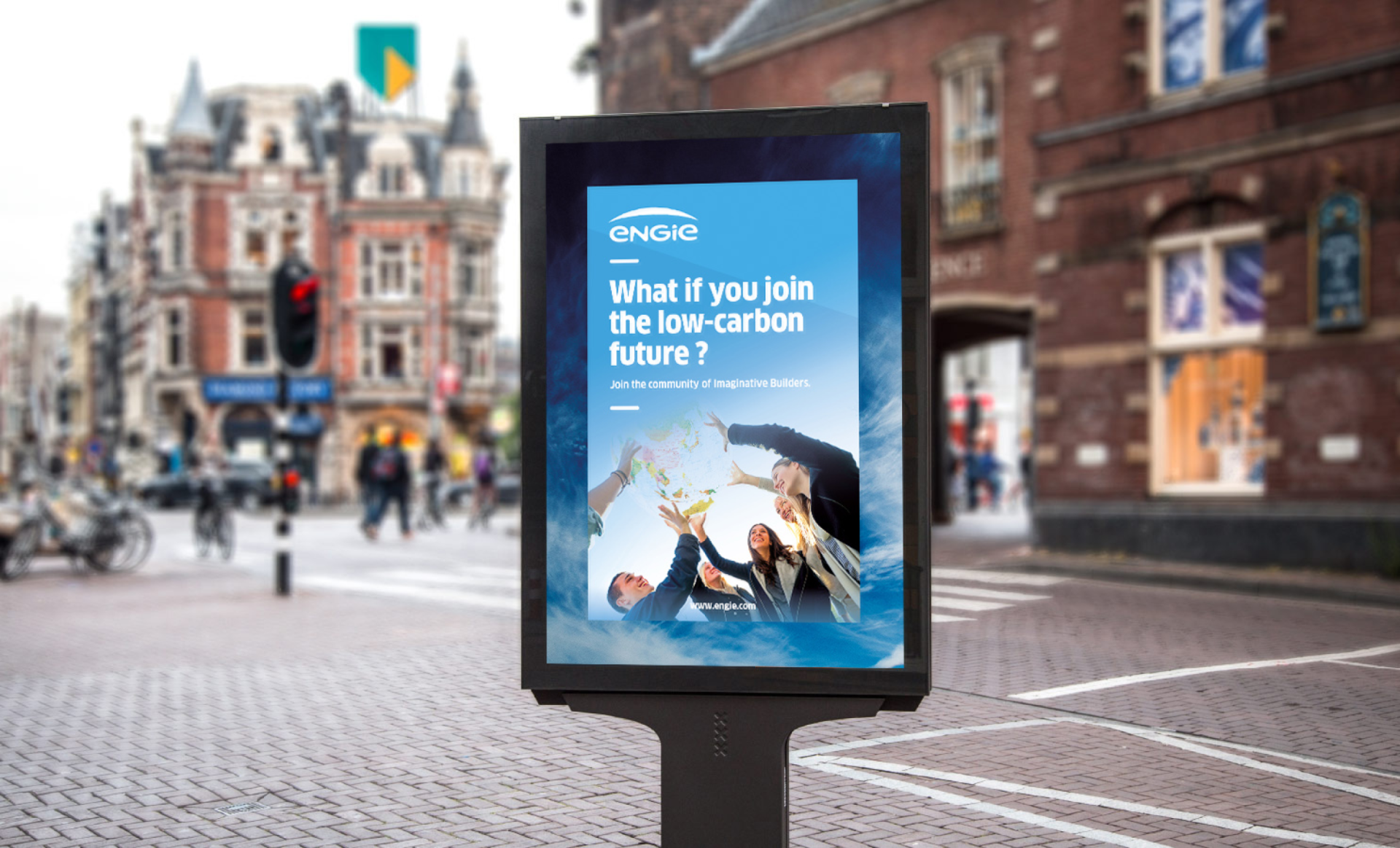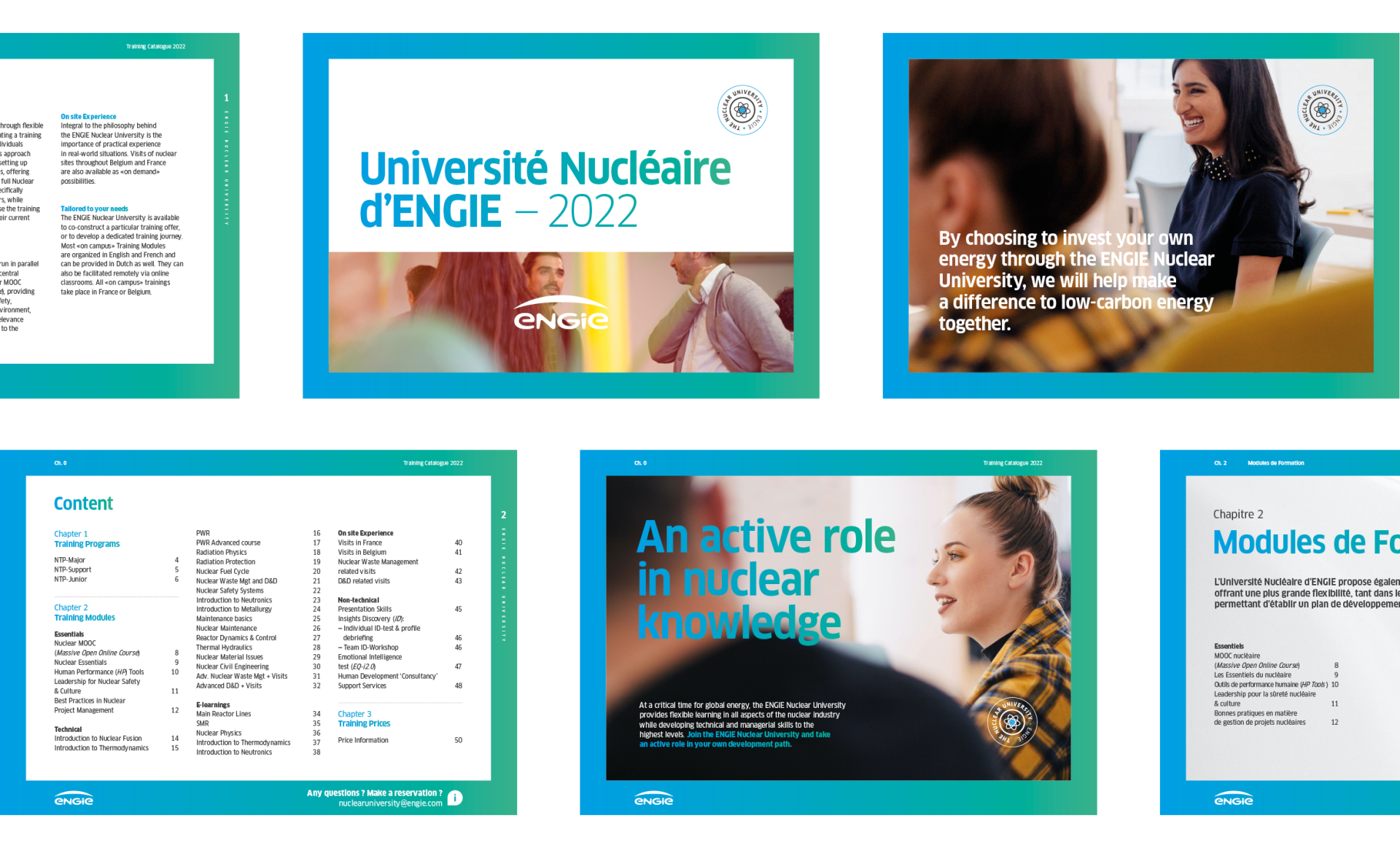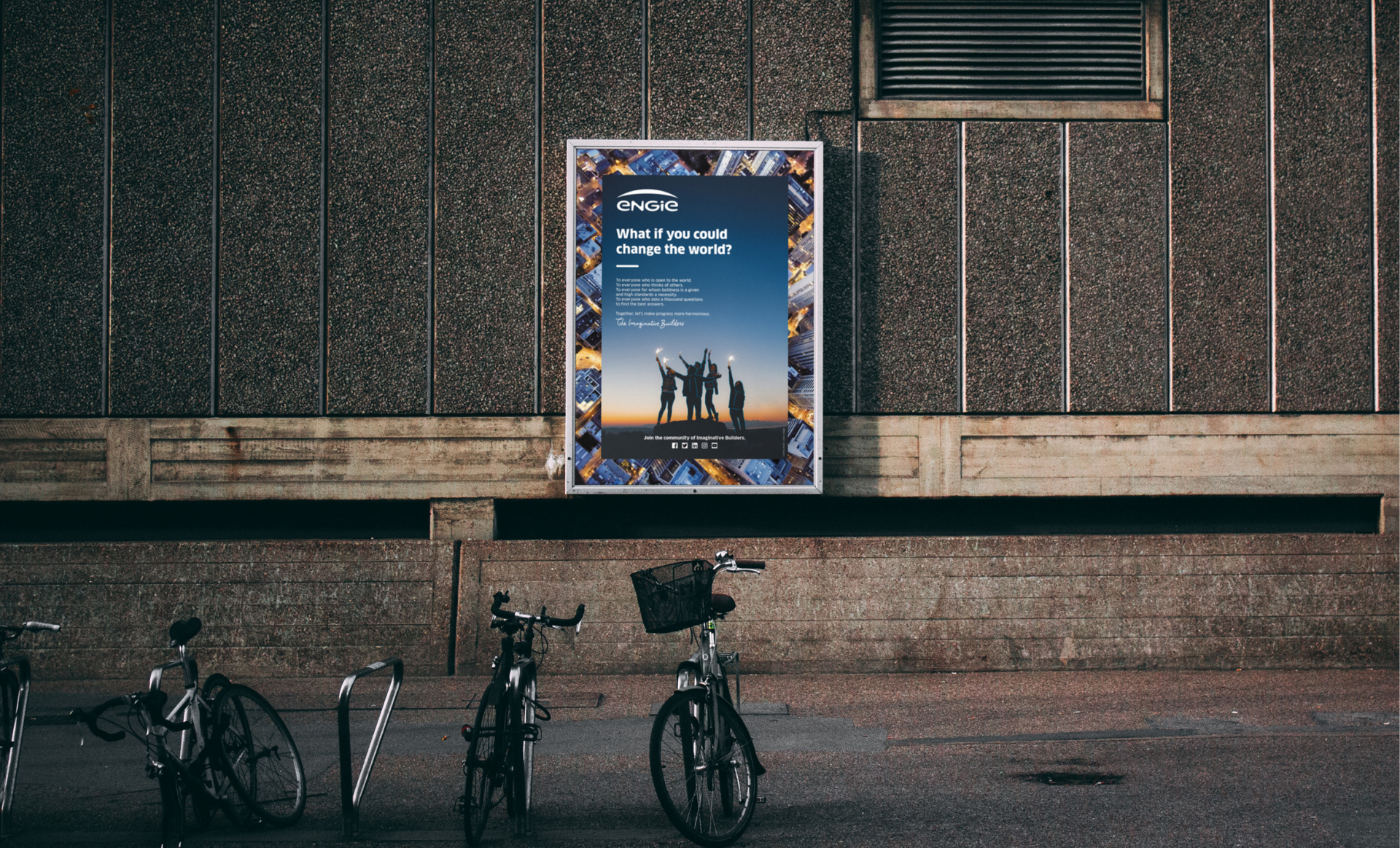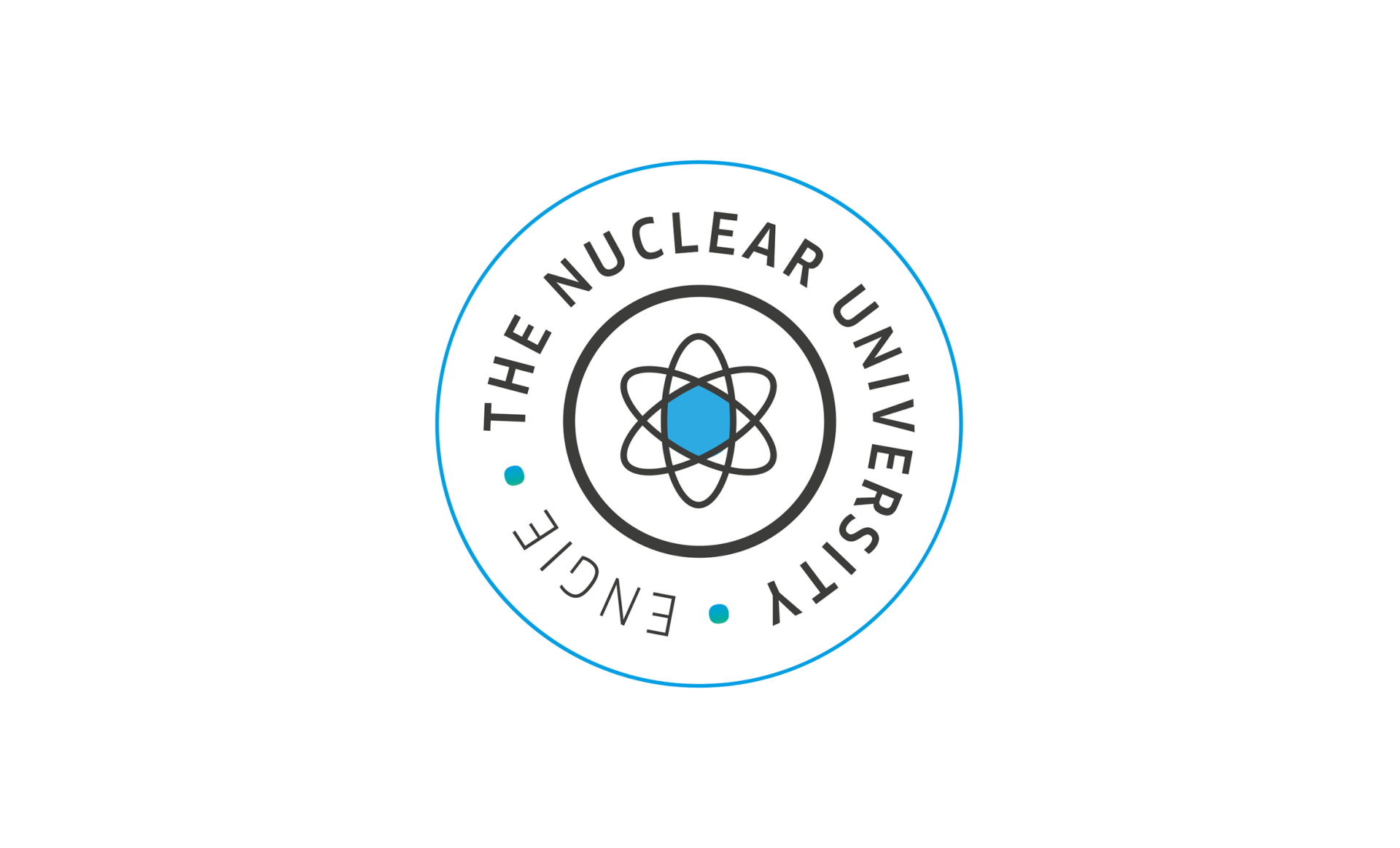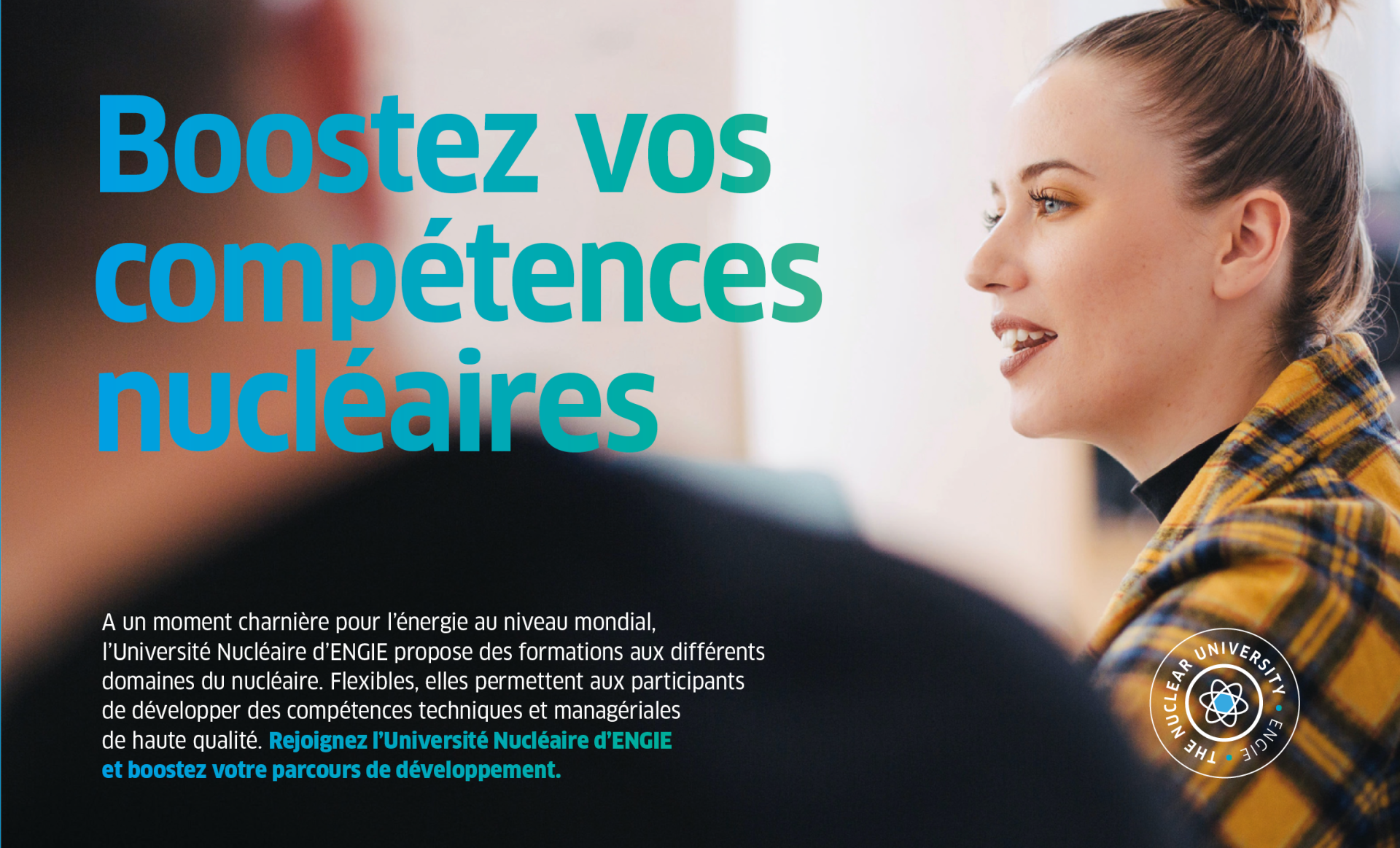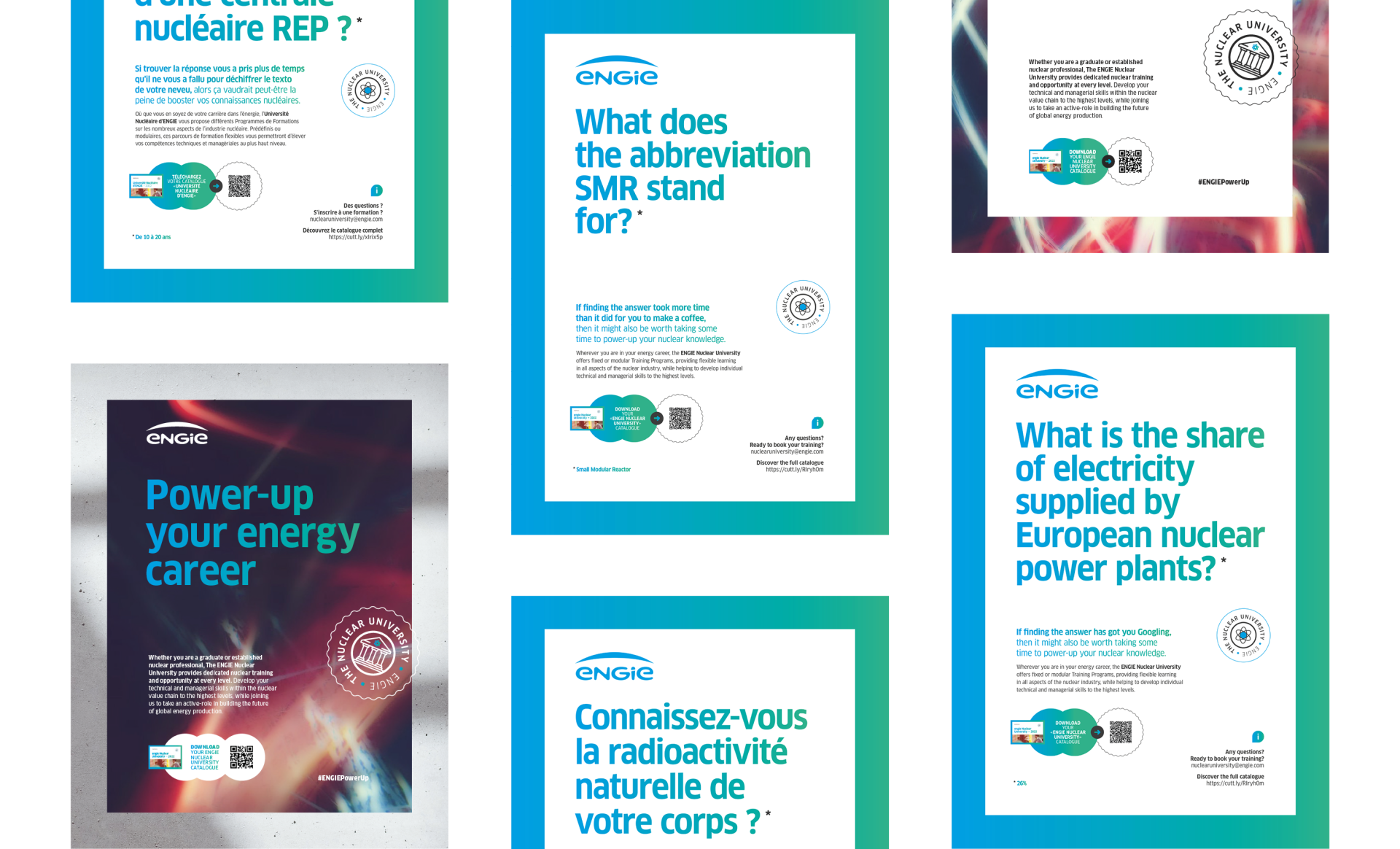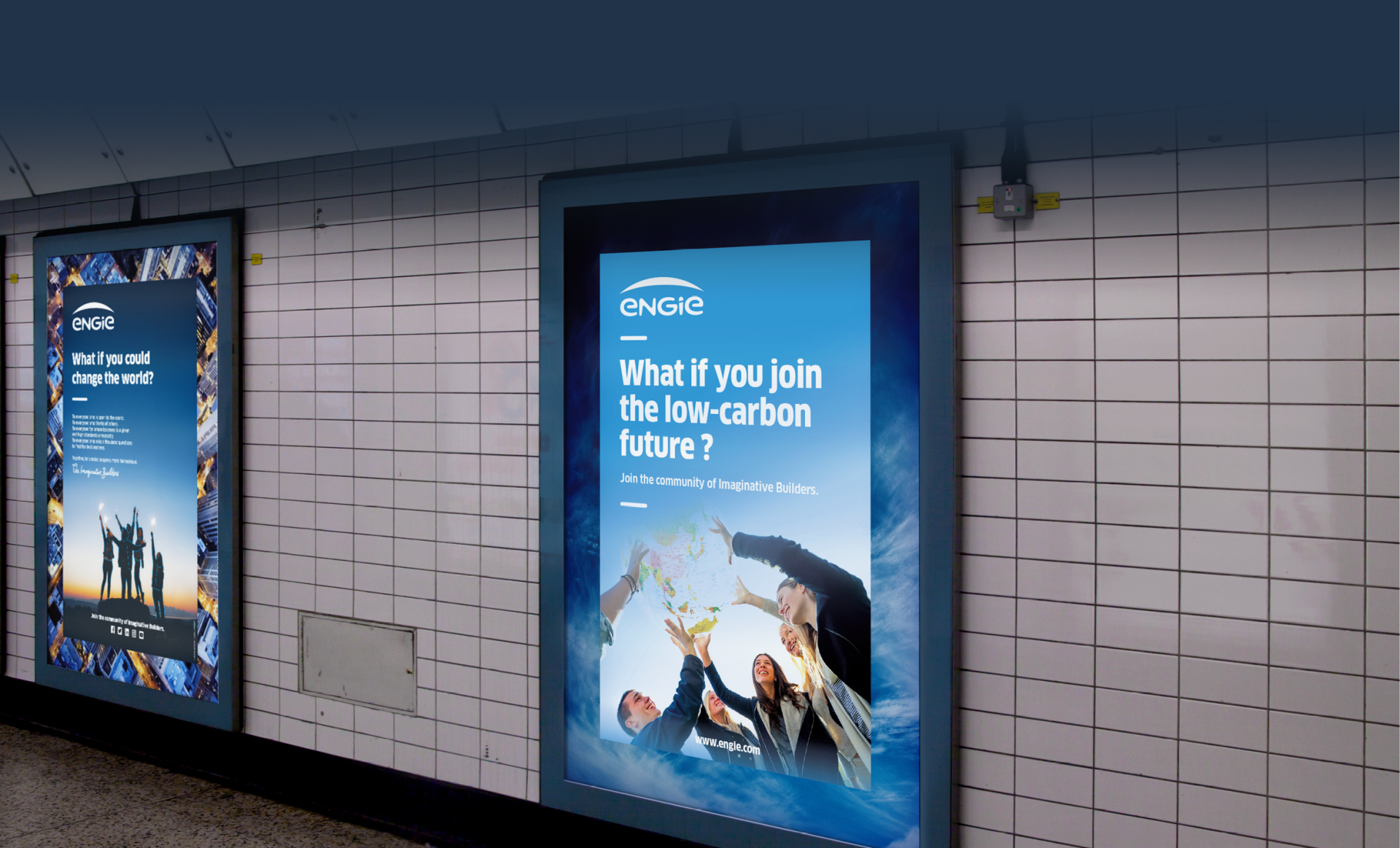 Let's Collaborate
Got a project?
We're a team of creatives who are excited about unique ideas and help fin-tech companies to create amazing identity by crafting top-notch UI/UX.