Bringing shopping back to life
In a world where online shopping has become default consumer behavior, the challenge facing traditional retail environments is clear. Providing fulfilling and elevated alternatives to surpass the 'stay-at-home' shopping experience is today at the forefront of AG Real Estate's retail renovation projects. "Westland on a Saturday was always the place to be…'' …When commissioned by AG Real Estate to help re-position one of Brussels' longest-standing retail names, the opening line of our first creative presentation, came from the heart – For Ben Leempoels, Creative Lead at beyoond, Westland was about his teenage years, the place to meet up with friends, pleasurable hours in music stores, and waffles 'on the go'. It was the emotional connection and the fundamental understanding that would help drive the creative process to truly bring the Westland Shopping Centre back to life.
Task
Led by a desire to redevelop the Westland Centre as a 'day-out' destination for all the family, including restaurants, art installations and children's play areas, AG Real Estate's complete renovation of Anderlecht's largest retail site ensures a bright new space, designed around the freedom, pleasure and diversity that a physical shopping experience can bring. With this at its core, beyoond packaged The Westland Centre through a complete re-branding and targeted advertising campaign to accentuate all the attributes, energy and positivity that the renovation has provided. Rolled-out across all channels, the Westland branding has a powerful visual thread, inspired by beautifully designed organic architectural elements that feature throughout the Centre, blending freely with popular commercial products and dynamic human imagery. The result is a complete response to the creative challenge, successfully communicating an uplifting retail experience, and translating visually the driving words of the Client brief; "airy, organic & bright". The result sees Westland today positioned as a refreshingly human retail point, providing a liberating physical shopping experience in a beautifully styled destination. It's about regeneration in every sense – a tailored retail environment for all generations, providing choice and fulfillment to every visitor in every way. Through this energizing rebrand, beyoond and AG Real Estate have brought the Westland Shopping Centre back to life, by bringing life back to shopping.
Strategy

Art Direction, Visual Identity

Design

Advertising, Campaign

Client

AG Real Estate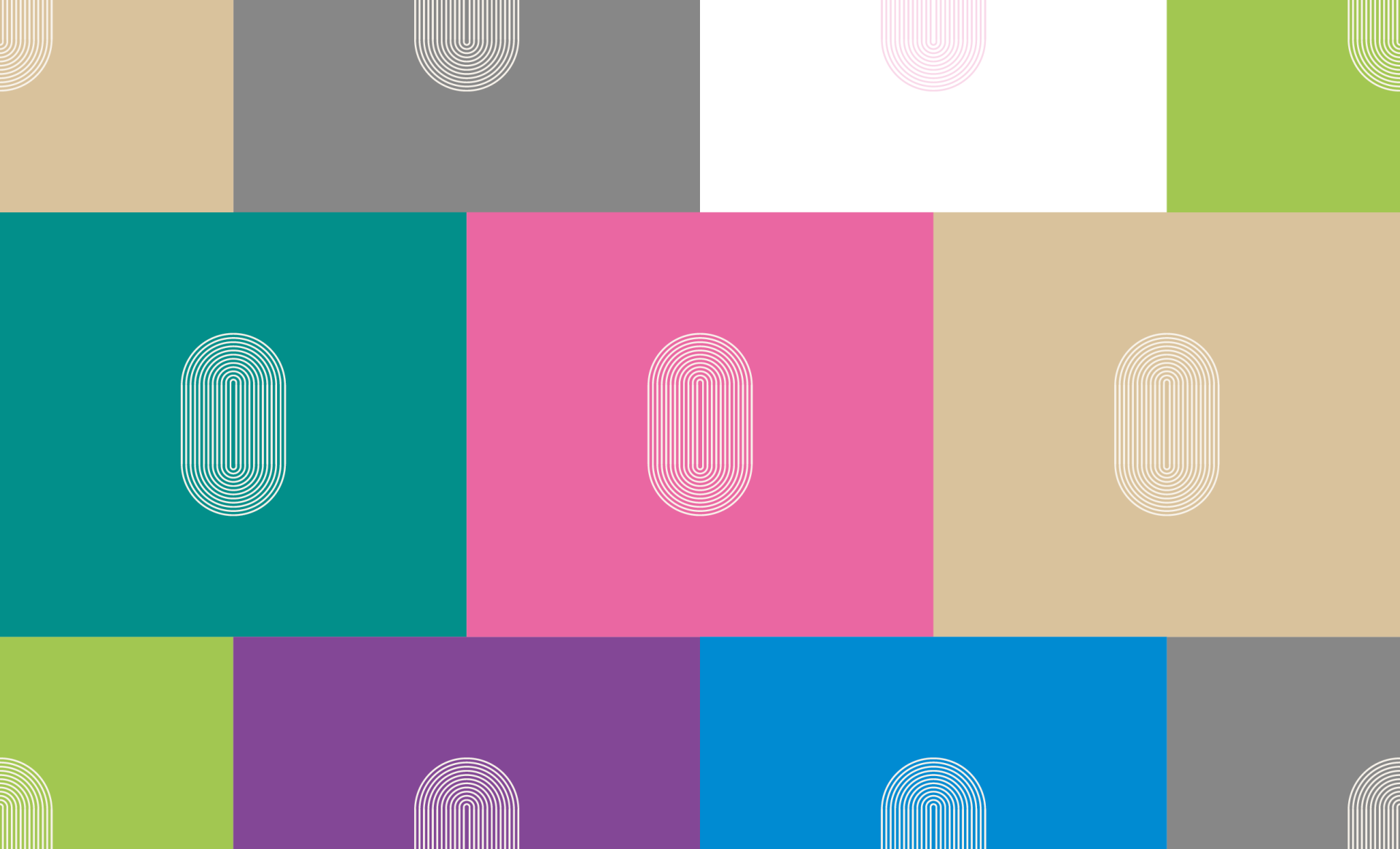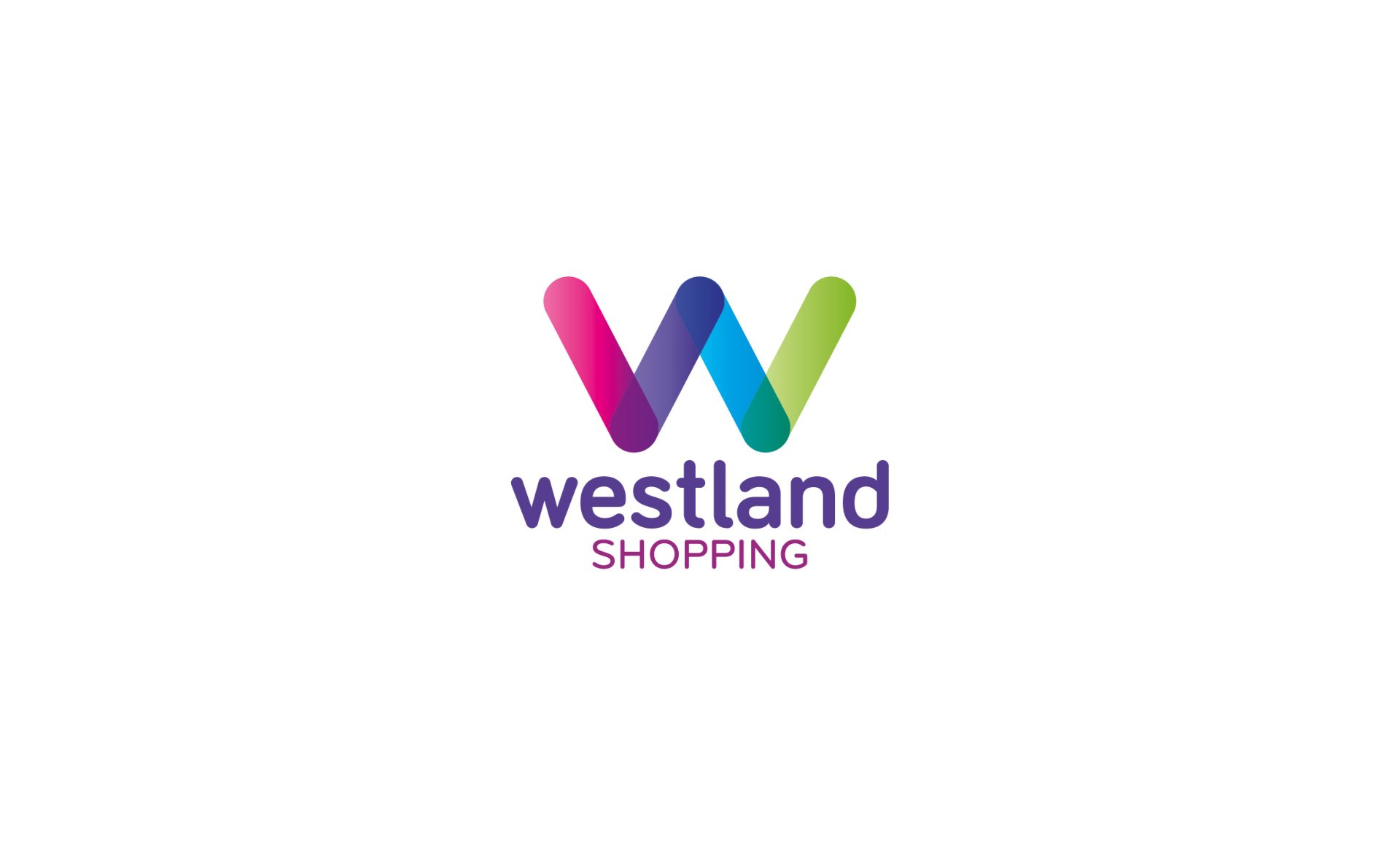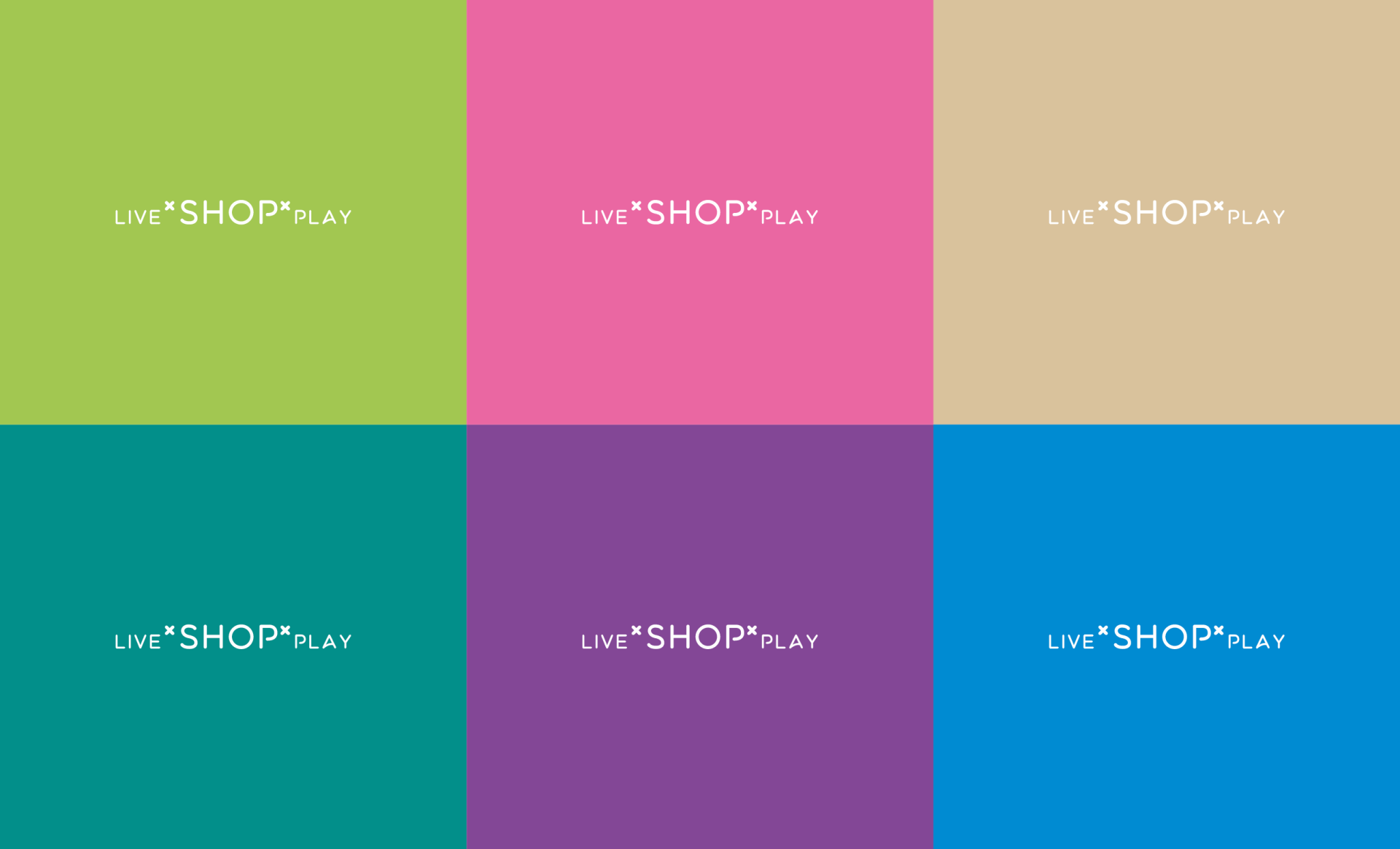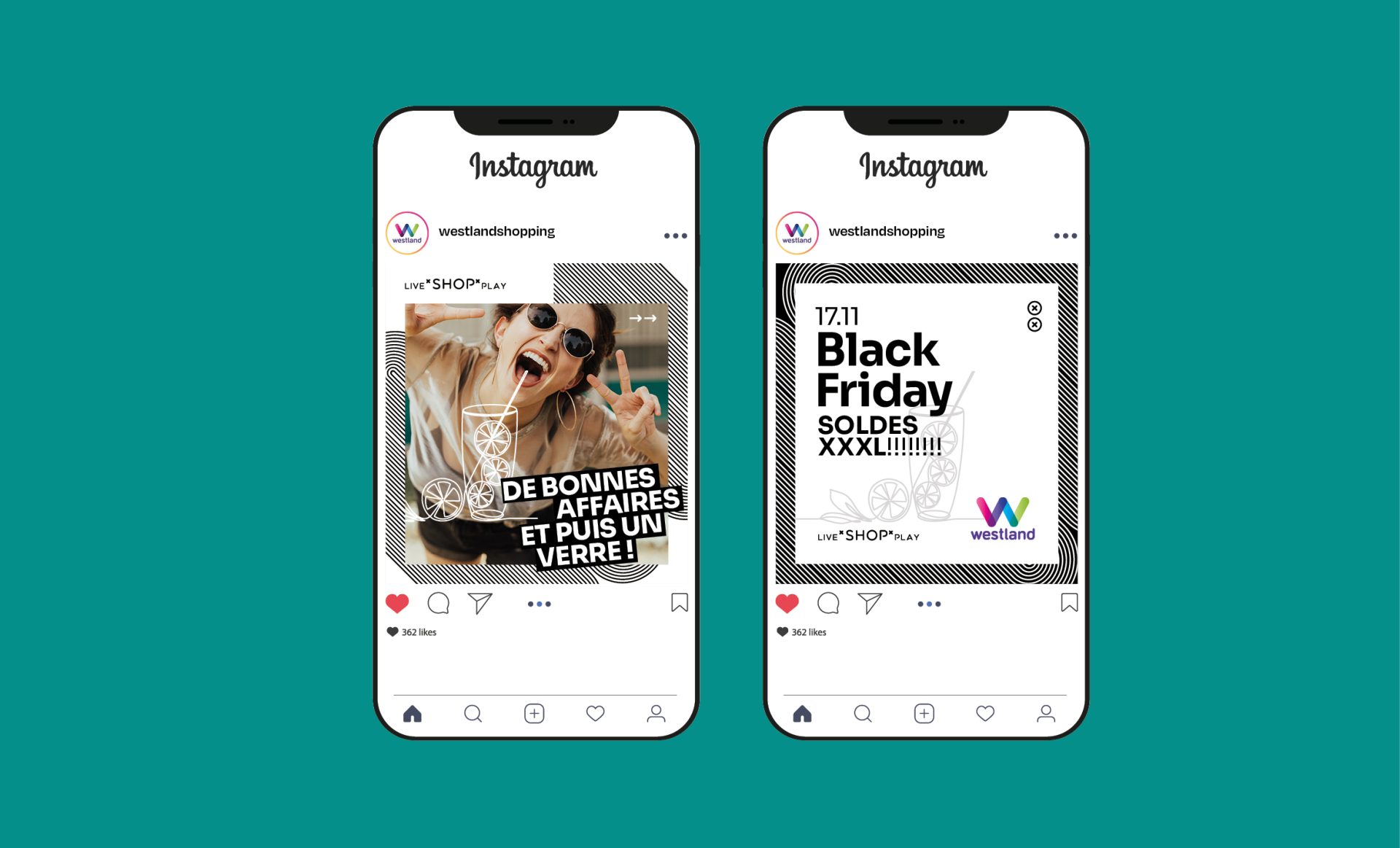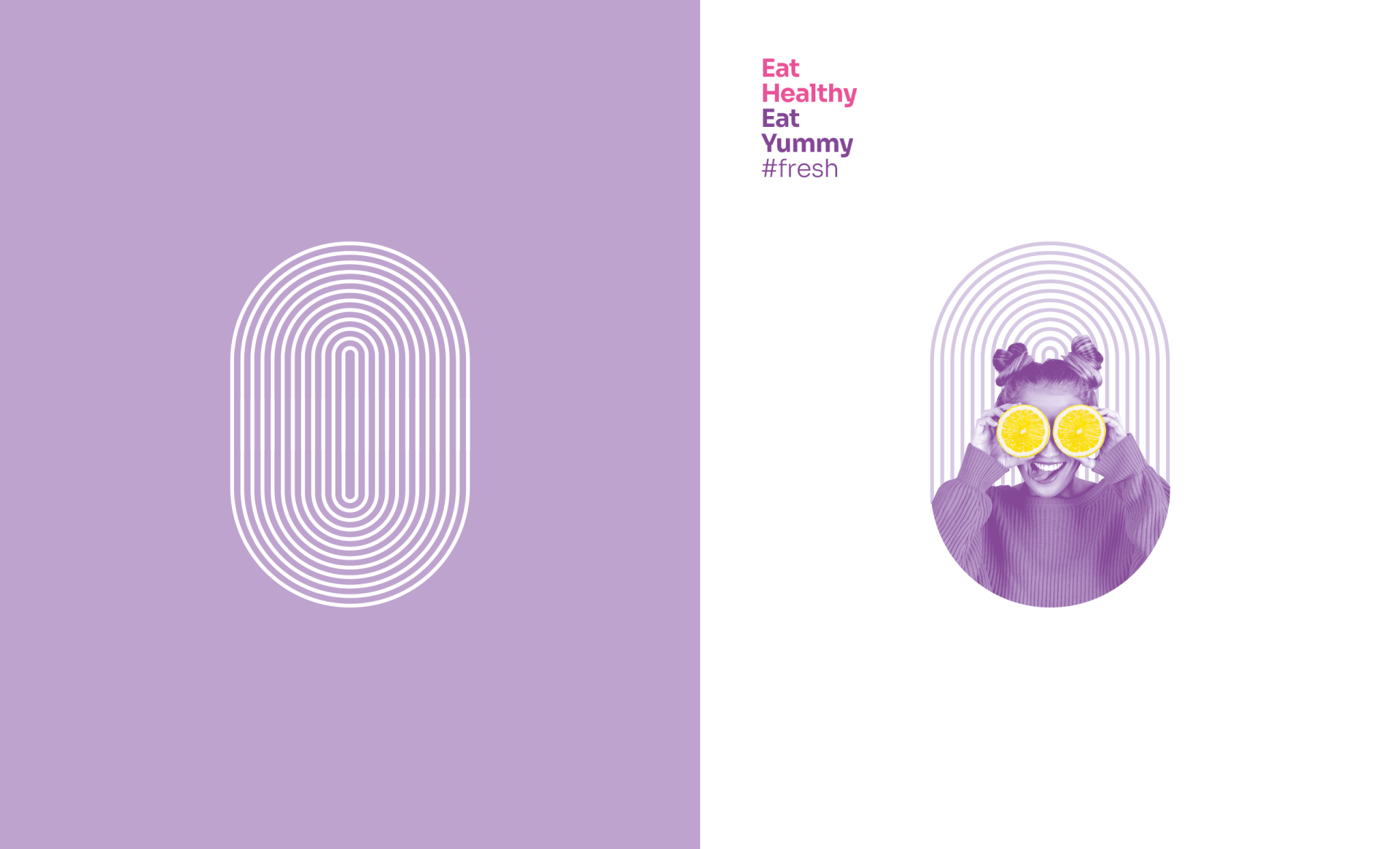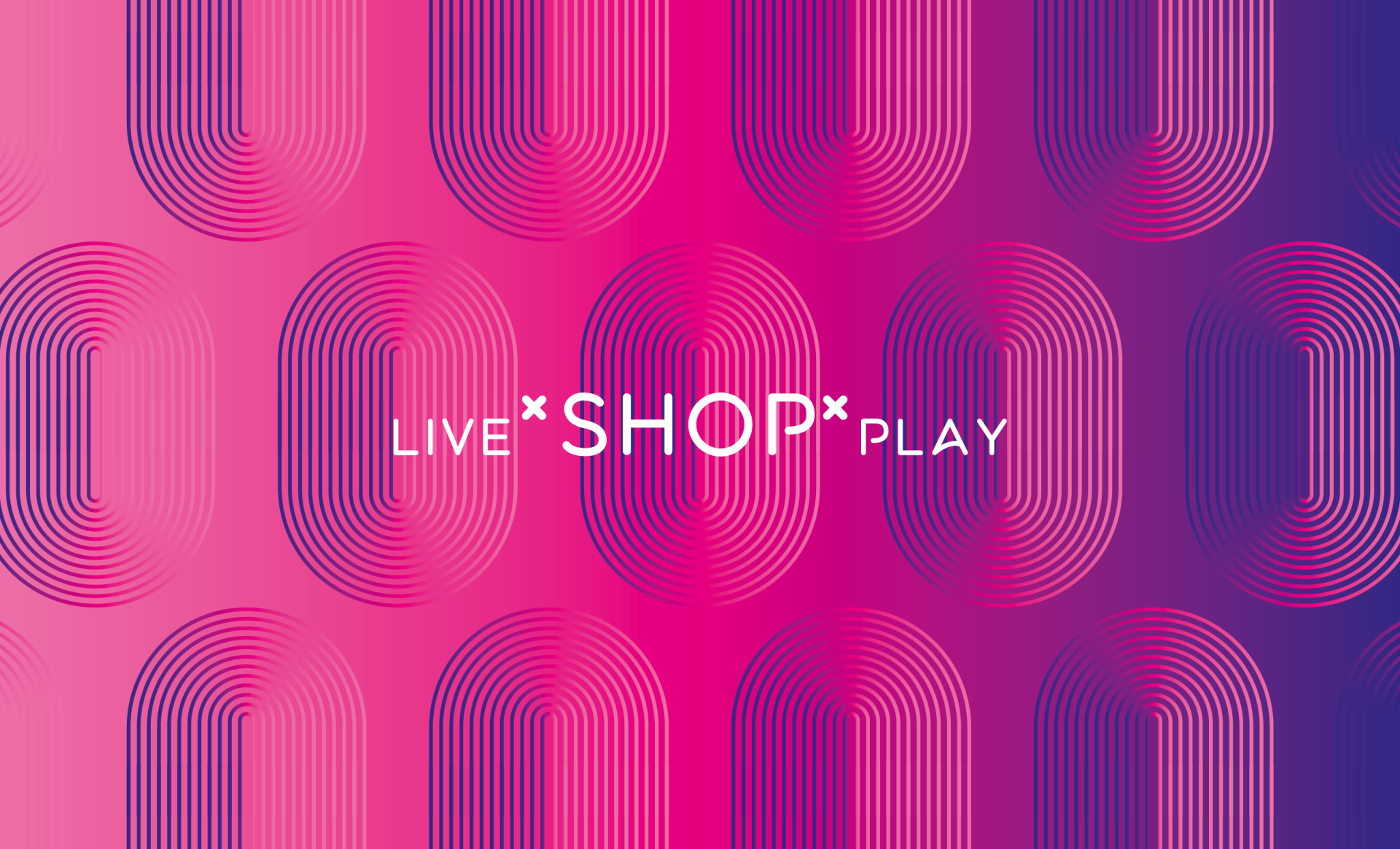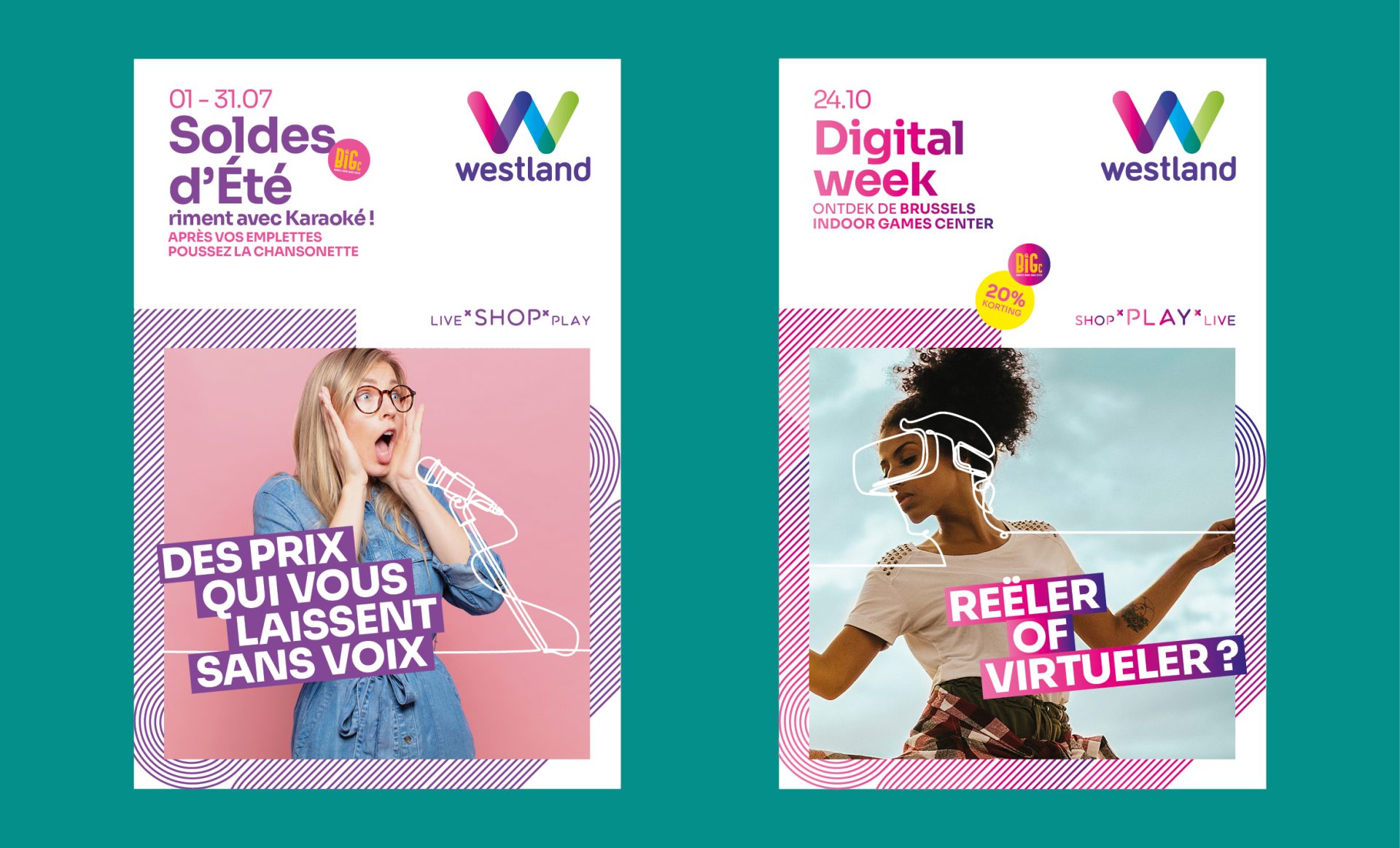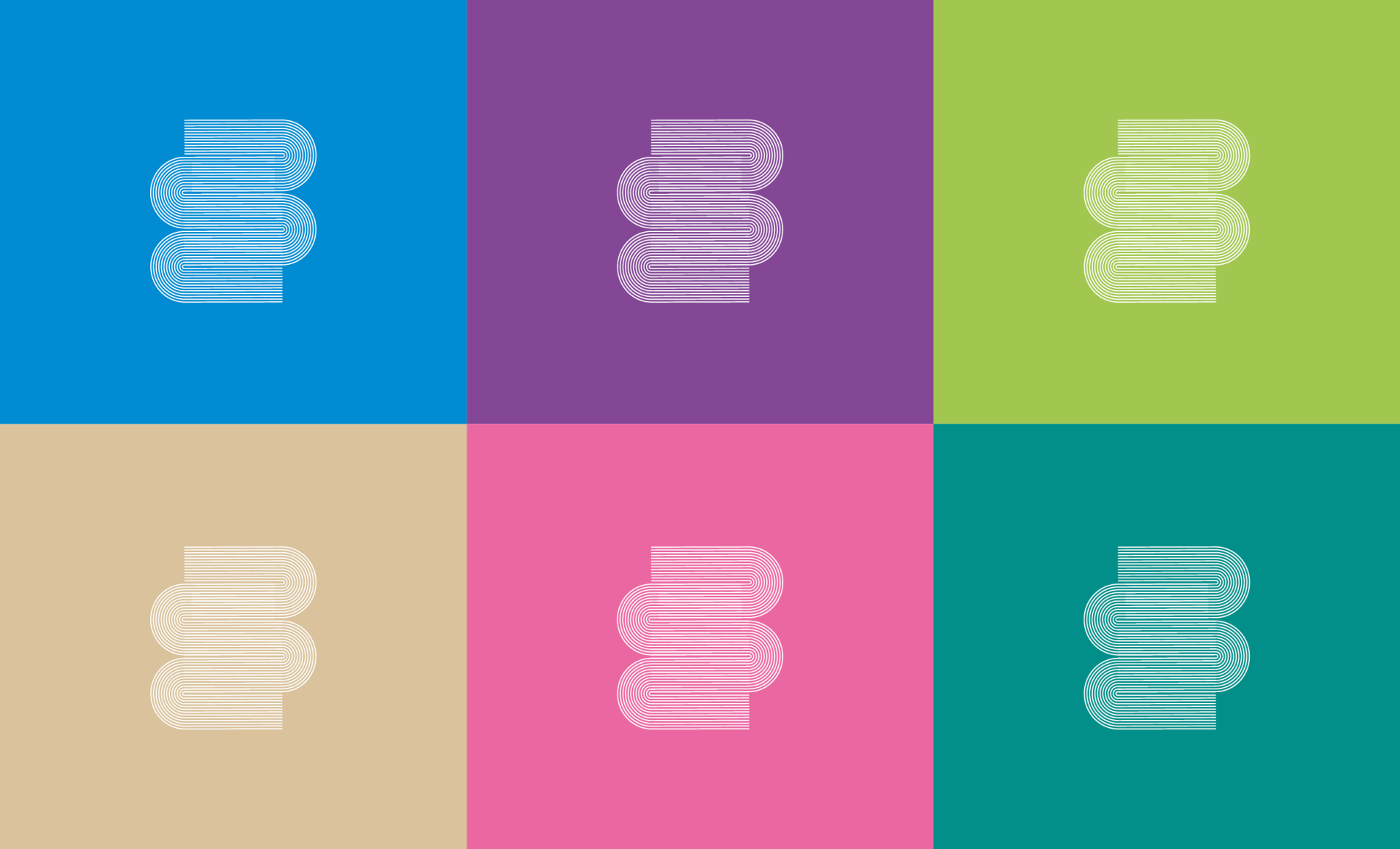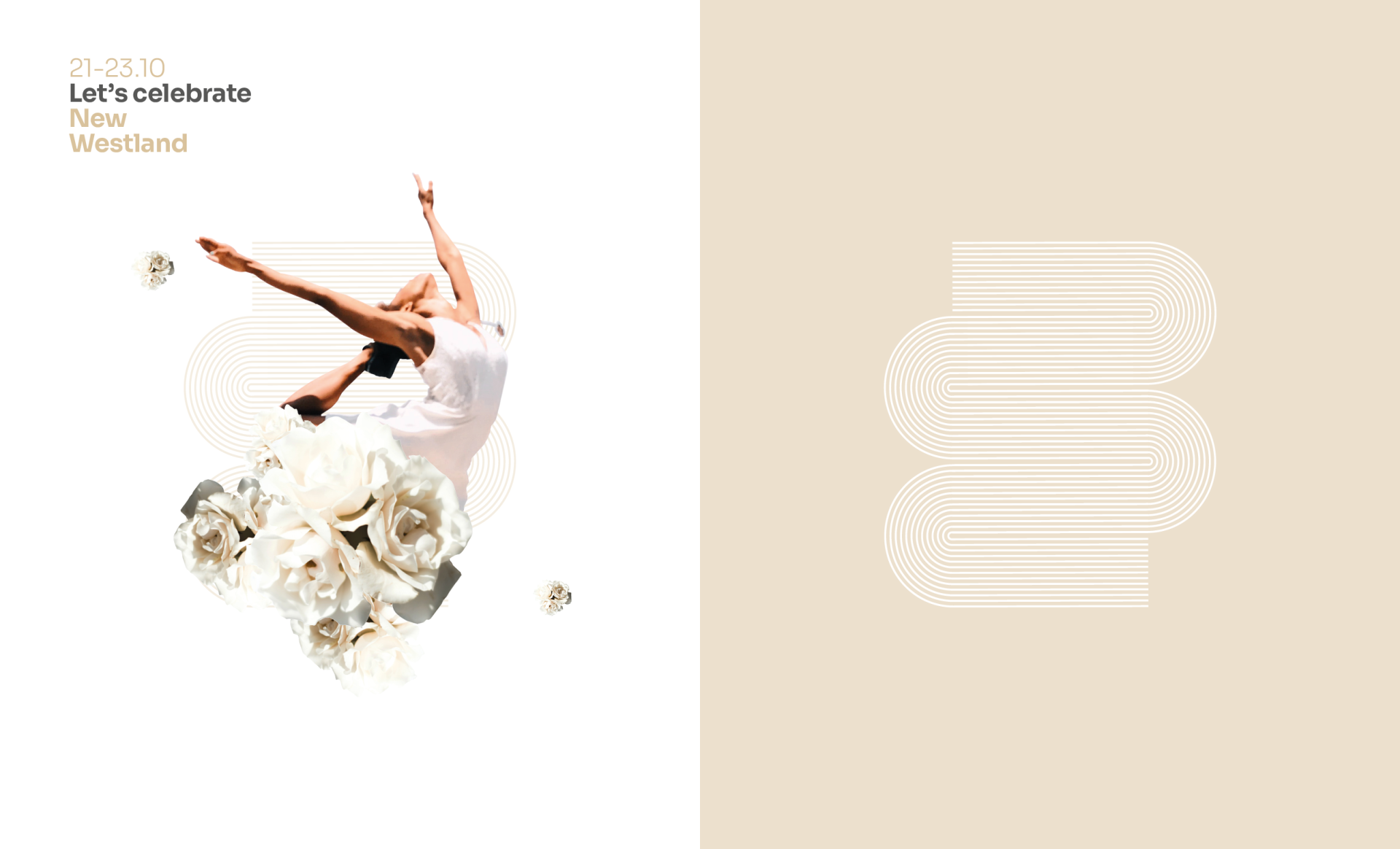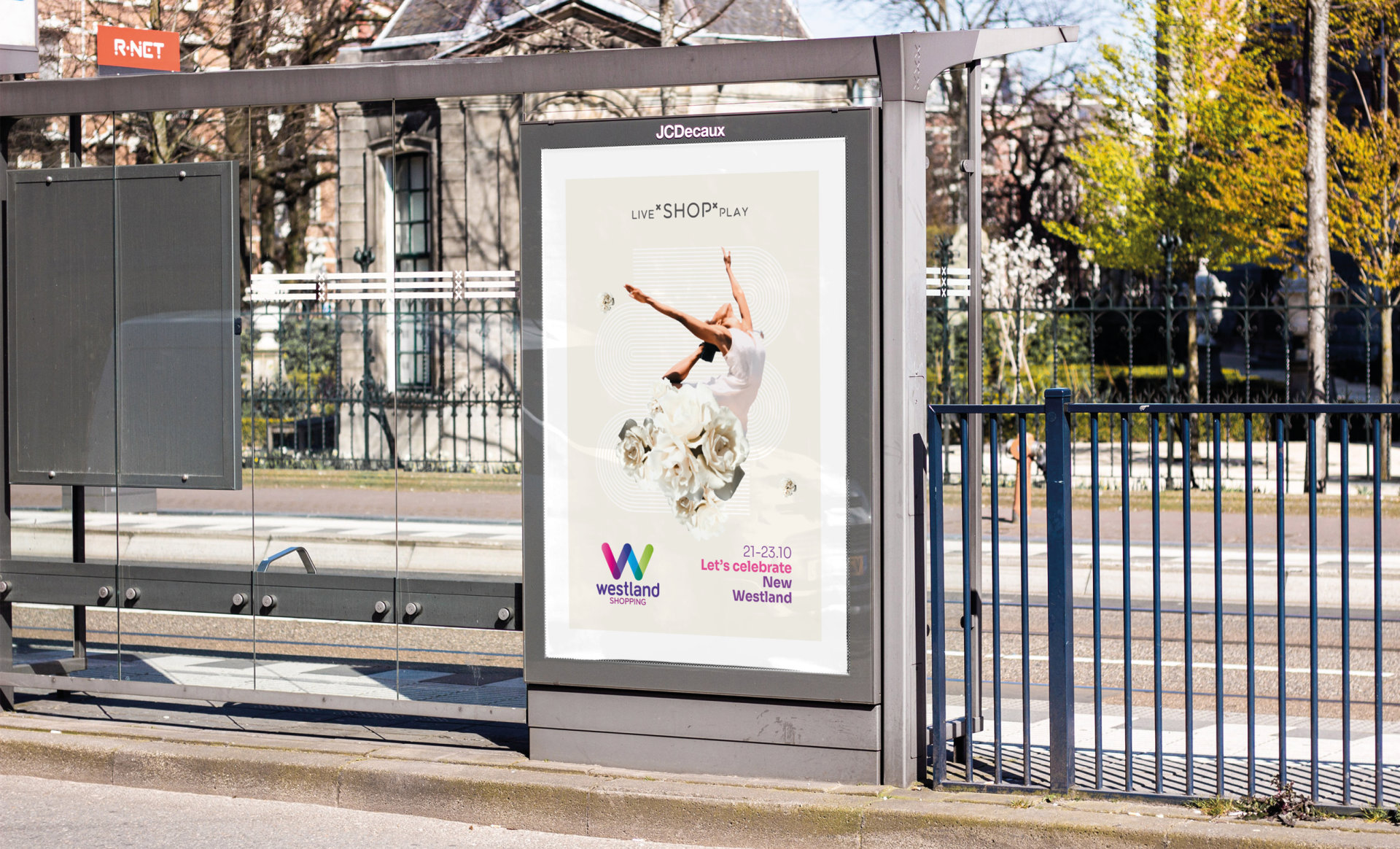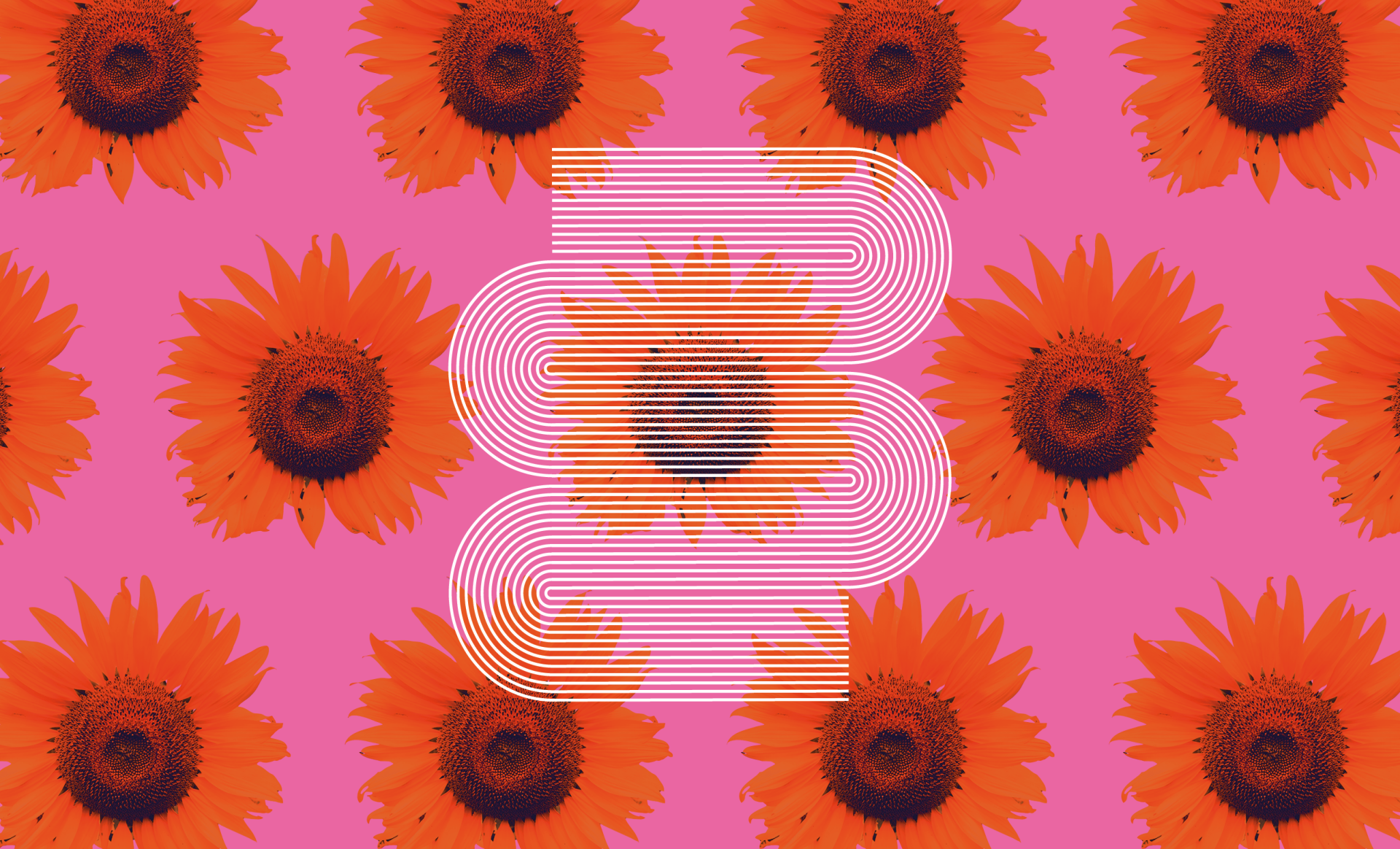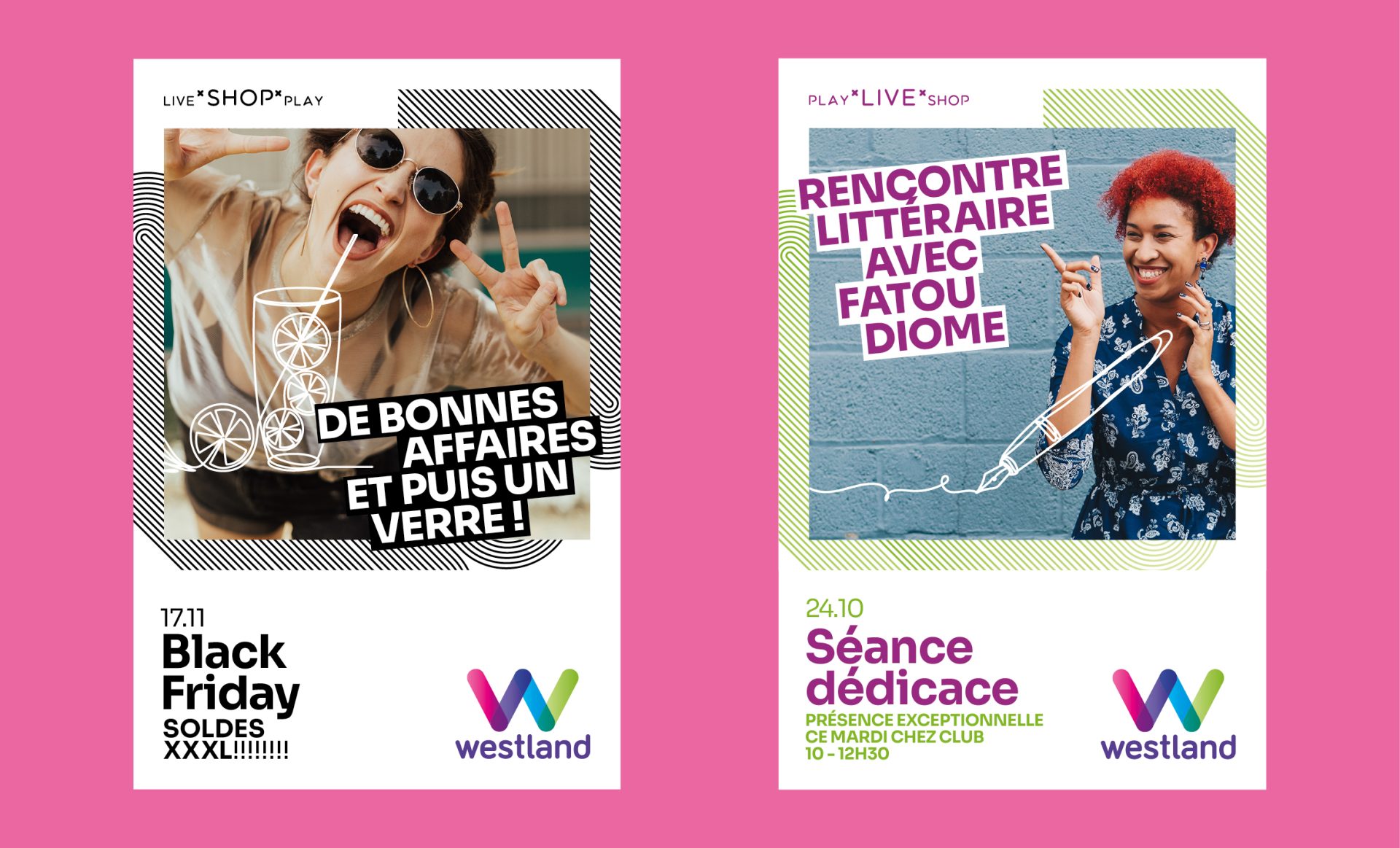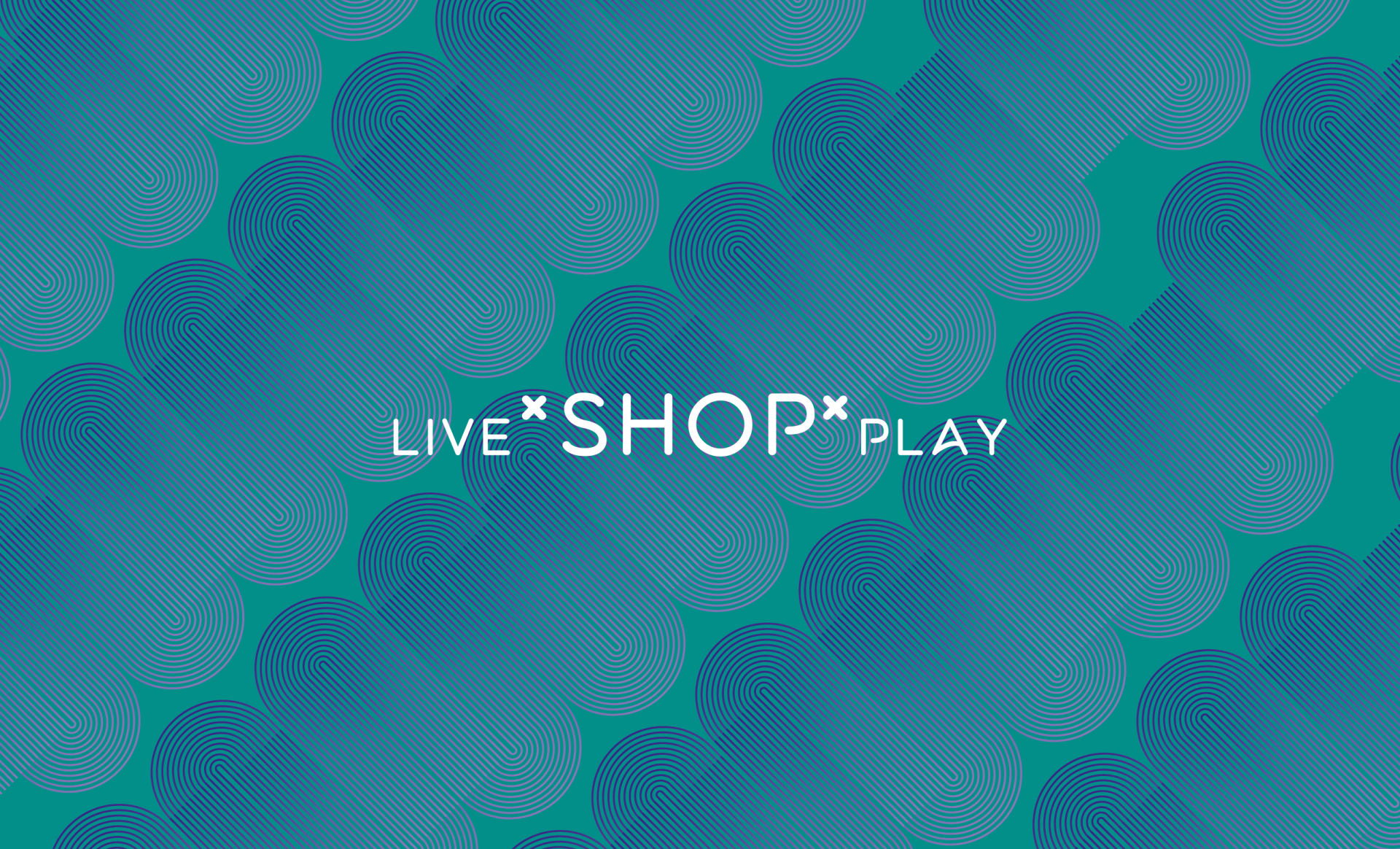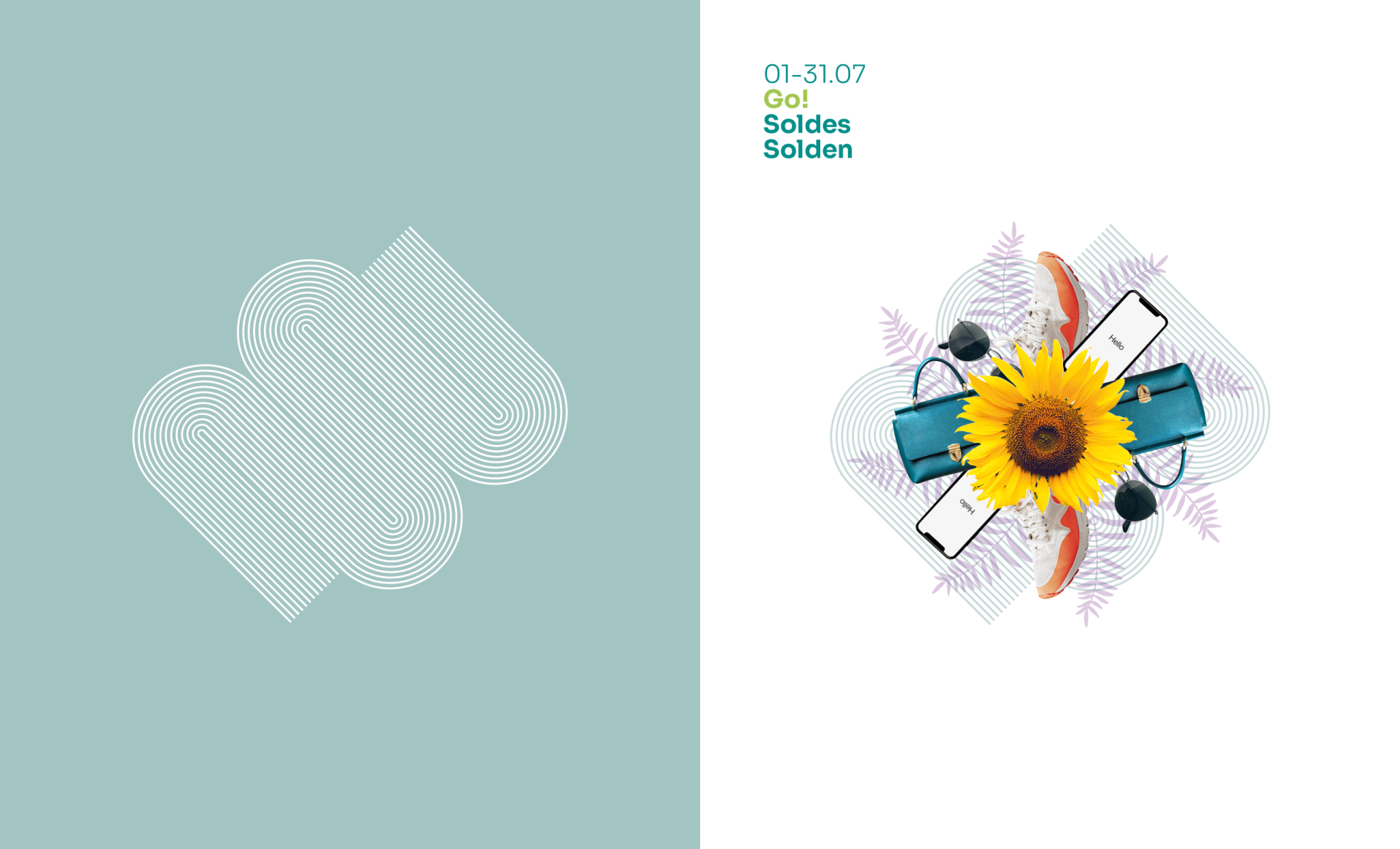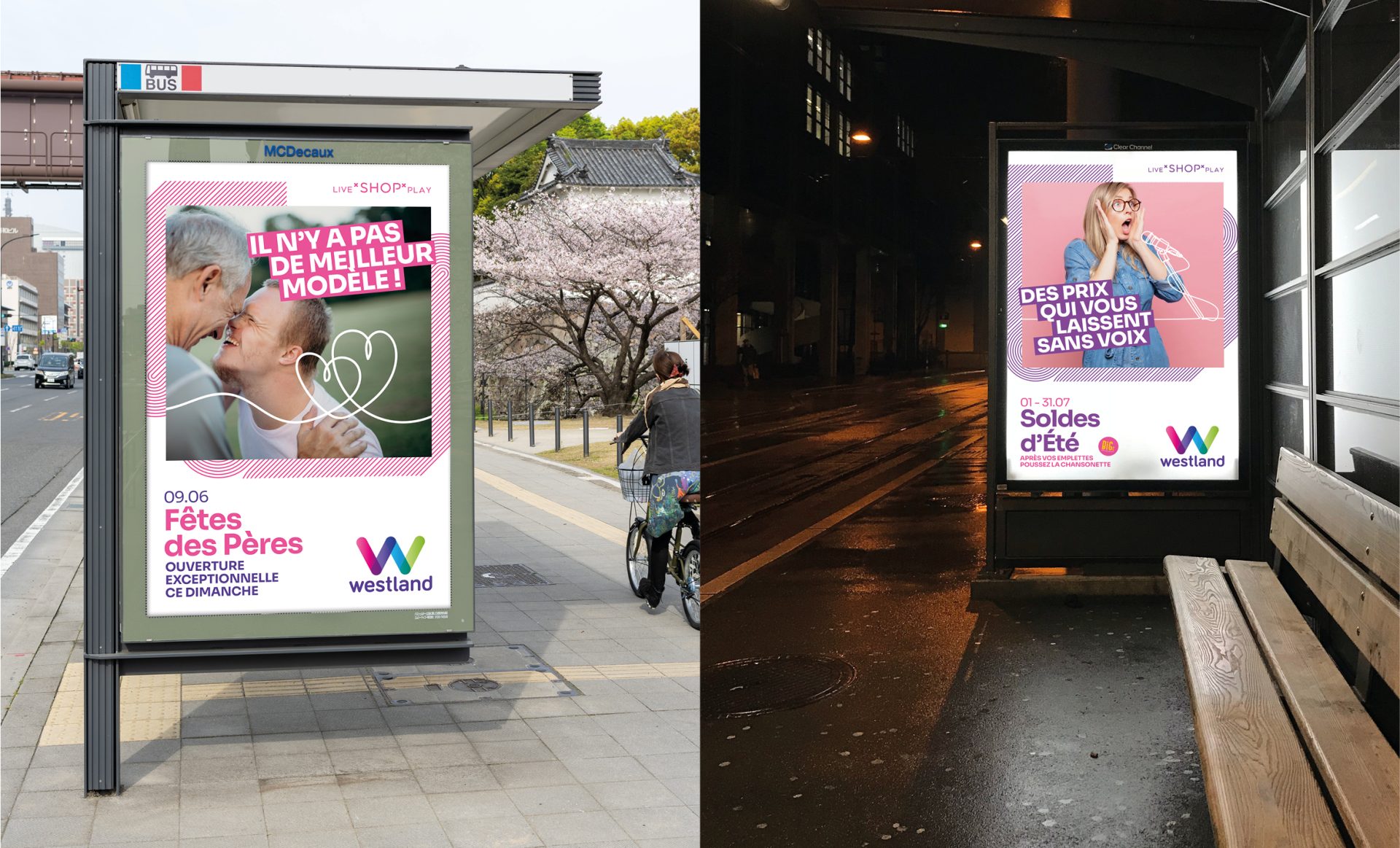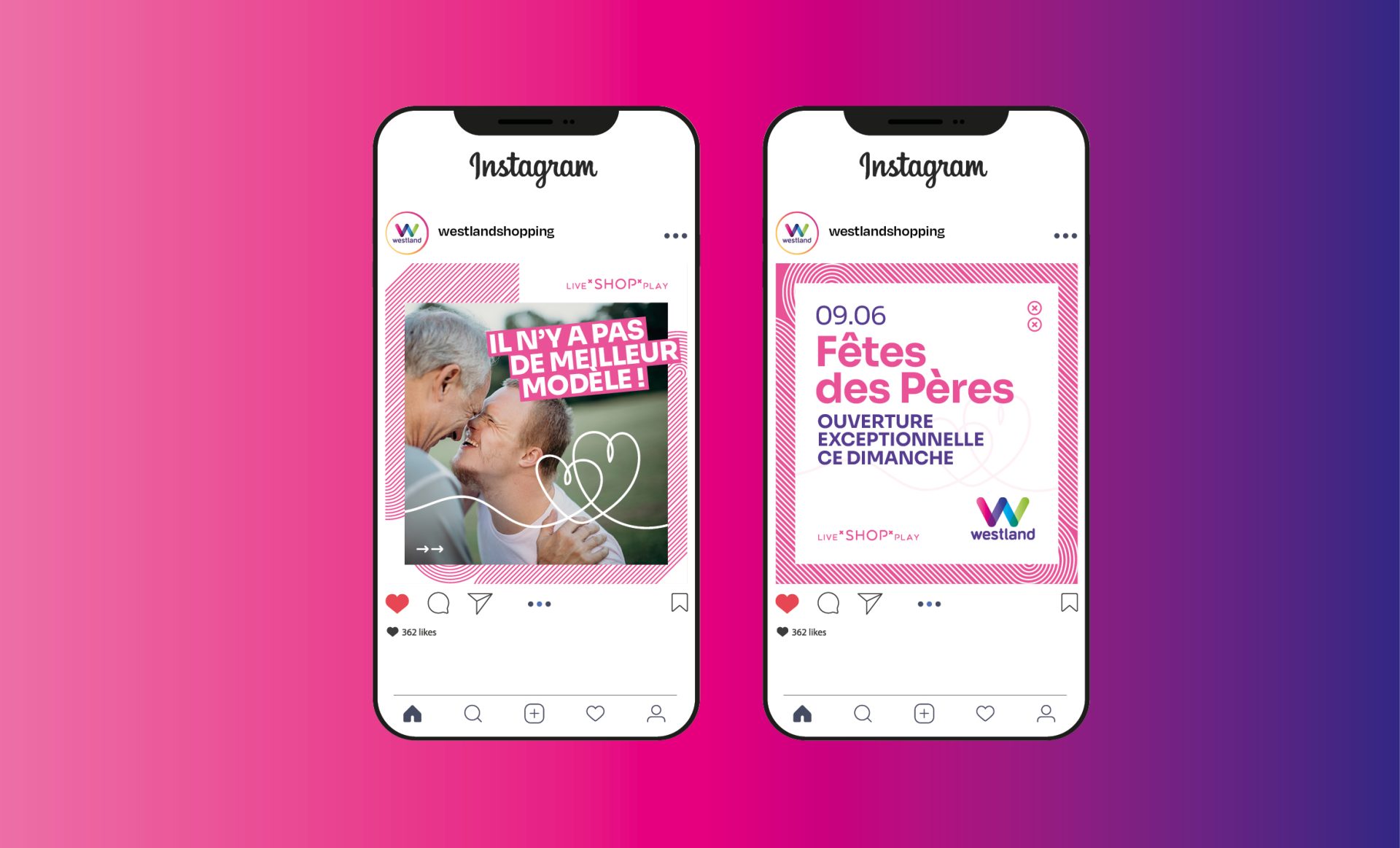 Let's Collaborate
Got a project?
We're a team of creatives who are excited about unique ideas and help fin-tech companies to create amazing identity by crafting top-notch UI/UX.