"Branding life's essentials"
Equilis is an international Real Estate Company developing state-of-the-art projects Europe-wide. Established in 2006, Equilis now has offices in all major European countries, managing a broad portfolio of activities in both commercial and residential sectors, including the rehabilitation of brownfield sites, home developments, as well as cultural and parking spaces. Providing expertise at every project stage, from conception to marketing, Equilis consistently deliver intelligent real estate solutions to enhance and improve daily lives.
As the post-Covid world reopened, beyoond helped Equilis position their latest residential project in Belgium, with 'a return to life's essentials' at its heart.
Task
The global pandemic brought huge change to the real estate market - a mass shift to living differently, and customers with new attitudes, priorities and values. In response, Equilis developed l'Orée de Seumay, a new housing concept in Brabant Walloon, conceived to perfectly serve new life standards, with all the beauty, positivity and fulfillment that nature can provide. Focussed on the importance of living together, l'Orée de Seumay facilitates modern living with 'true moments of sharing and conviviality', in natural surroundings and all the rural character that the beautiful Brabant Walloon region has to offer. Blending respectful architecture with an authentic countryside backdrop, l'Orée de Seumay encourages a more fulfilling lifestyle, embracing all the simple pleasures that being part of a local community can bring. Enthused by the important principles of this unique project, beyoond, in direct collaboration with Equilis, developed an all-encompassing positioning; 'returning to the very essence of life'… This precise message was the starting point for the building of an engaging brand story, while providing a distinct emotional tone throughout the design and development of all brand communication. Taking design prompts directly from nature, beyoond then developed a sensitive visual language inspired by sunlight, space and warm natural colours. From this, all core branding assets were developed, including naming & logotype, visual identity, and identity guidelines. For roll-out, beyoond designed an elegant collective of marketing material including promotional brochures, sales brochures and press advertising. With Equilis' business success based on providing real estate solutions that respond perfectly to life's needs, beyoond enjoyed bringing essential branding skills to essential ways of living, and delivering all the sensitivity and human connection that this inspiring project required.
Strategy

Naming, Brand Strategy, Logotype Design & Guidelines

Design

Art Direction, Brochure & Advertising

Client

Equilis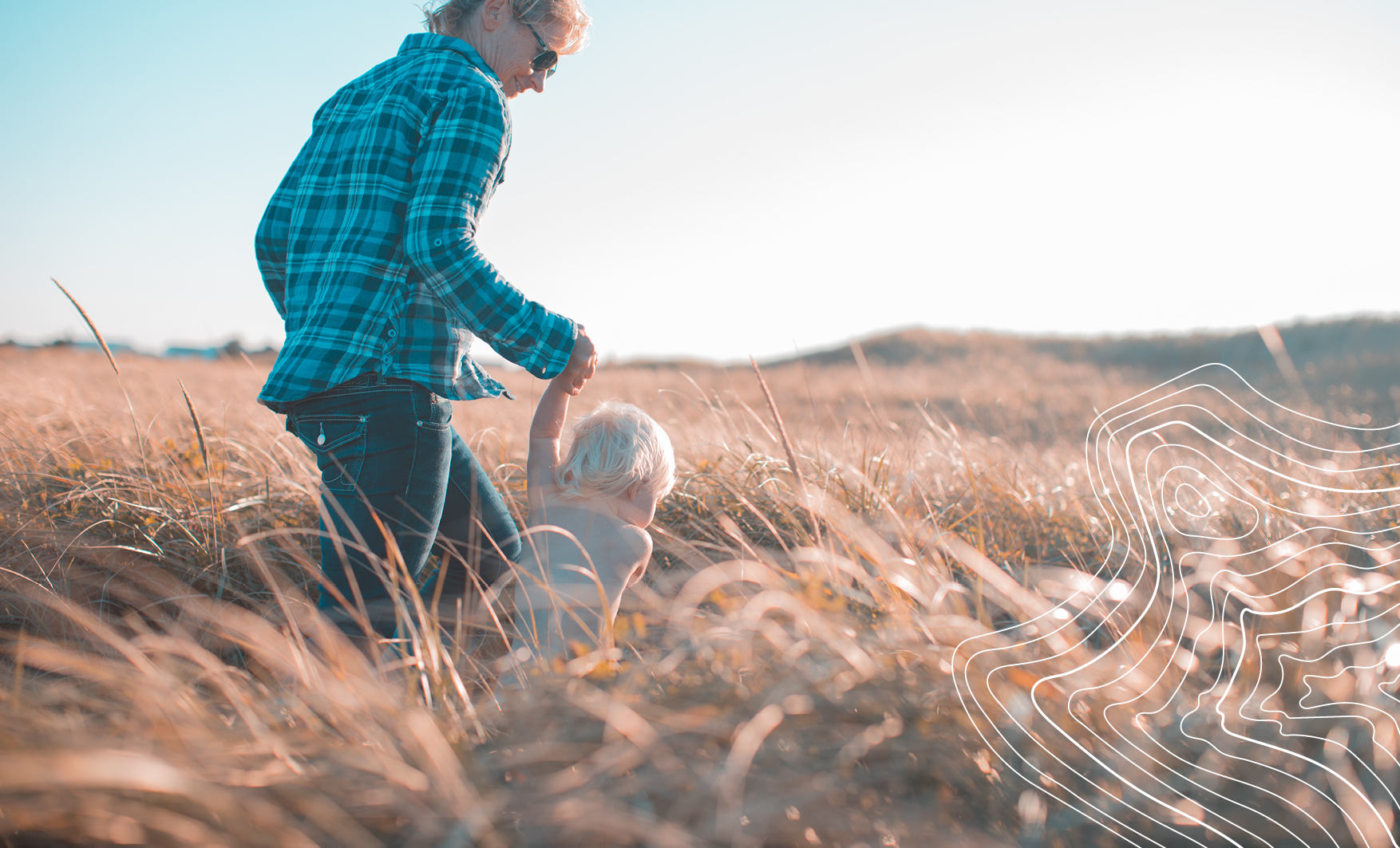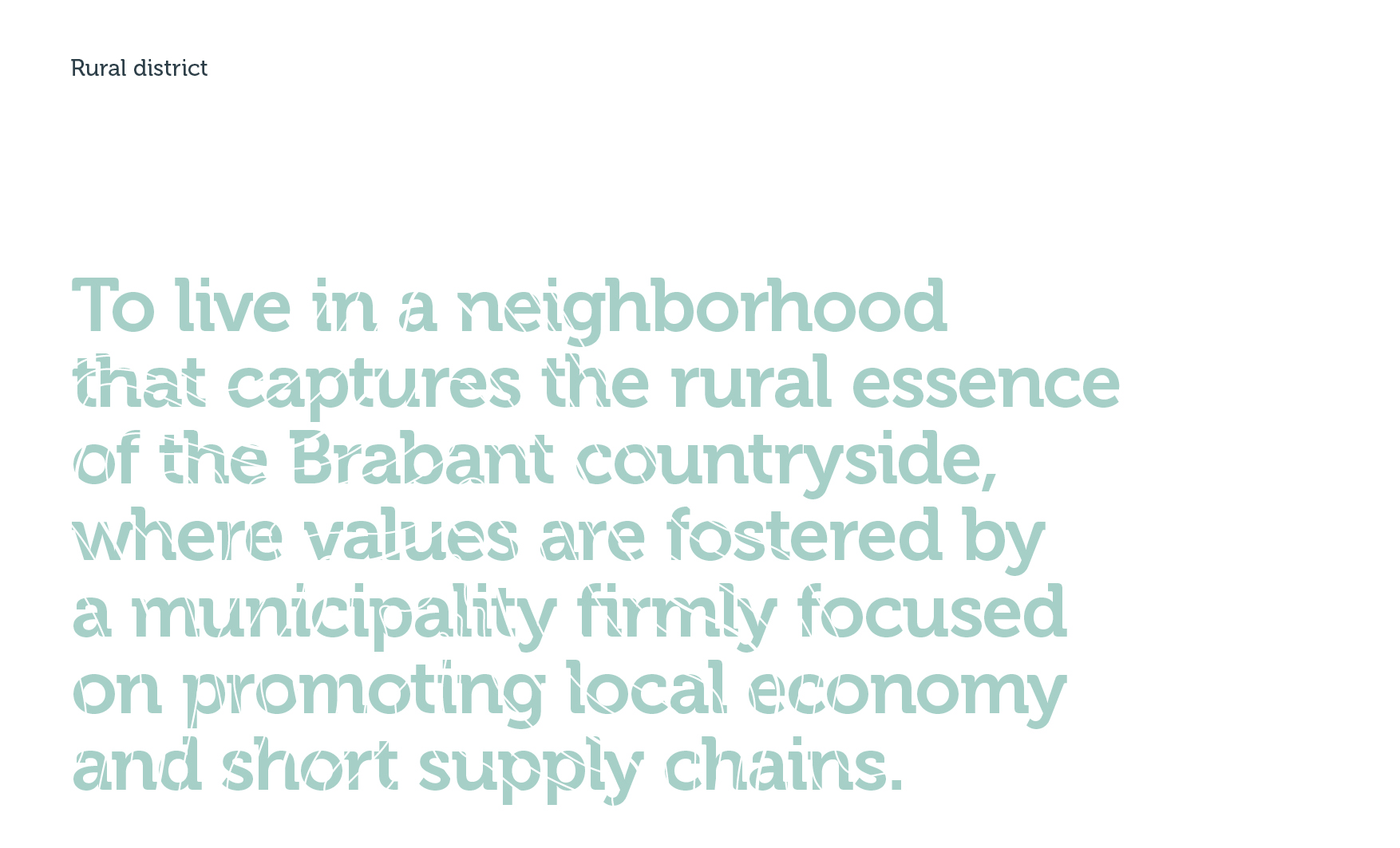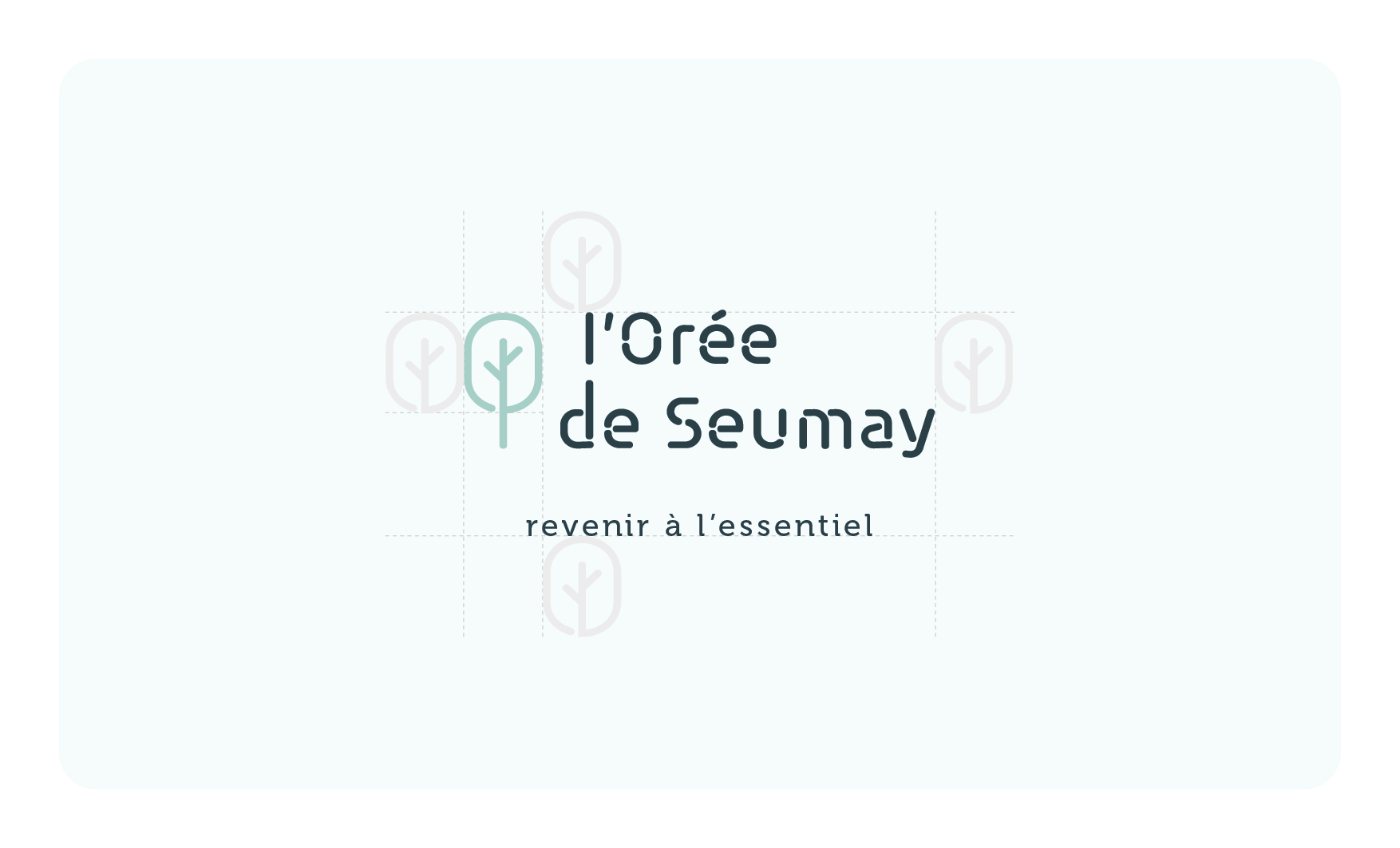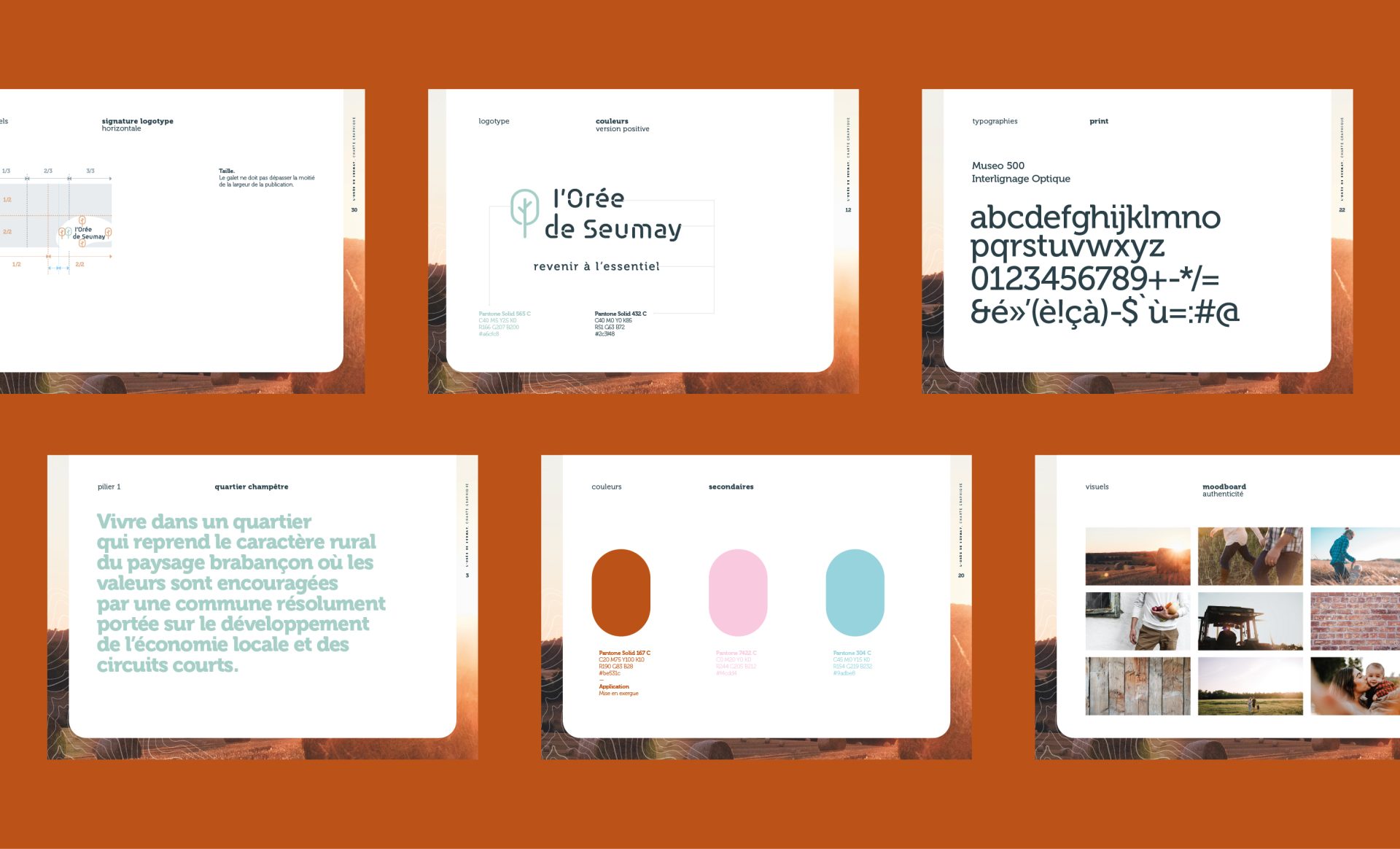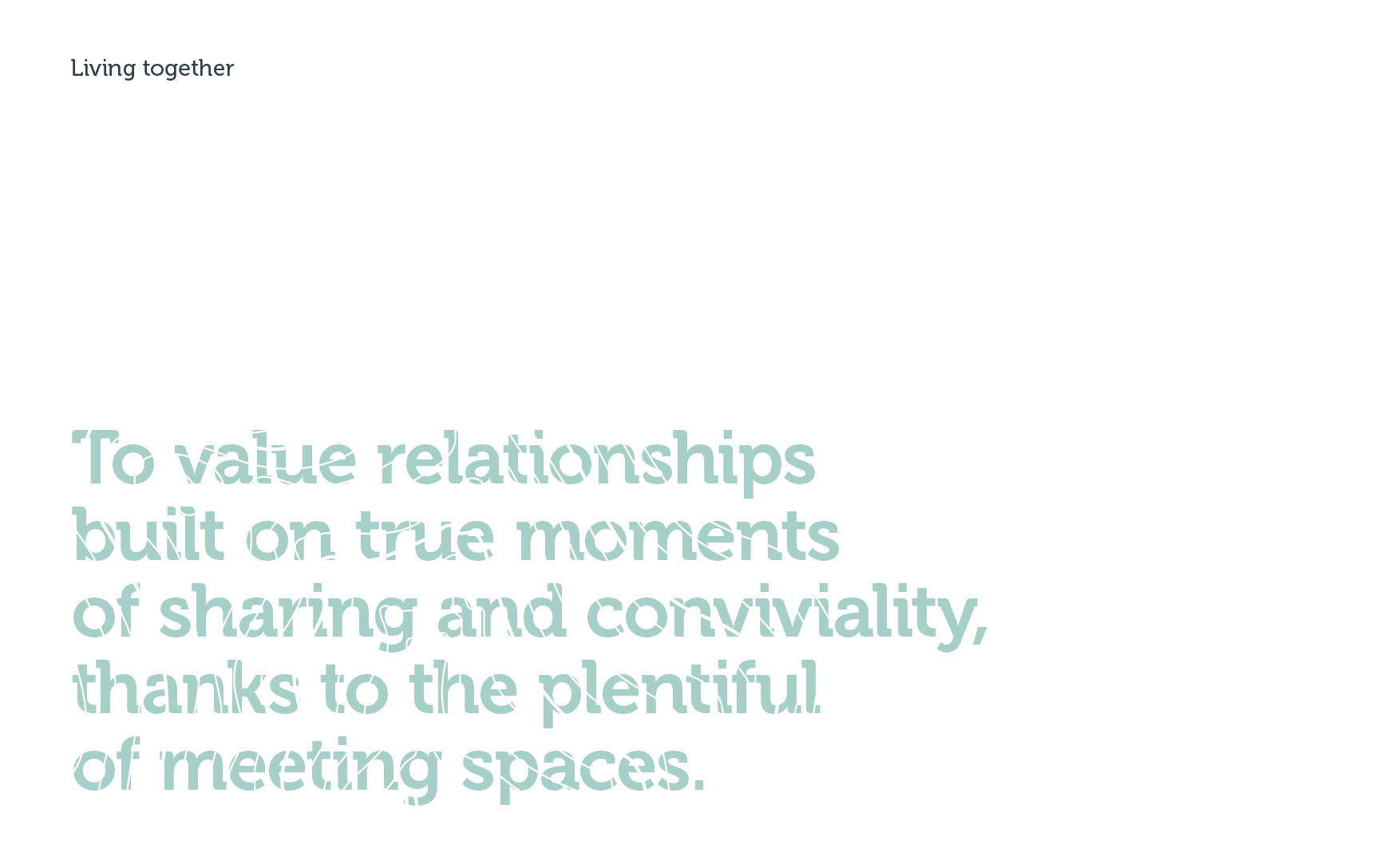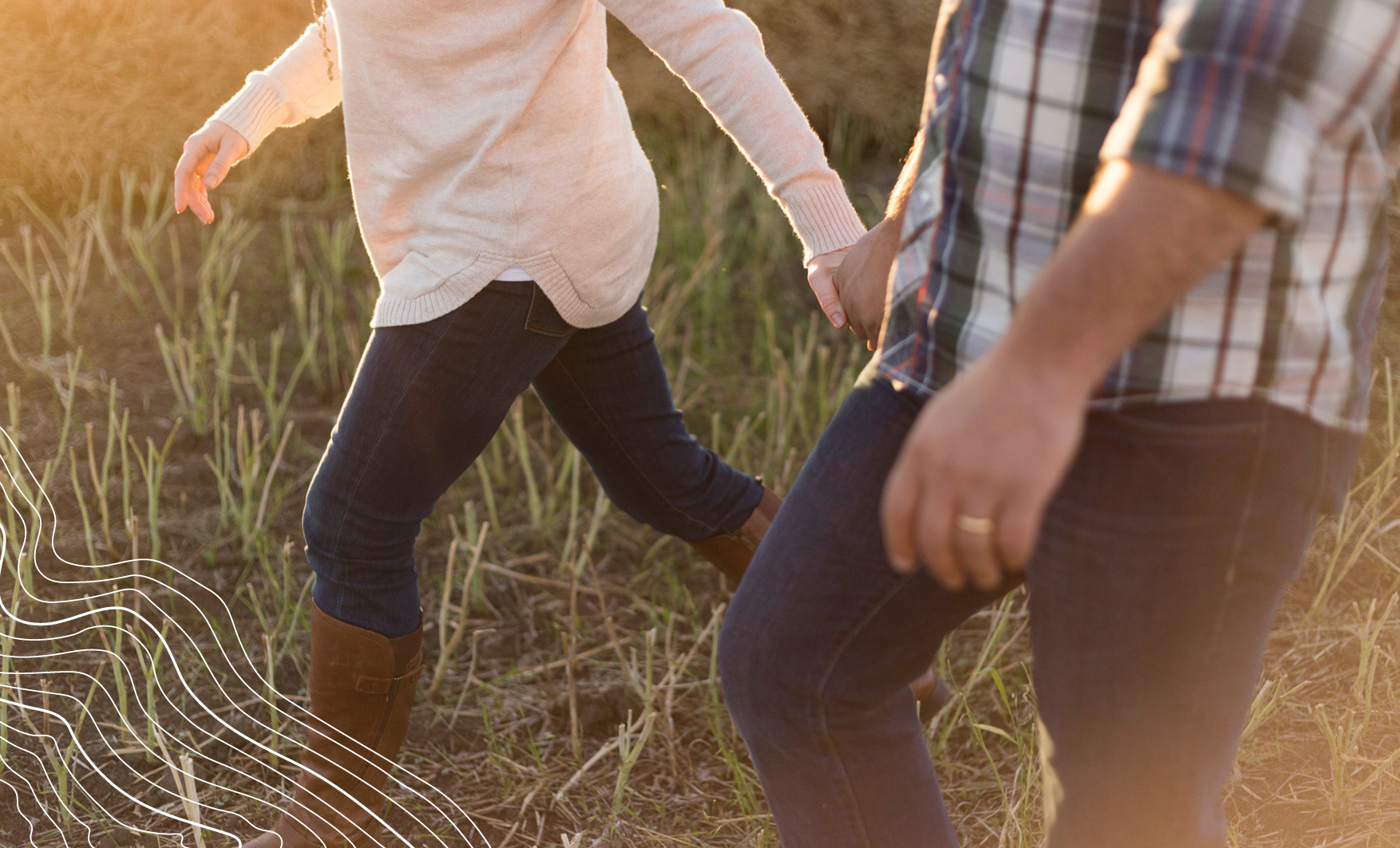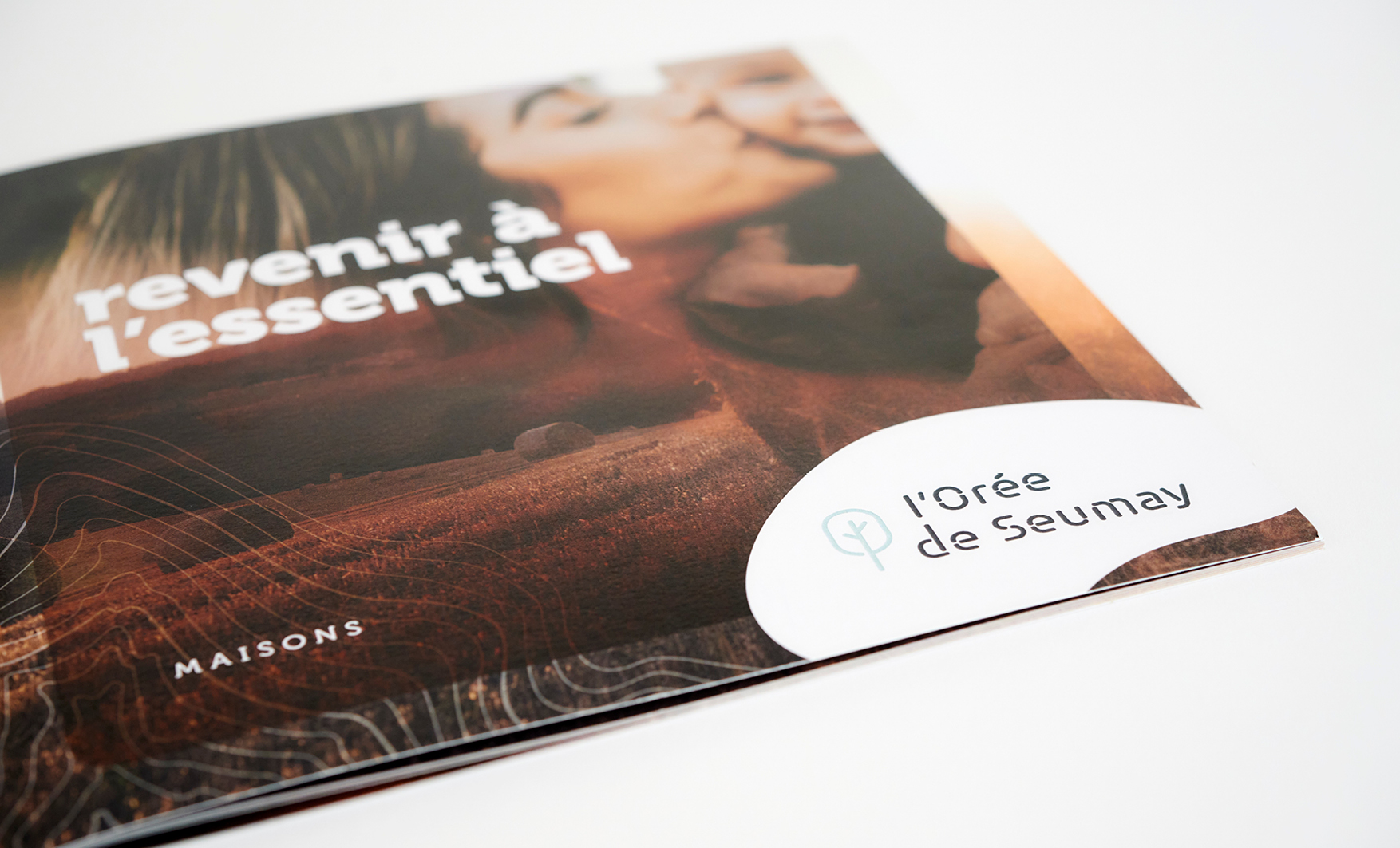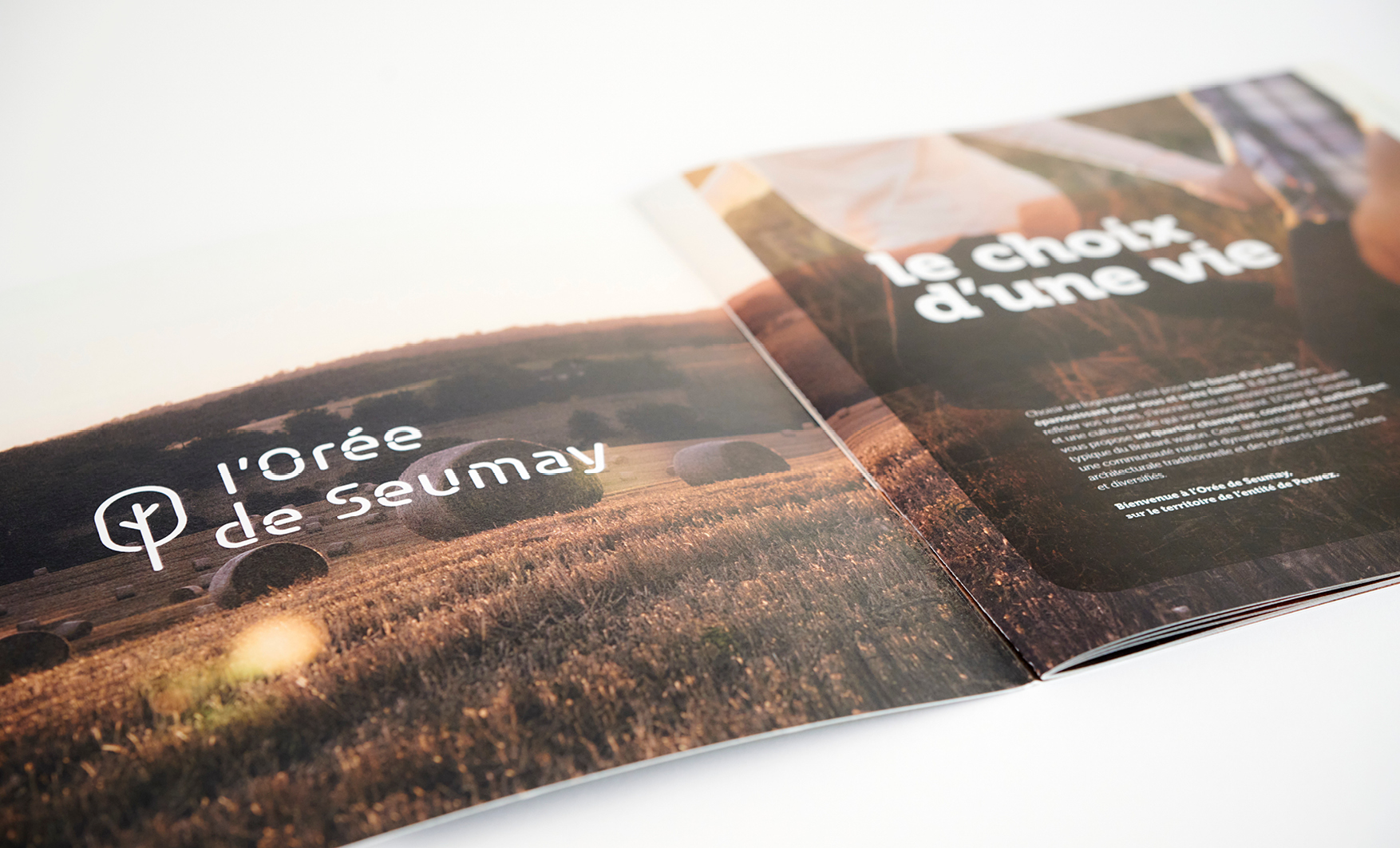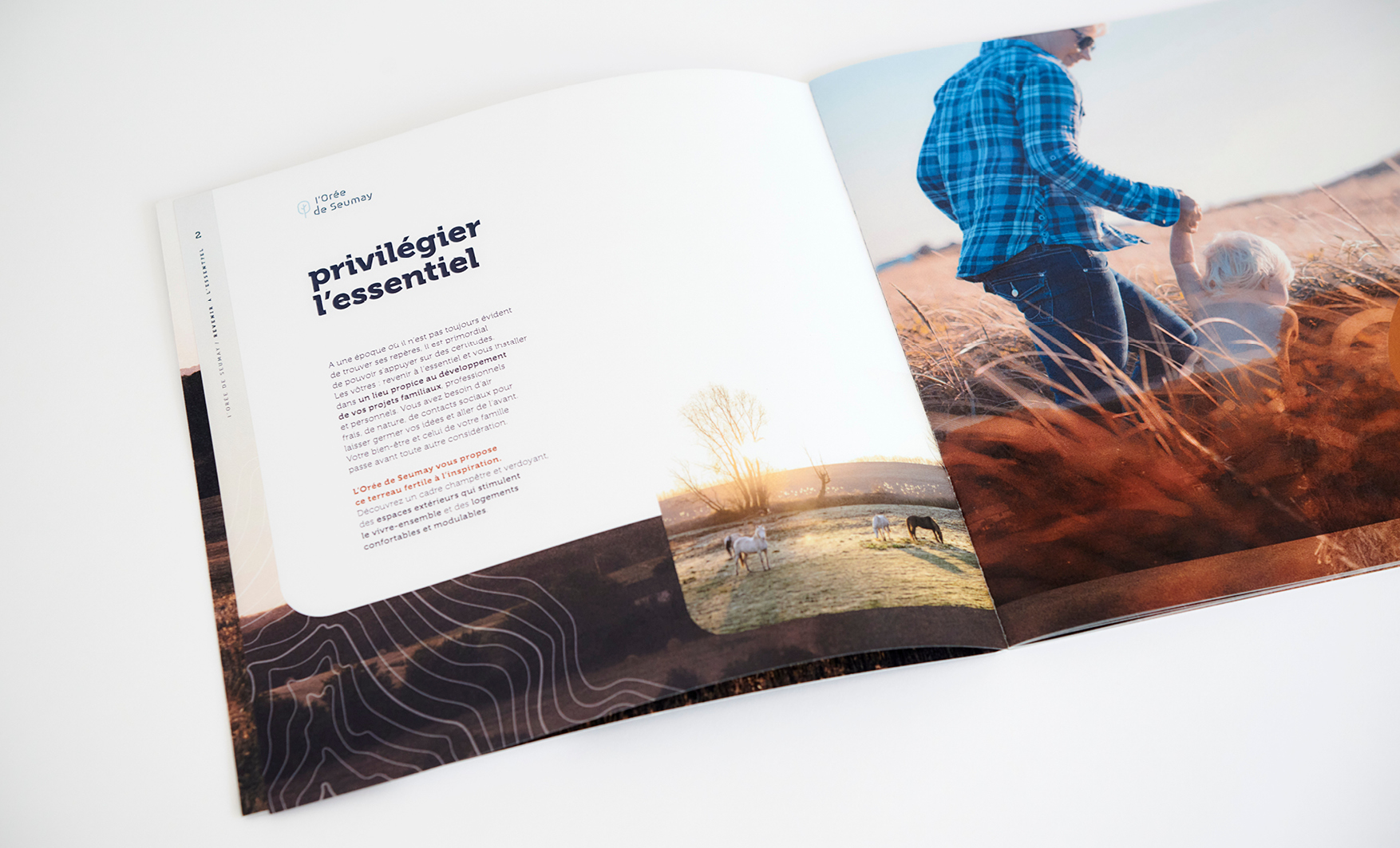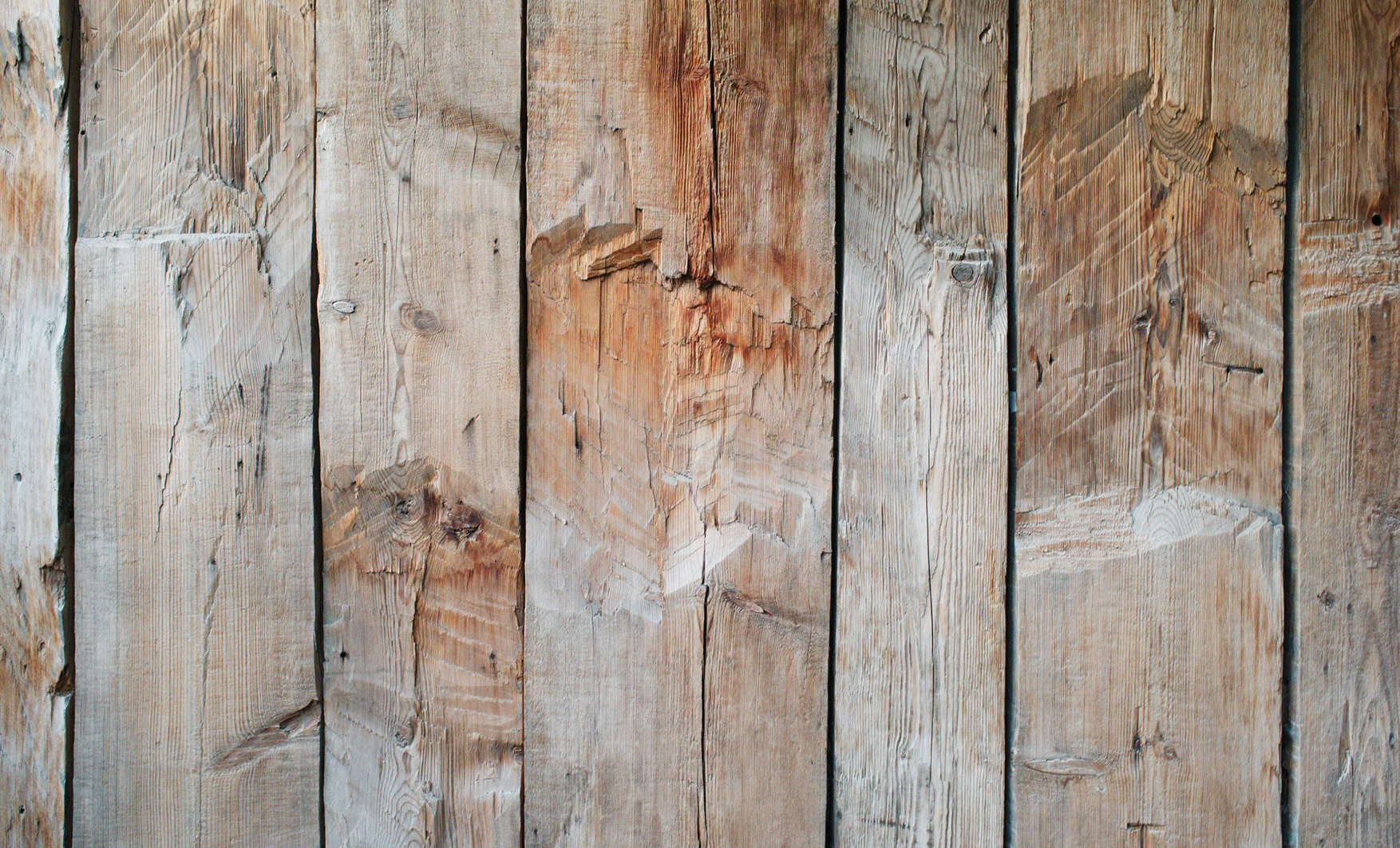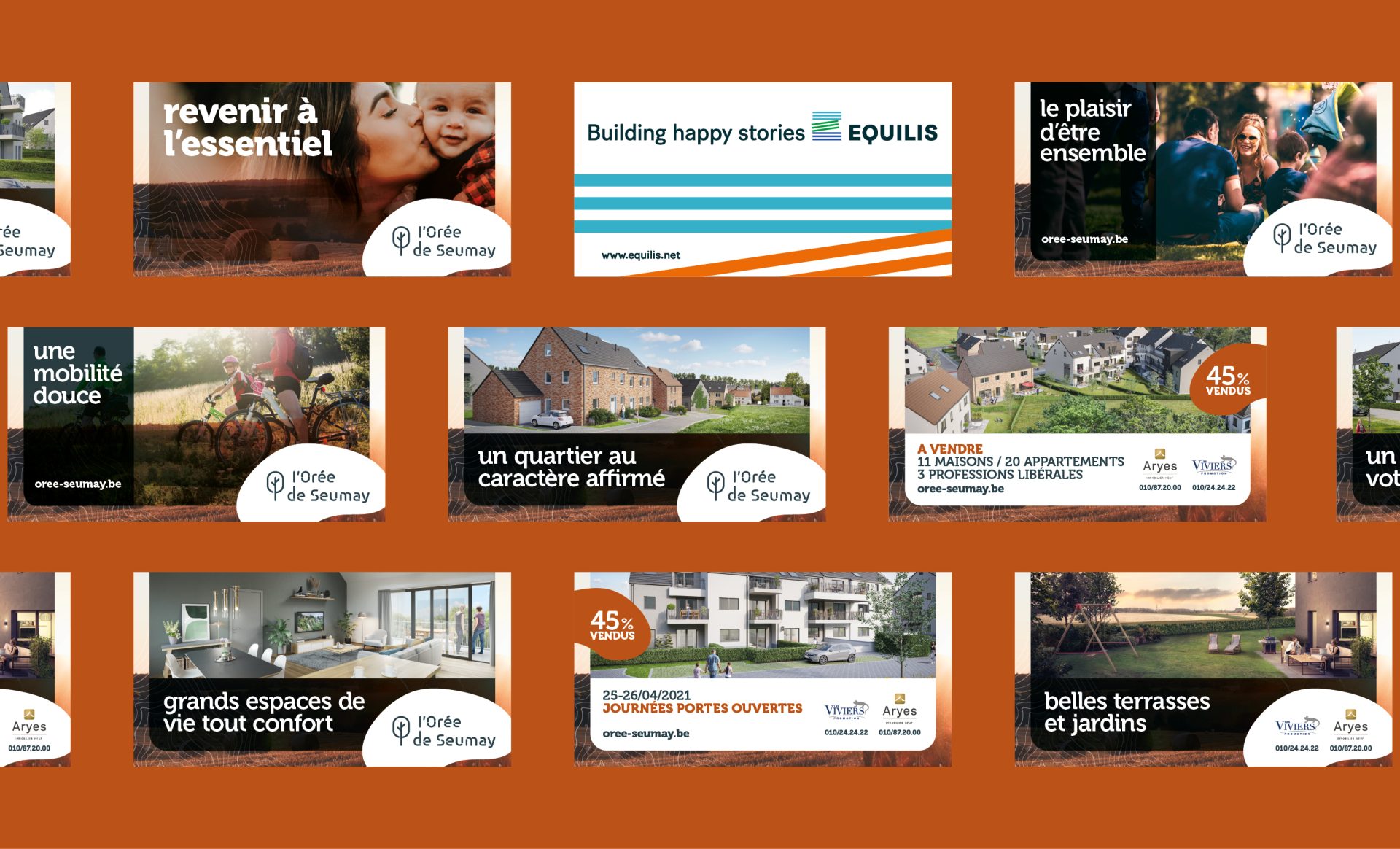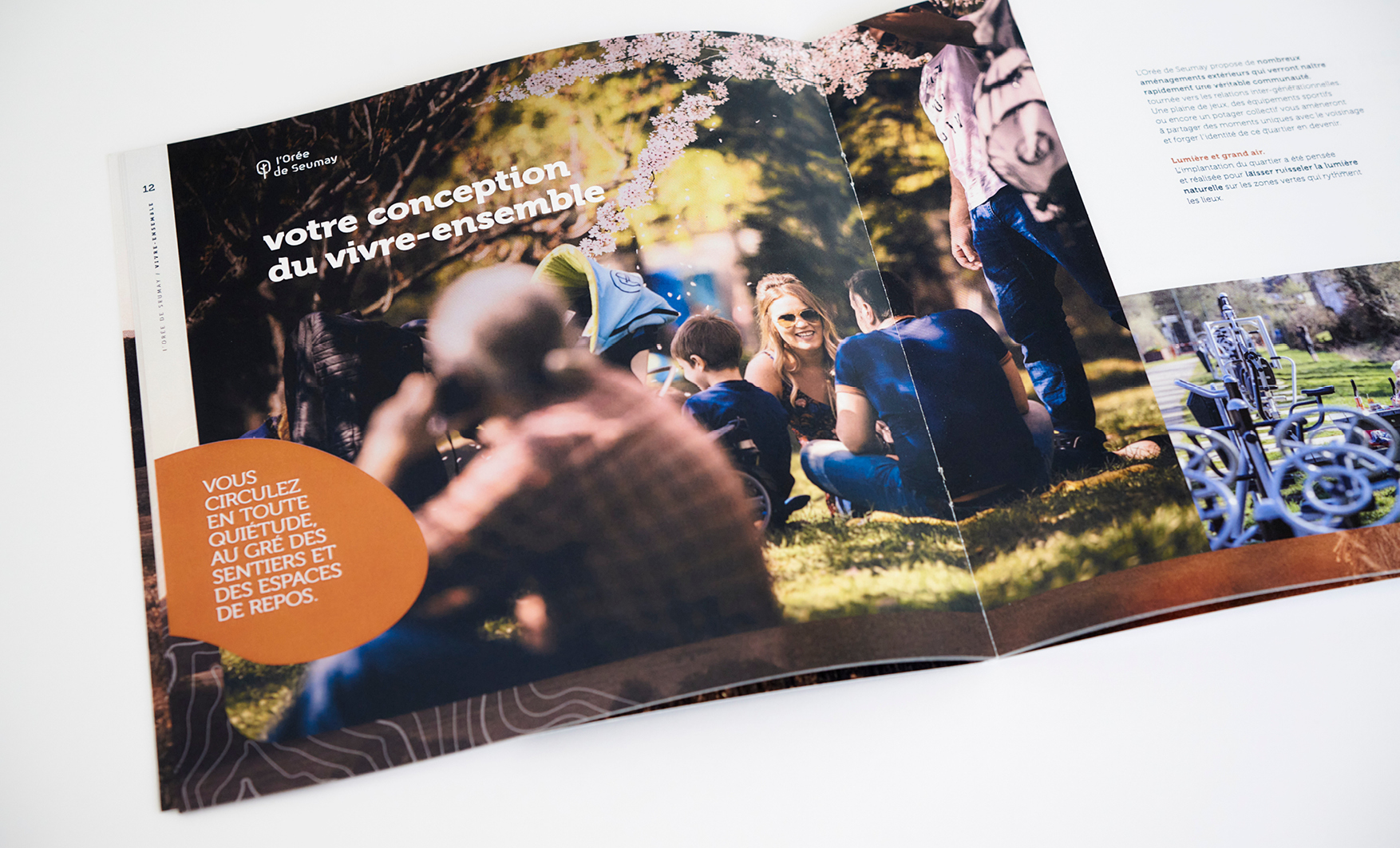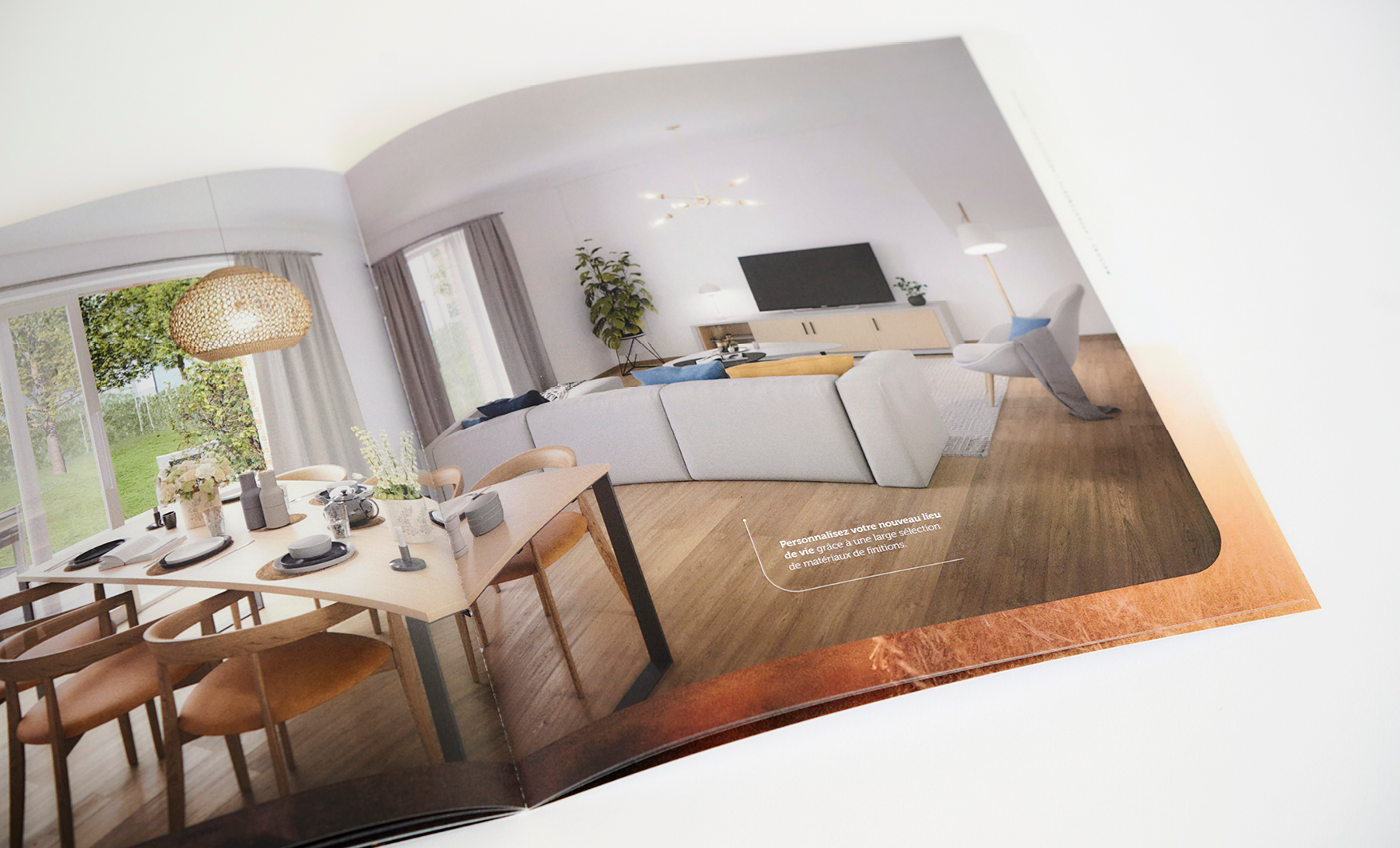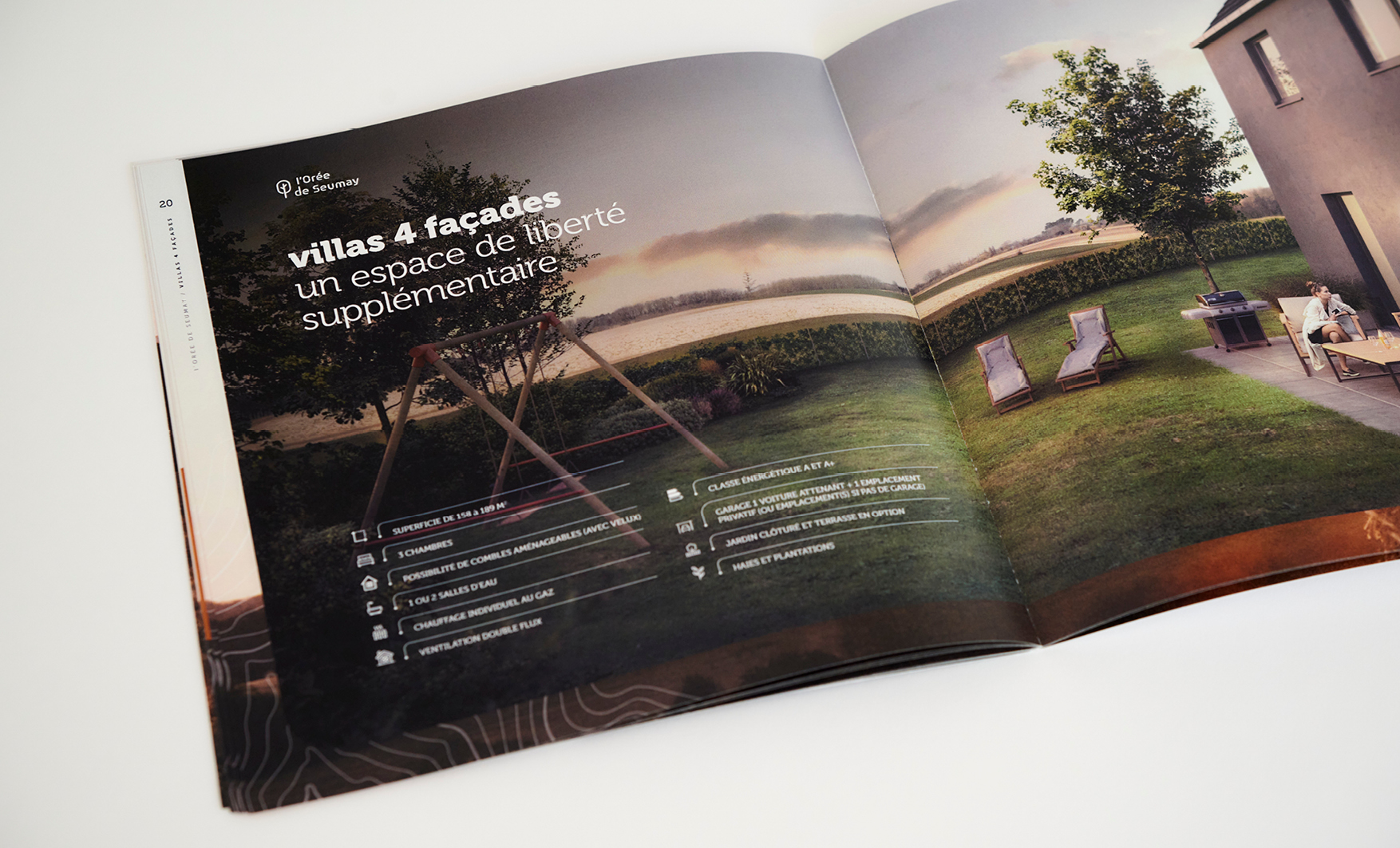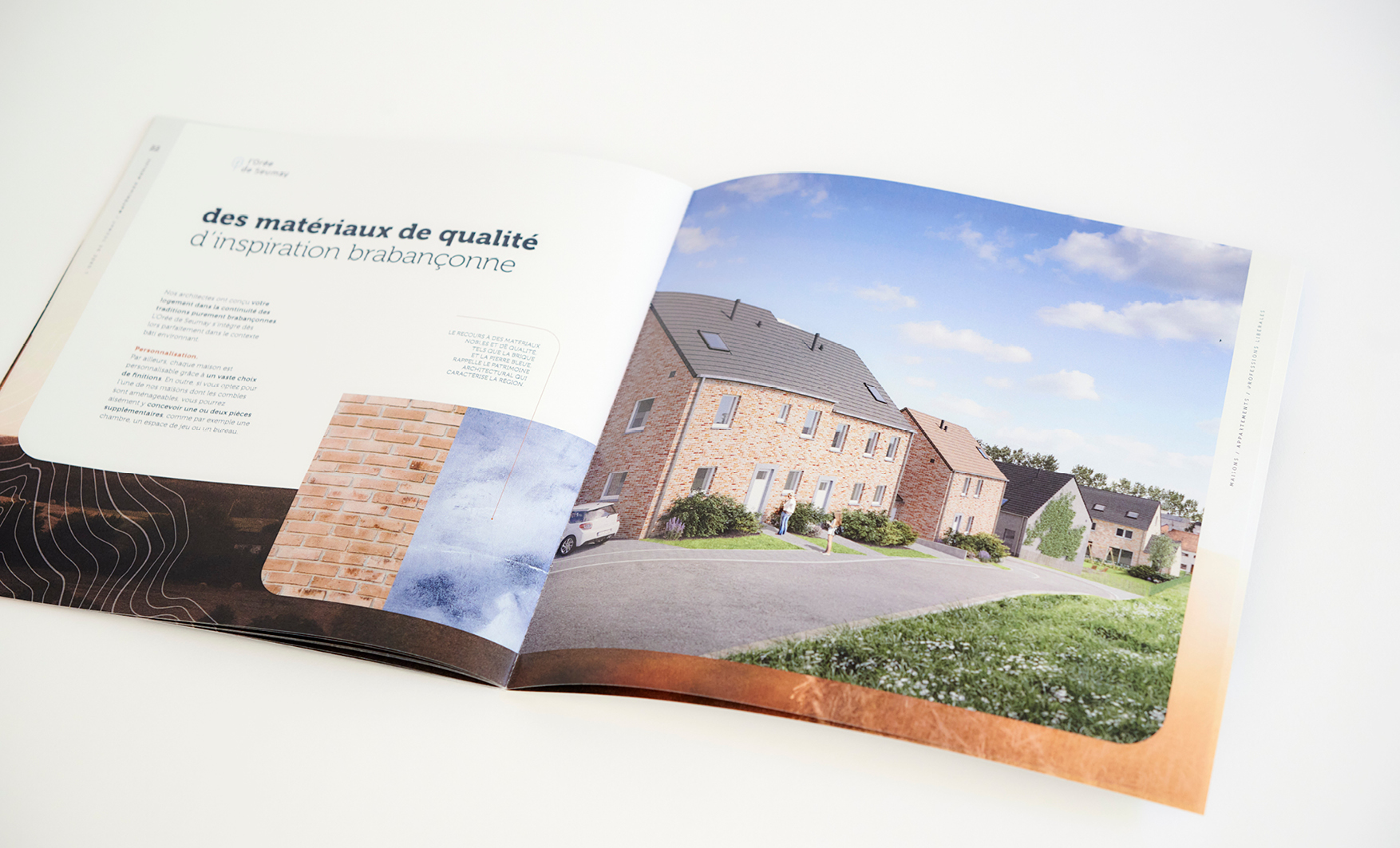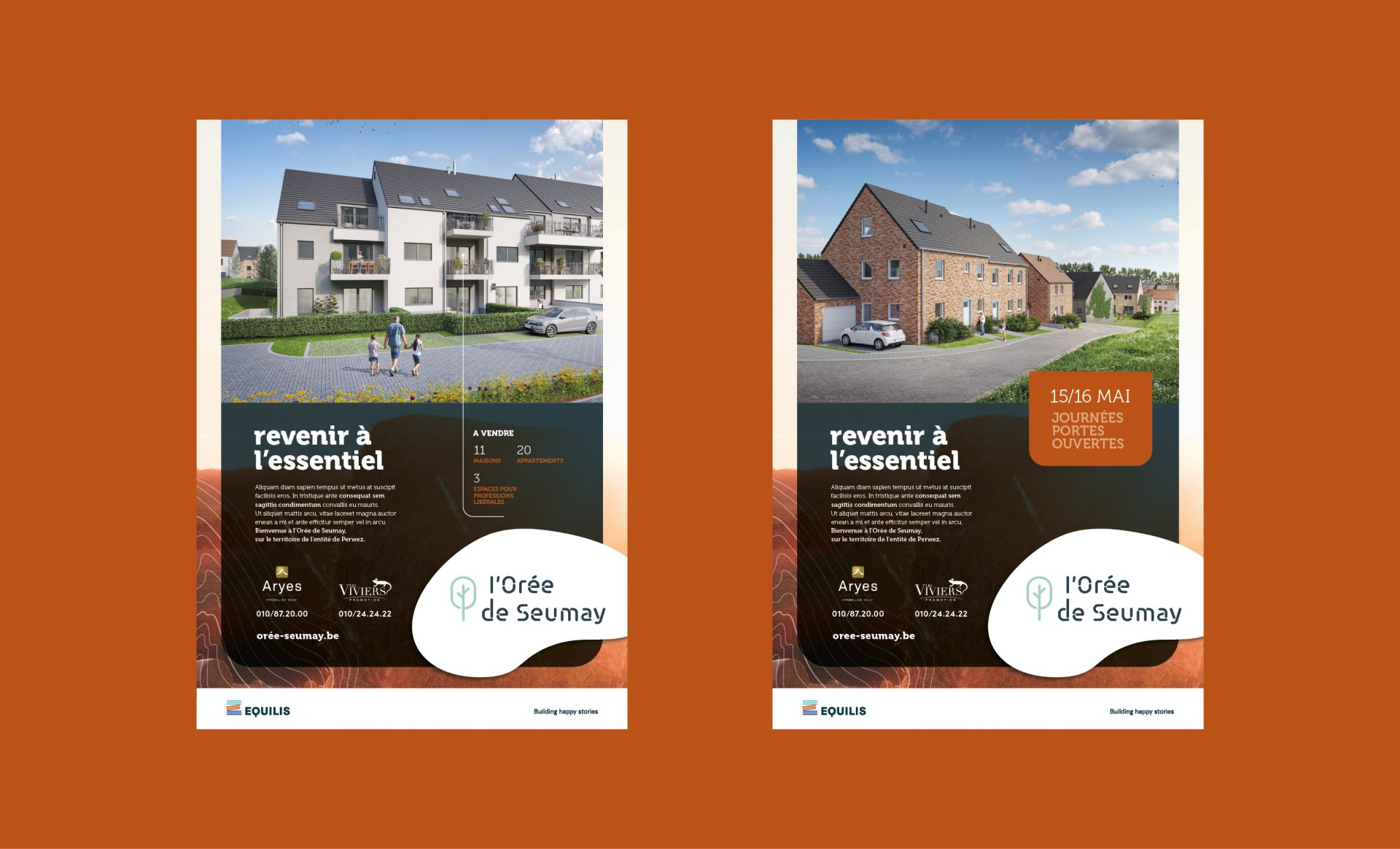 Let's Collaborate
Got a project?
We're a team of creatives who are excited about unique ideas and help fin-tech companies to create amazing identity by crafting top-notch UI/UX.