A Branding of real eloquence
Stéphanie Square and Stéphanie Plaza – two of Brussels most precious architectural works-of-art, both, for over a Century, admired, celebrated and renowned. Today they have been transformed by AG Real Estate to become business addresses of unrivalled class and unarguable distinction – a fusion of luxury, practicality and sustainability, providing contemporary office comfort of unprecedented levels.
"A branding of real eloquence, based on a story of real substance – it serves well to remind us that so much of what we do today is so surface based".
Benjamin Leempoels, Chief Creative Officer / beyoond.studio
Task
The demand for a distinguished business address in the right area of Brussels is high. This has led to a competitive market for high-end office space, and for those who manage or sell such property, a need for real stand-out in their communication to successfully market their properties to the right audience. With AG Real Estate's most recognisable development to date, when it came to finding a story to underpin an elegant branding, we lucked-in. At the core of the campaign was the story André Jacqmain, renowned as Belgium's most talented Architect, who, through building Stéphanie Square and Stéphanie Plaza, perfected his art-deco dream. To this we added the majestic history of their location, the famous Avenue Louise, a vision of King Leopold II, and today unarguably Brussels' most cosmopolitan of city centre locations. Bringing the story right into the 21st century, we celebrated a renovation that has provided two of the most sustainable business addresses in Brussels, from ground floor recycling services, to the hard-working honey bees hosed on the roof. Led by a distinctive logo inspired by one of the most recognisable art-deco façade details, we developed a suite of targeted campaign material, telling a precisely crafted story of real class – Regal history, Belgium's most respected architect of all time, and the start of brand new reverence through a sustainable transformation of it all into contemporary office space for today. The outcome is the positioning of Stéphanie Square and Stéphanie Plaza at the pinnacle of Belgium's commercial real-estate market and firmly established at the forefront of the minds of Brussels most discerning audiences, looking for the ultimate office address of distinction.
Strategy

Brand Strategy

Design

Art Direction

Client

AG Real Estate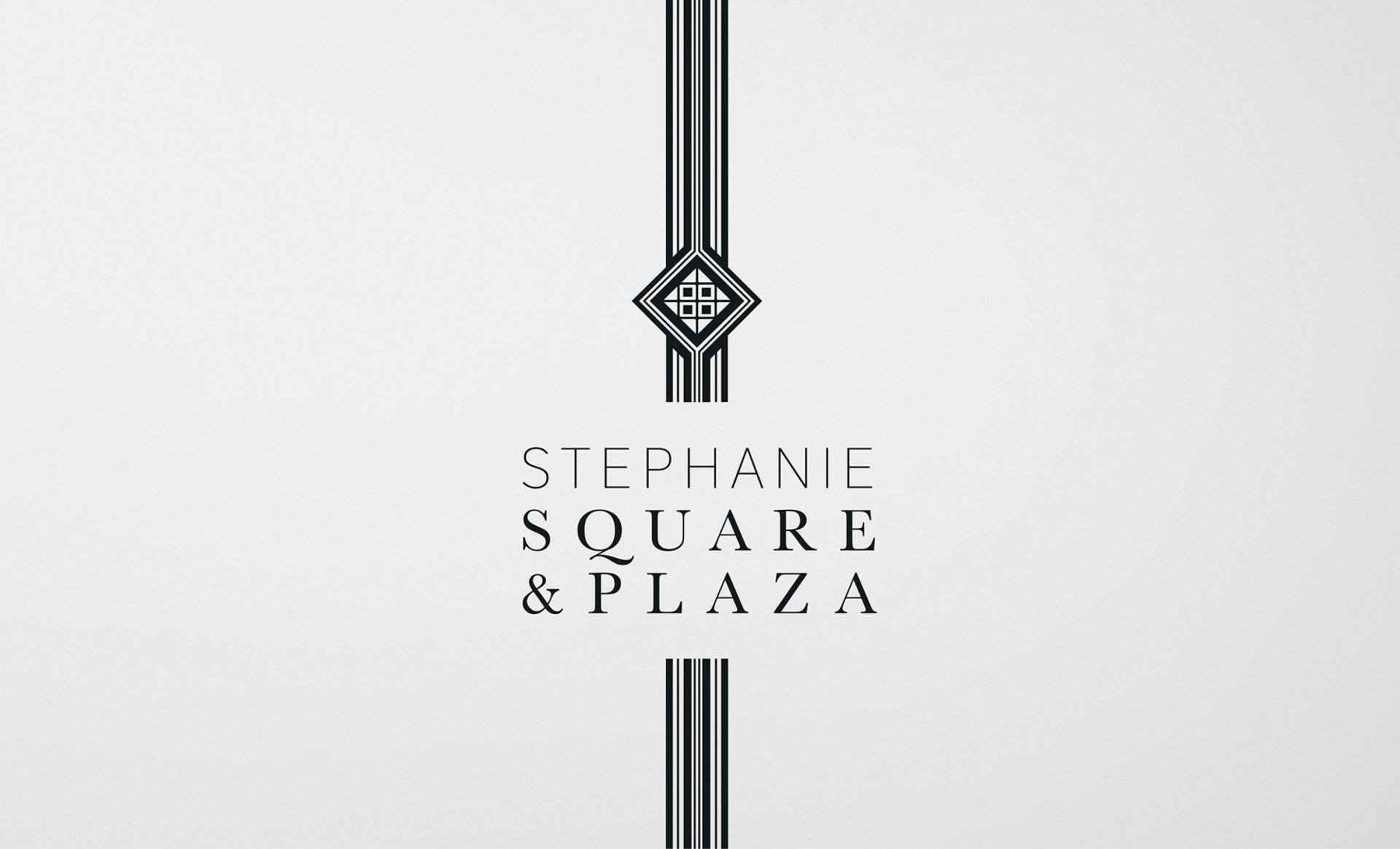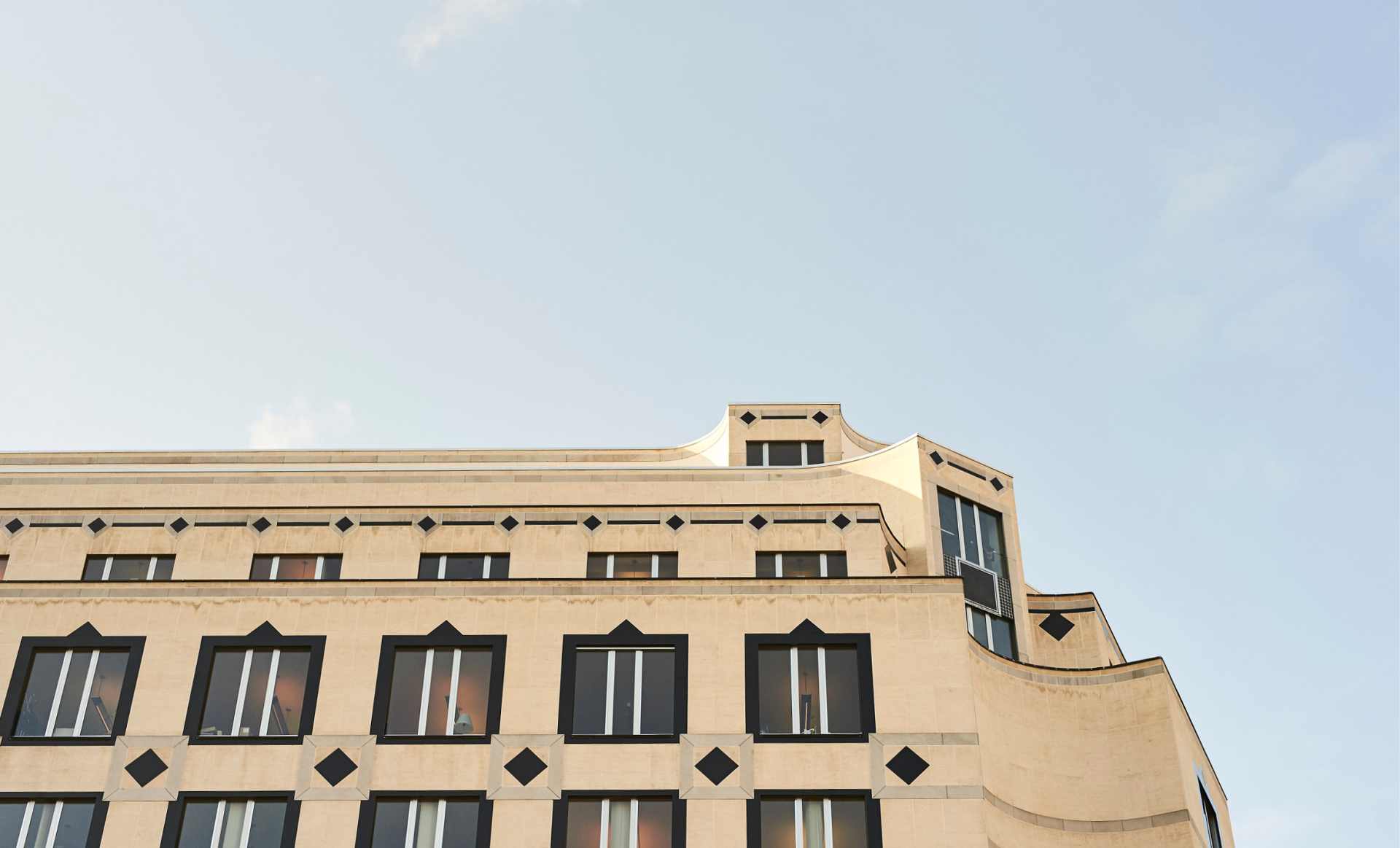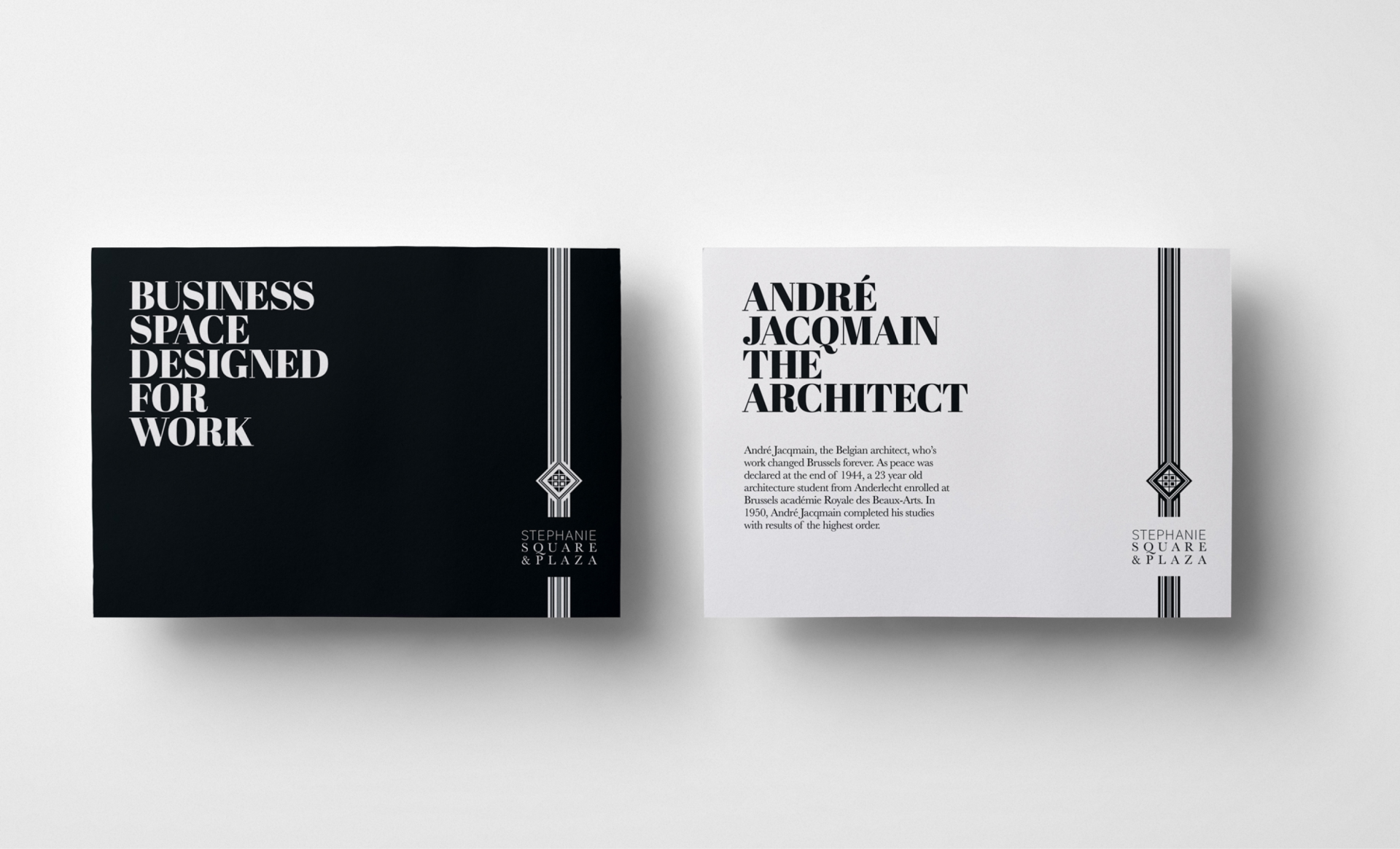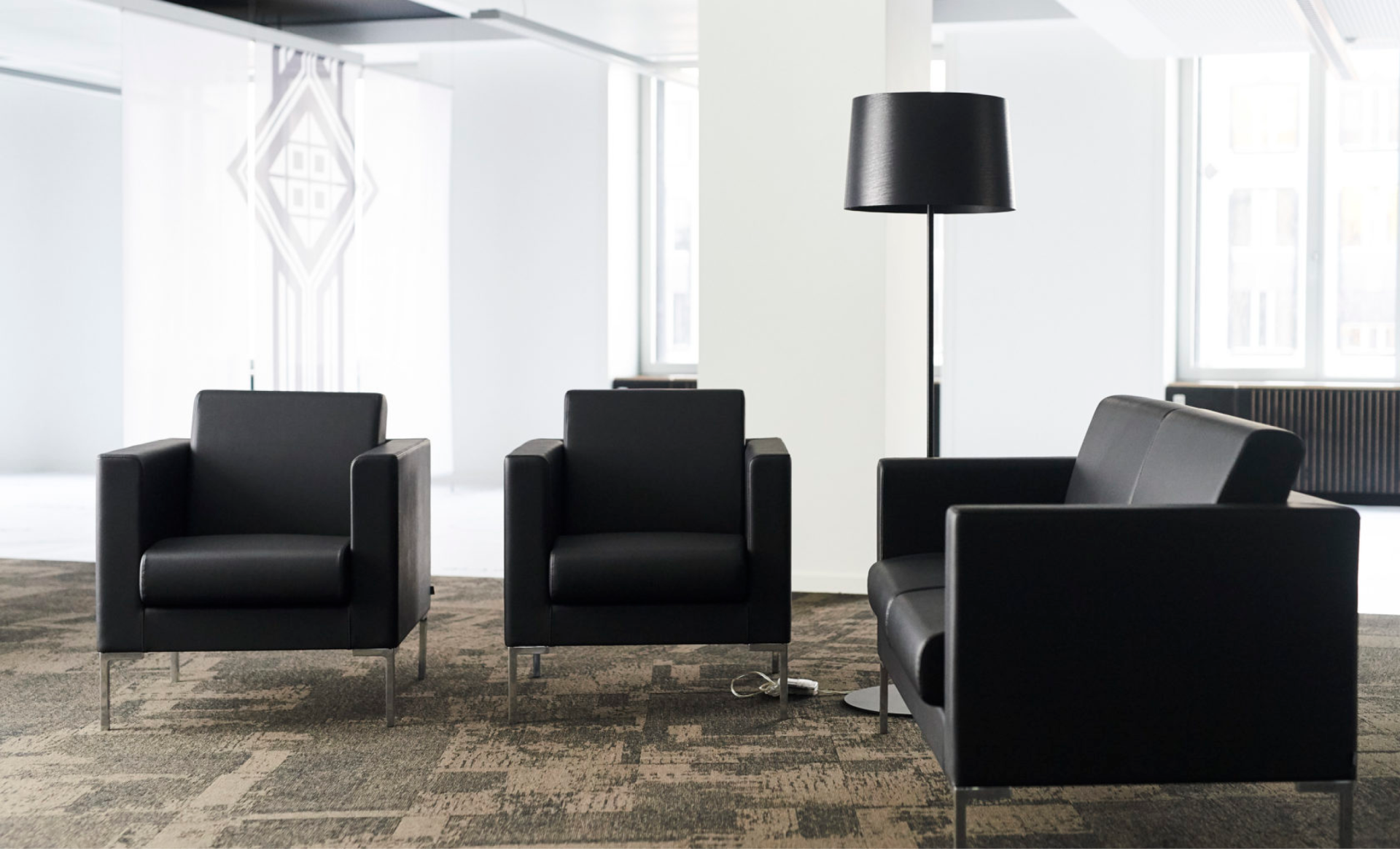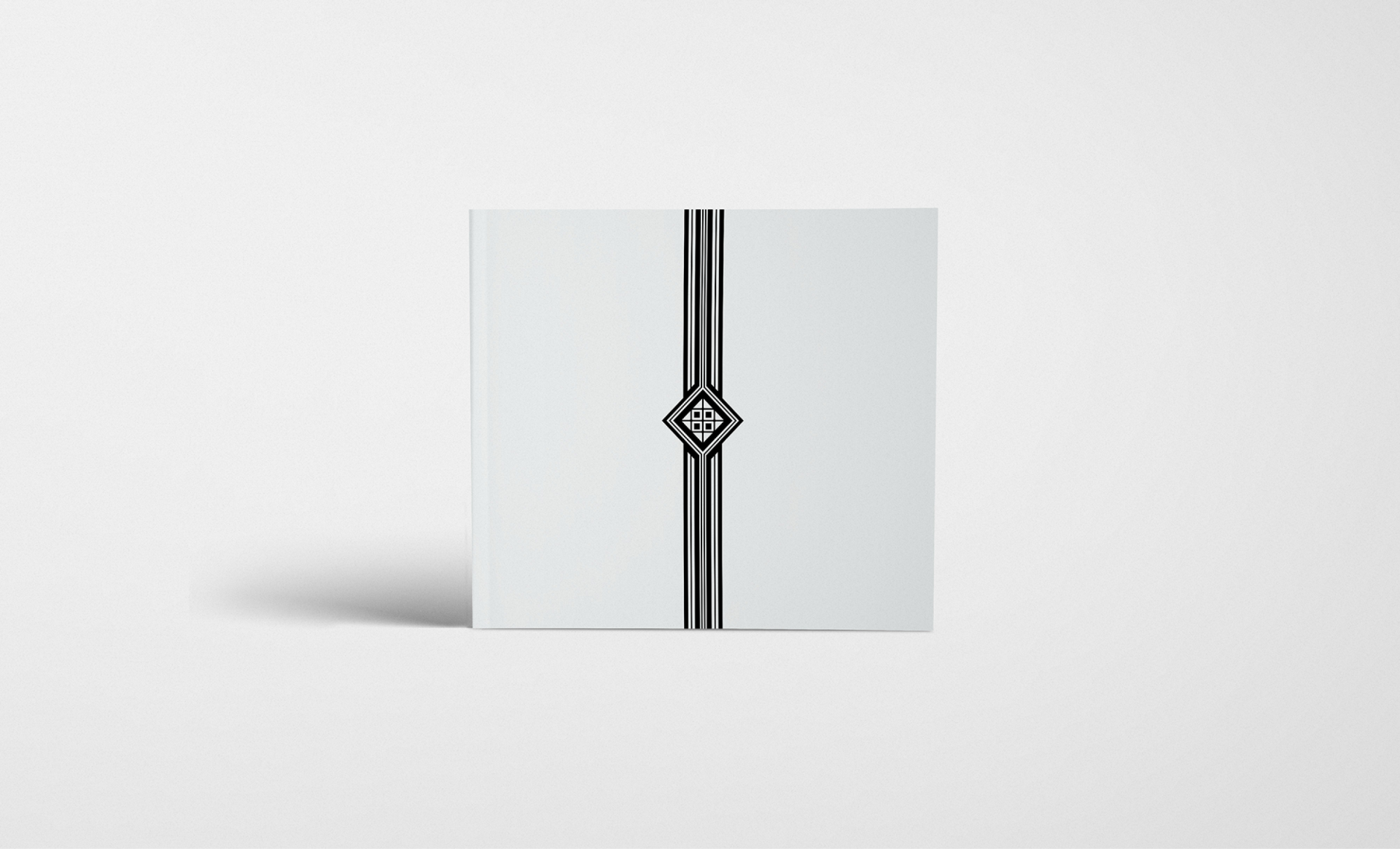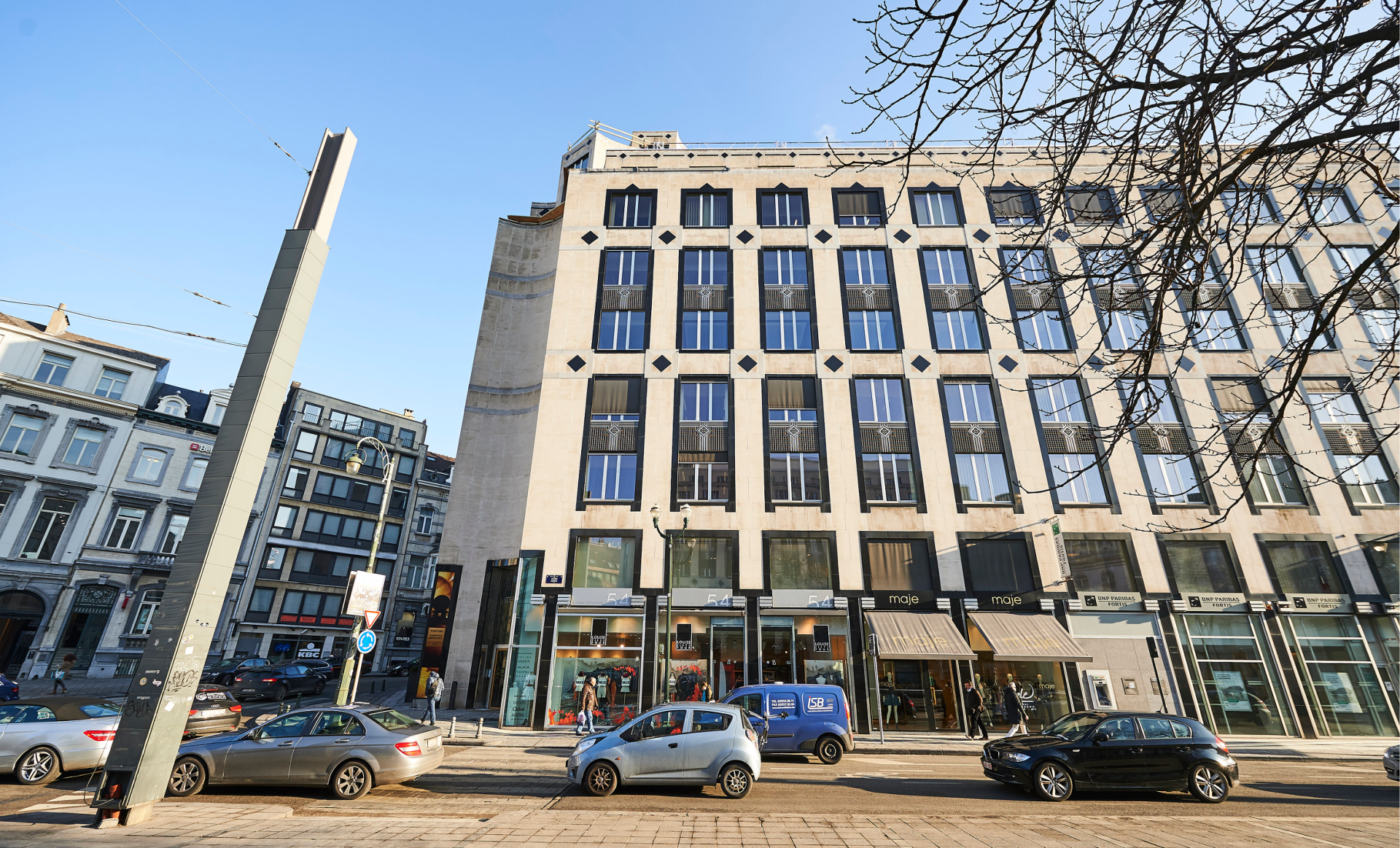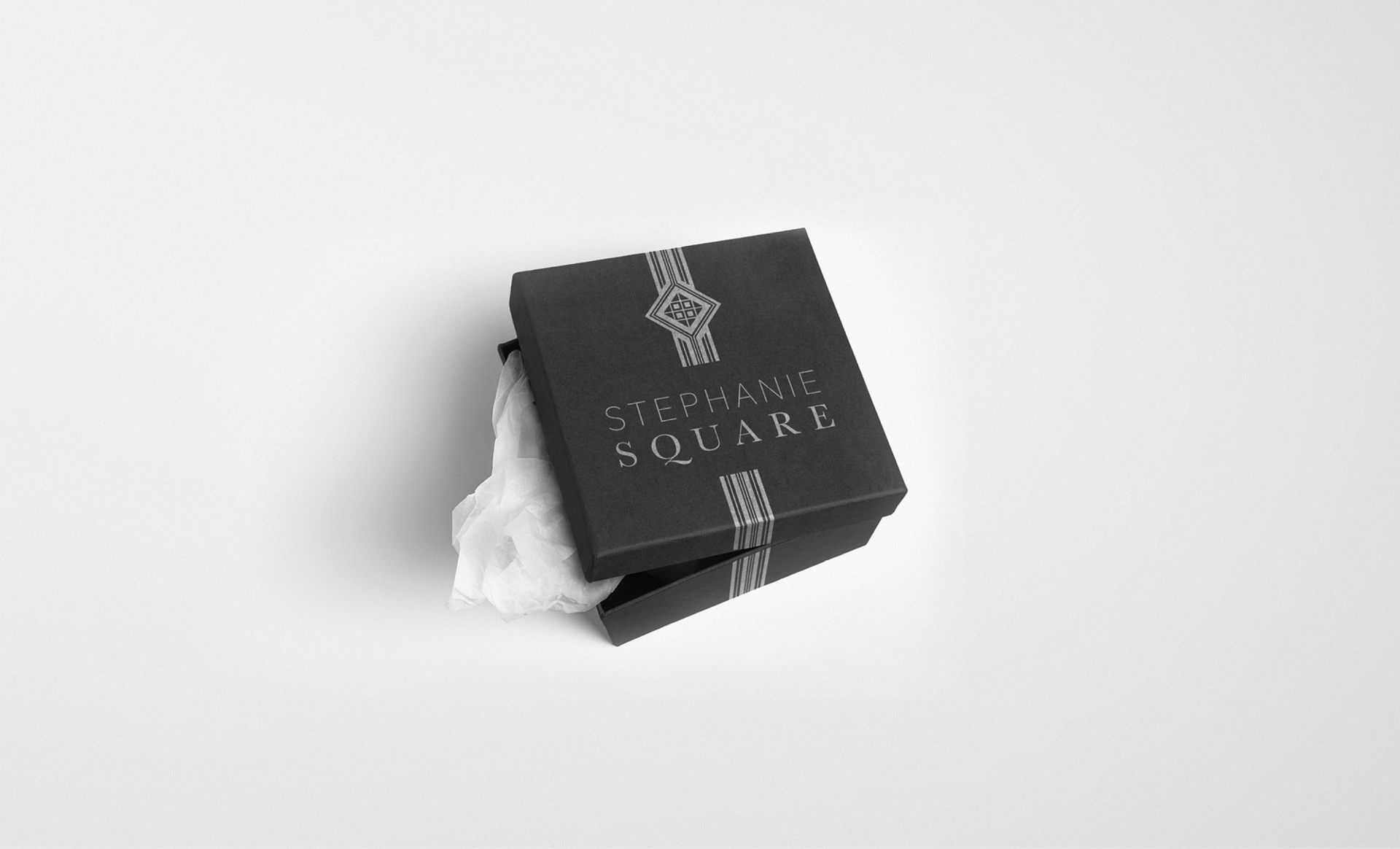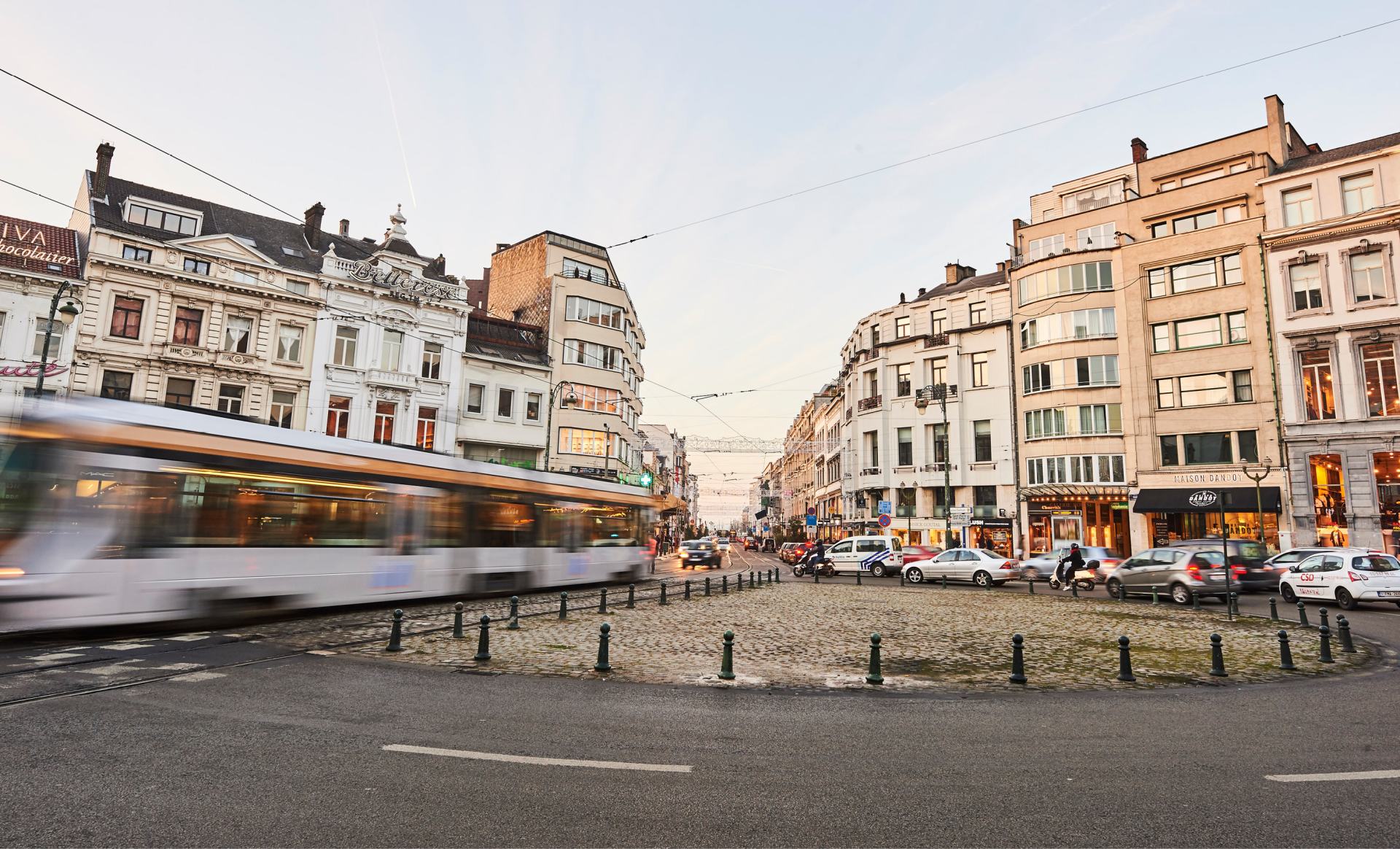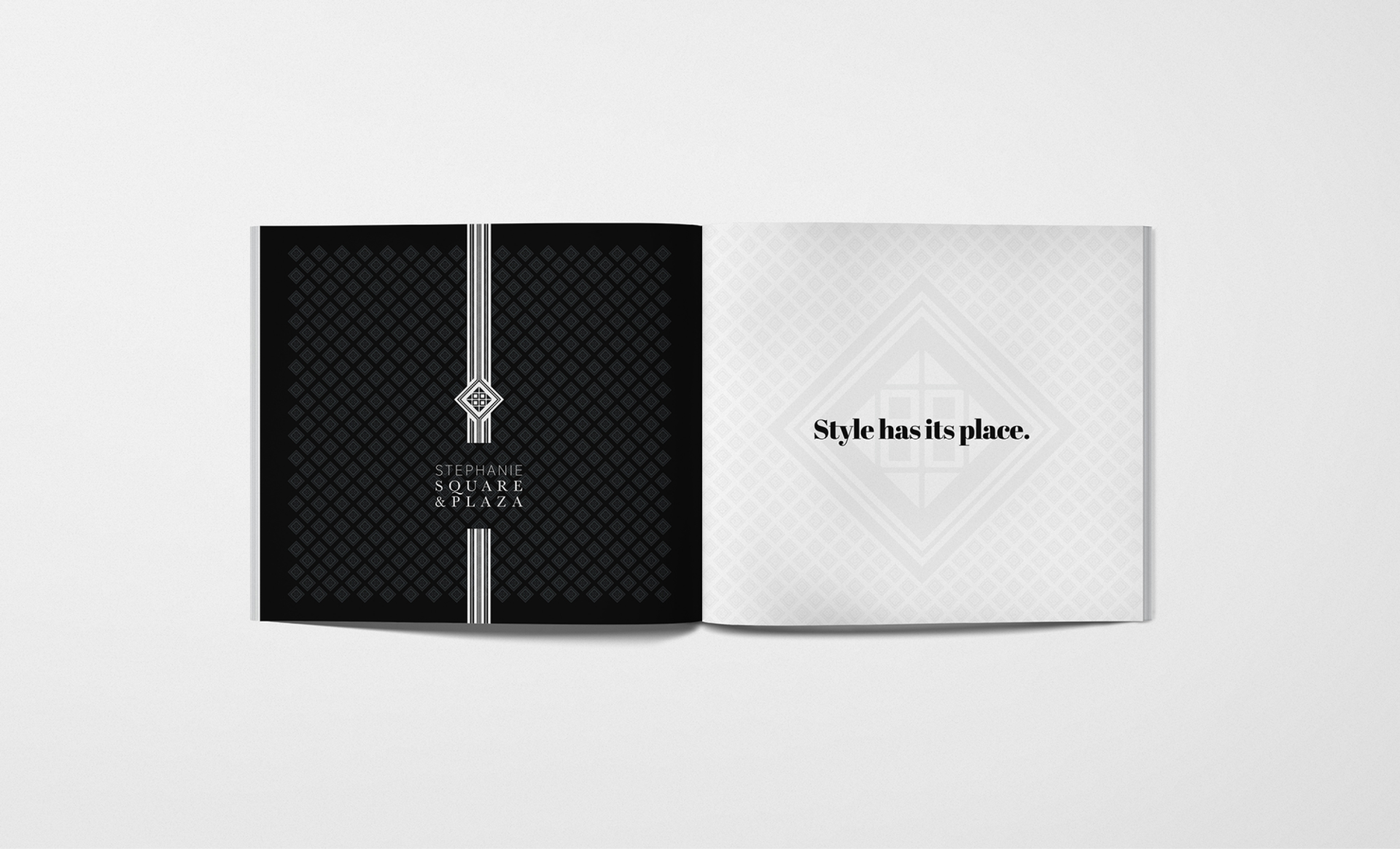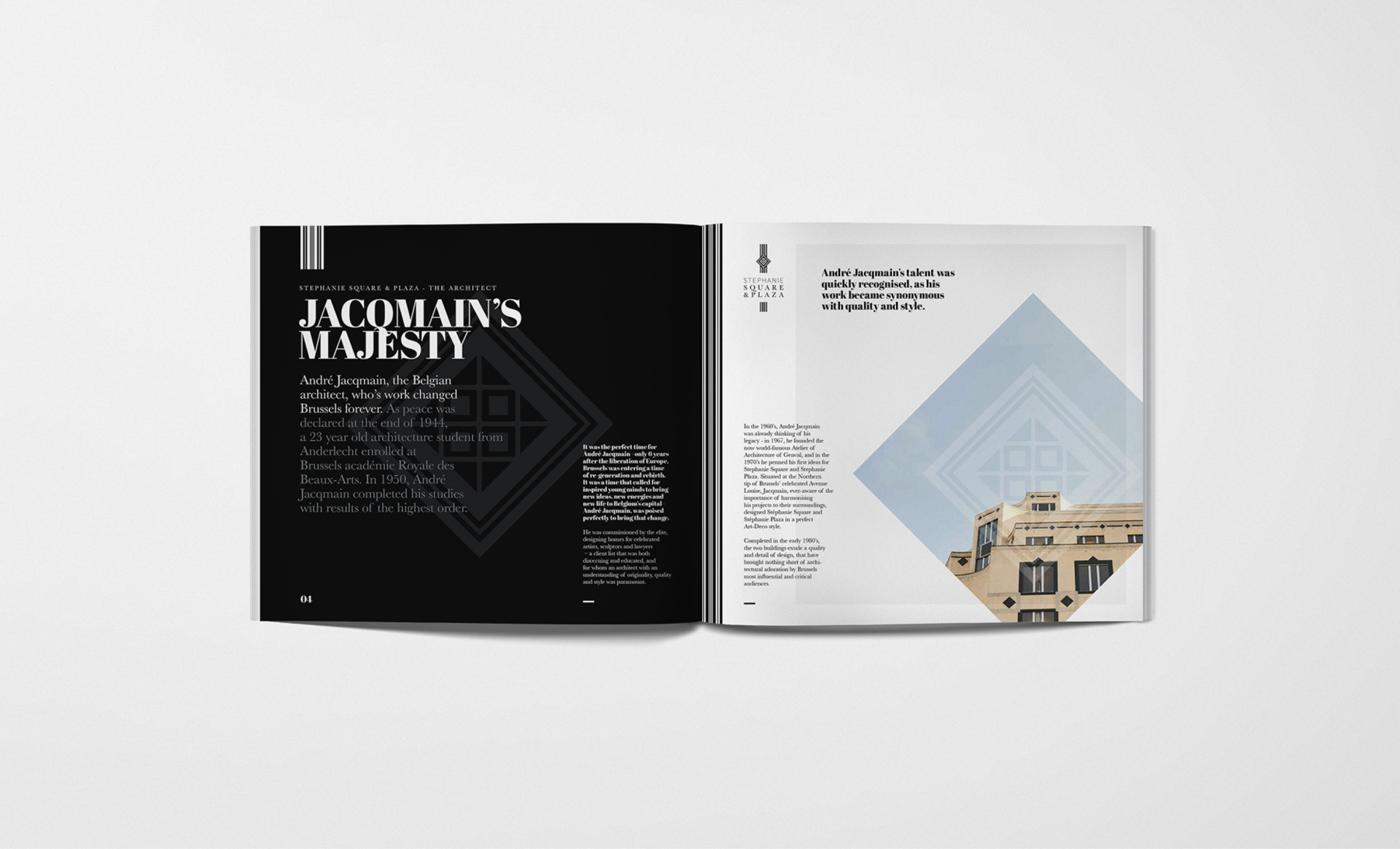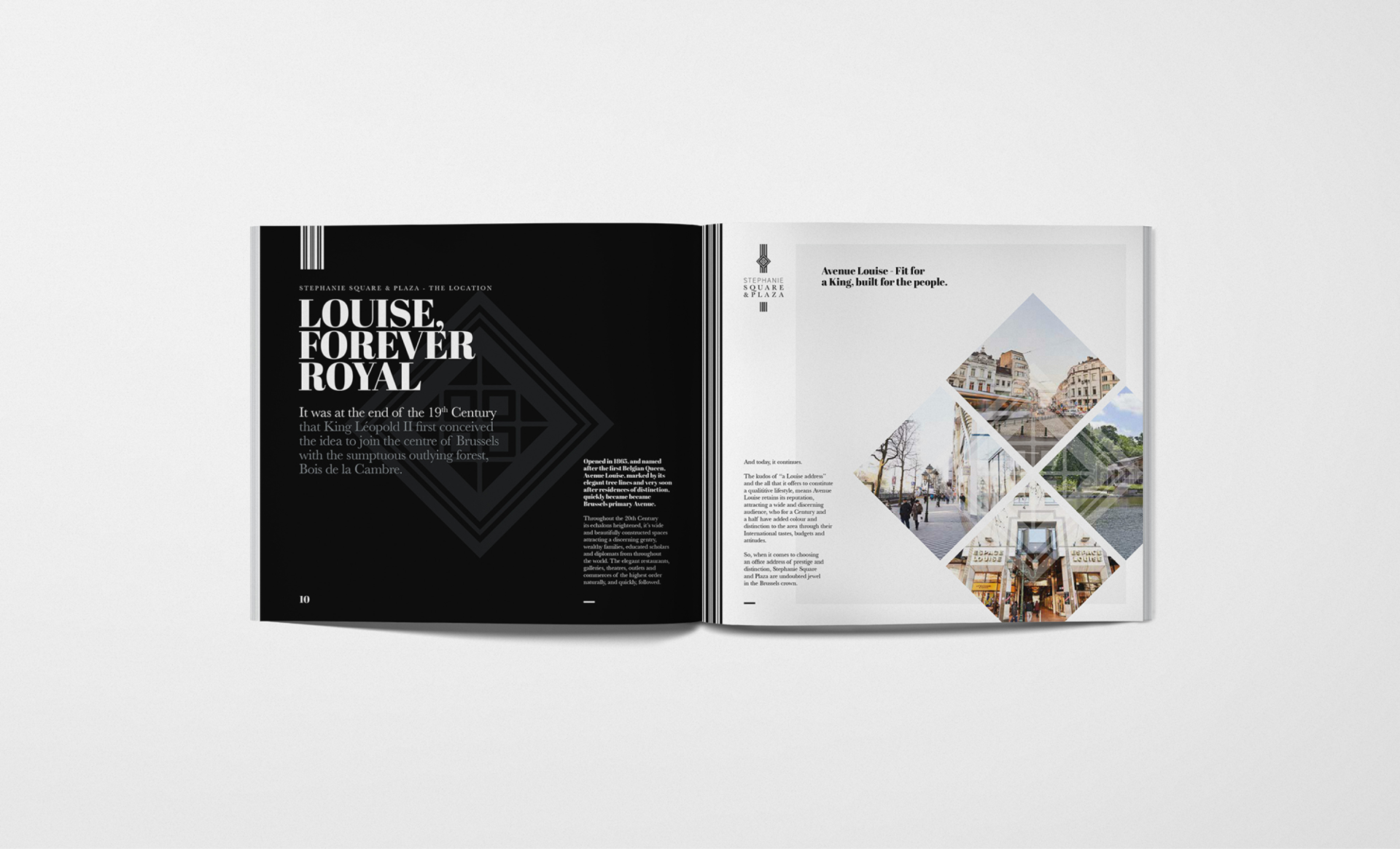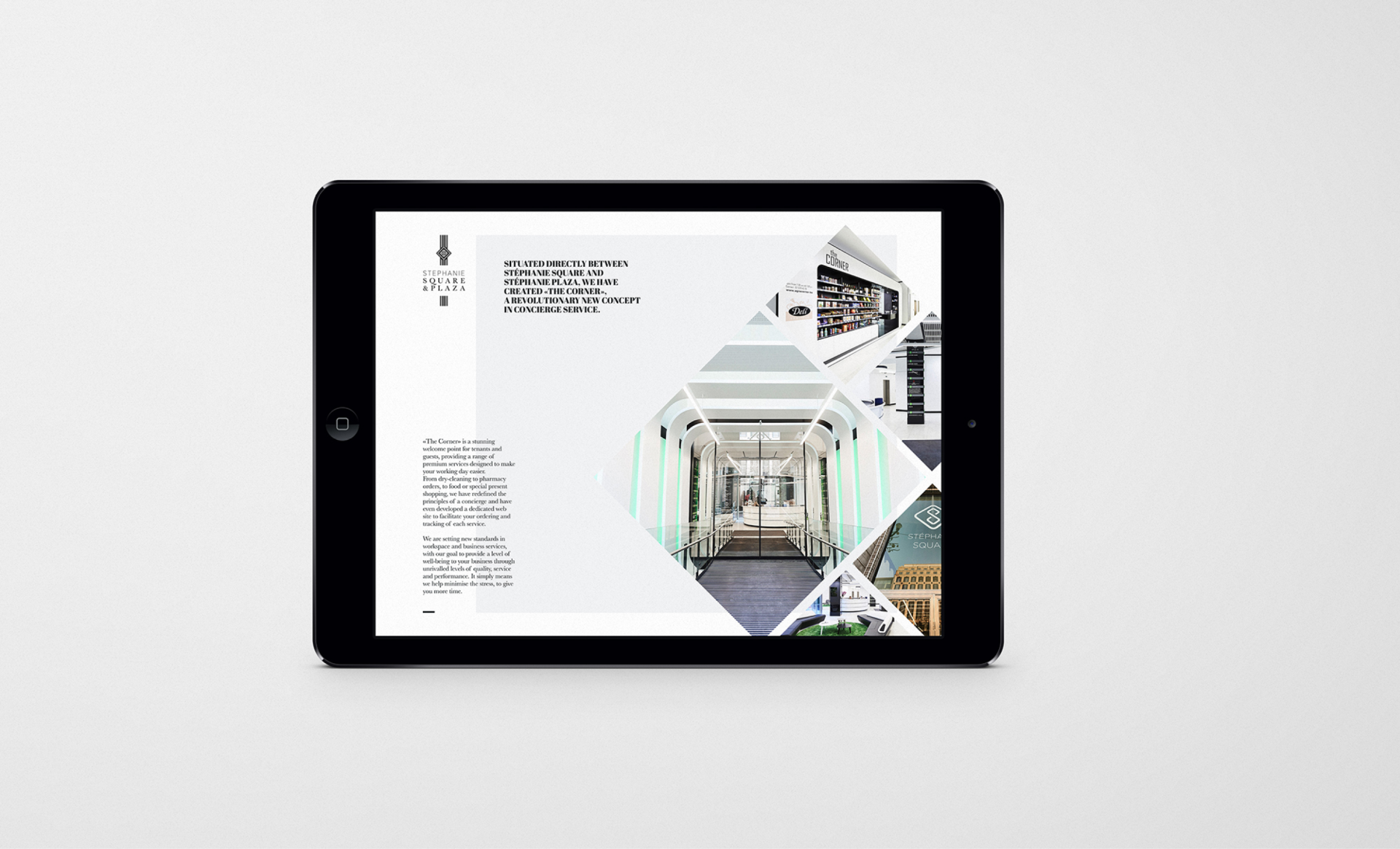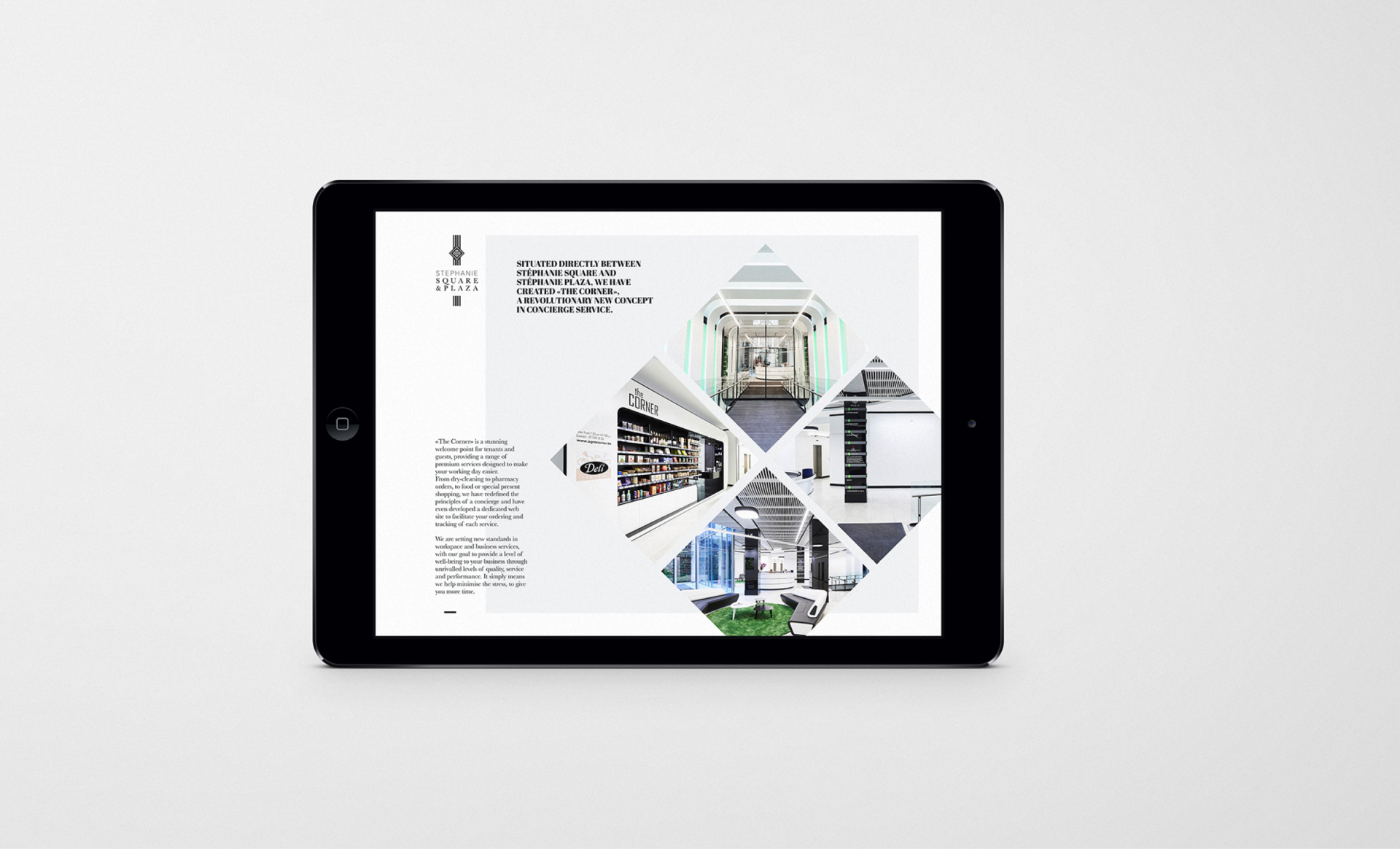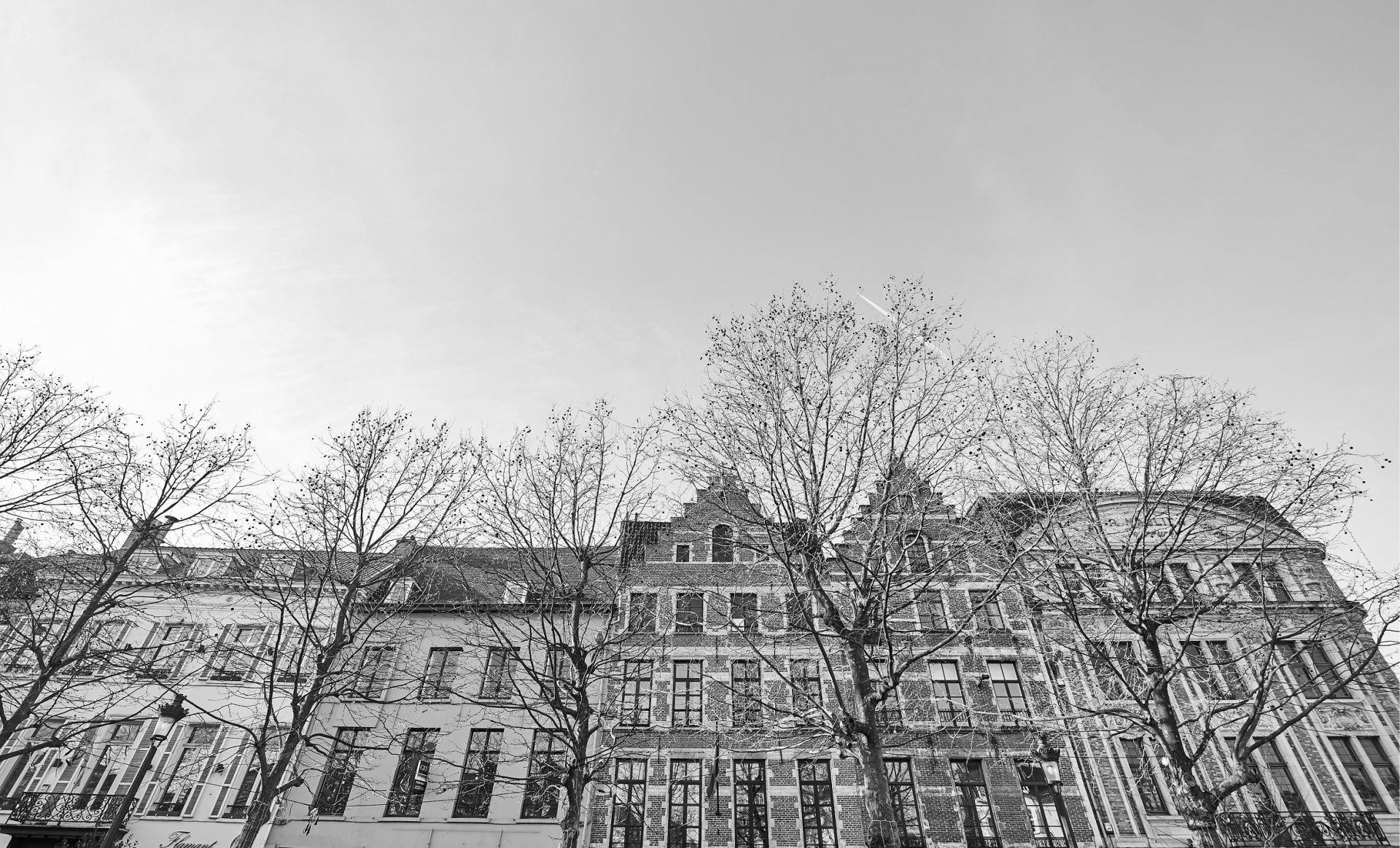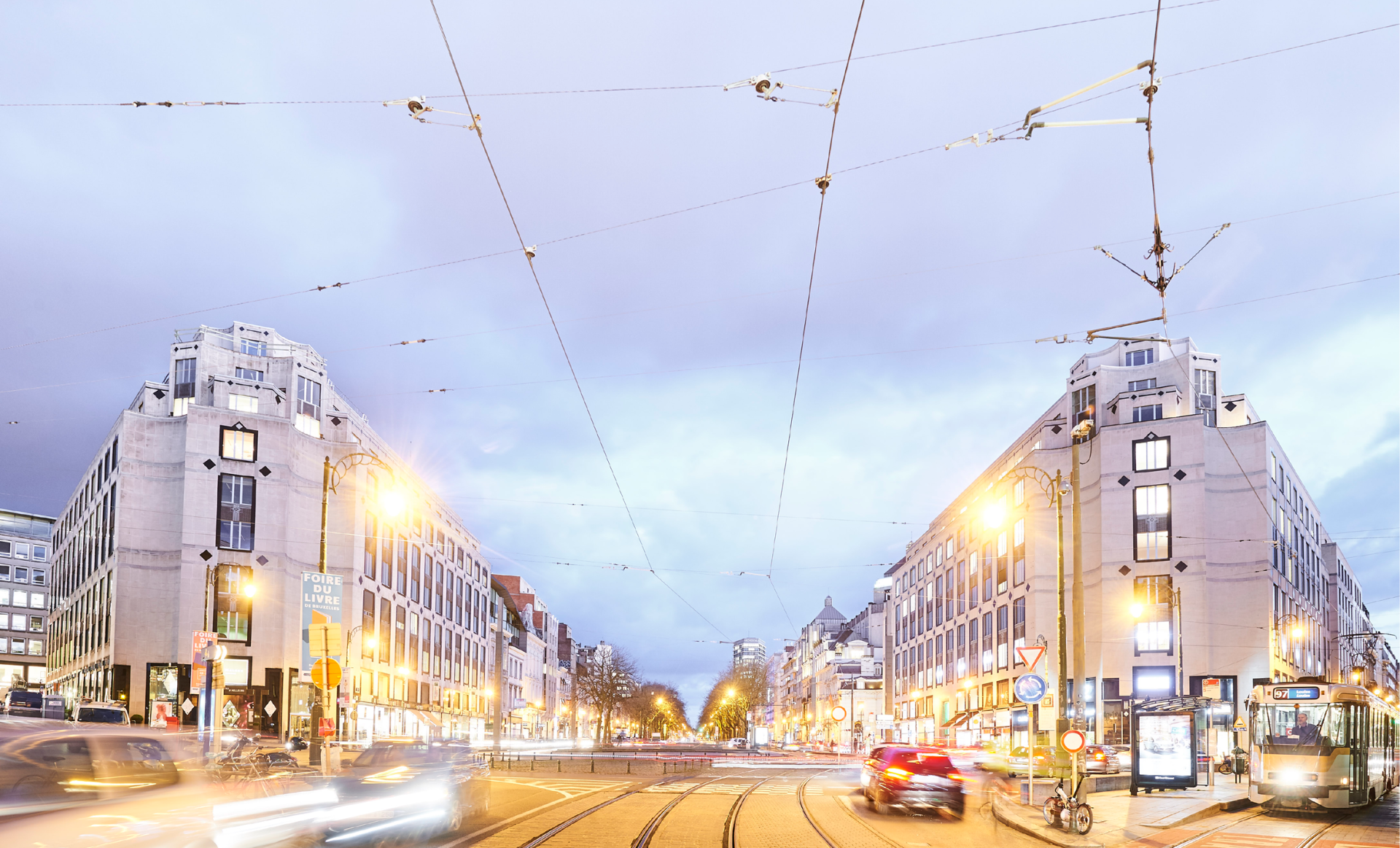 Let's Collaborate
Got a project?
We're a team of creatives who are excited about unique ideas and help fin-tech companies to create amazing identity by crafting top-notch UI/UX.