A 260 million footfall, now positioned for more
City2 – Brussels best known Retail Centre, serving over 260 Million shoppers since it opened in 1990, but unsurprisingly, this incredible footfall took it's toll – by 2018, City2 was seen as tired, scruffy and even deemed dangerous in places. Step-in AG Real-Estate to begin the transformation to a space in perfect-tune with contemporary shopping practices, and step-in Beyond to develop a complete branding to wrap-up perfectly a stunning new retail experience. "With the renovation of our commercial assets in the centre of Brussels, we have anticipated the new urban needs, the diversity of the population and the search for innovation by bringing new chain stores to our city. We are proud to contribute to the renewal of the city centre and, through City2, revive its appeal" SERGE FAUTRÉ, CEO – AG REAL ESTATE.
Task
With Brussels first dedicated Food Court central to City2, we were gifted a metaphor for sharing and fusion – a vibrant and colourful space at its heart, and a reminder that the DNA of City2 is about people. Our challenge was to develop a new identity with enough scope and depth to reflect and resonate real diversity. Shopping is no longer about visiting a shop for what's on offer, today shopping is about surprise – we are all ready and constantly waiting to find out, in new ways, what we need to buy. This means real creative opportunity to bring compounded connectivity and branding then never stands still. Attractive, Smart, Surprising and Connected – Four words at the top of our shopping list. We built branding to convince and confirm – "You are here, and it's where you need to be", "there's no need (or want), to be anywhere else". Signage and the basics of shopping convenience, delivered at the touch of a screen, or set on a wall in 9 languages. Our aim was to grow desire and bring reaction, with just enough excitement to ensure instant informed decisions that lead to sales. It was a transformation of epic proportions – an urban shopping experience to surpass all expectations, to exceed in every way, and at every step. A Saturday morning, or Wednesday afternoon, City2 will lift moods and shopping bags. Our role? To ensure every visitor knows that preconceptions are now void, because City2 has been Re.Designed for them. From fashionistas to families, City2 is designed for individuals, but is also proudly Brussels urban – so we worked in all the colours that a multi-cultural global capital provides. We branded to build new relationships. Today City2 is popular, positive and premium again, and has become a planned destination, where commercial connectivity brings new engagement for better customer experiences.
Strategy

Brand Strategy & Architecture

Design

Visual & Verbal Identity, Art Direction

Client

AG Real Estate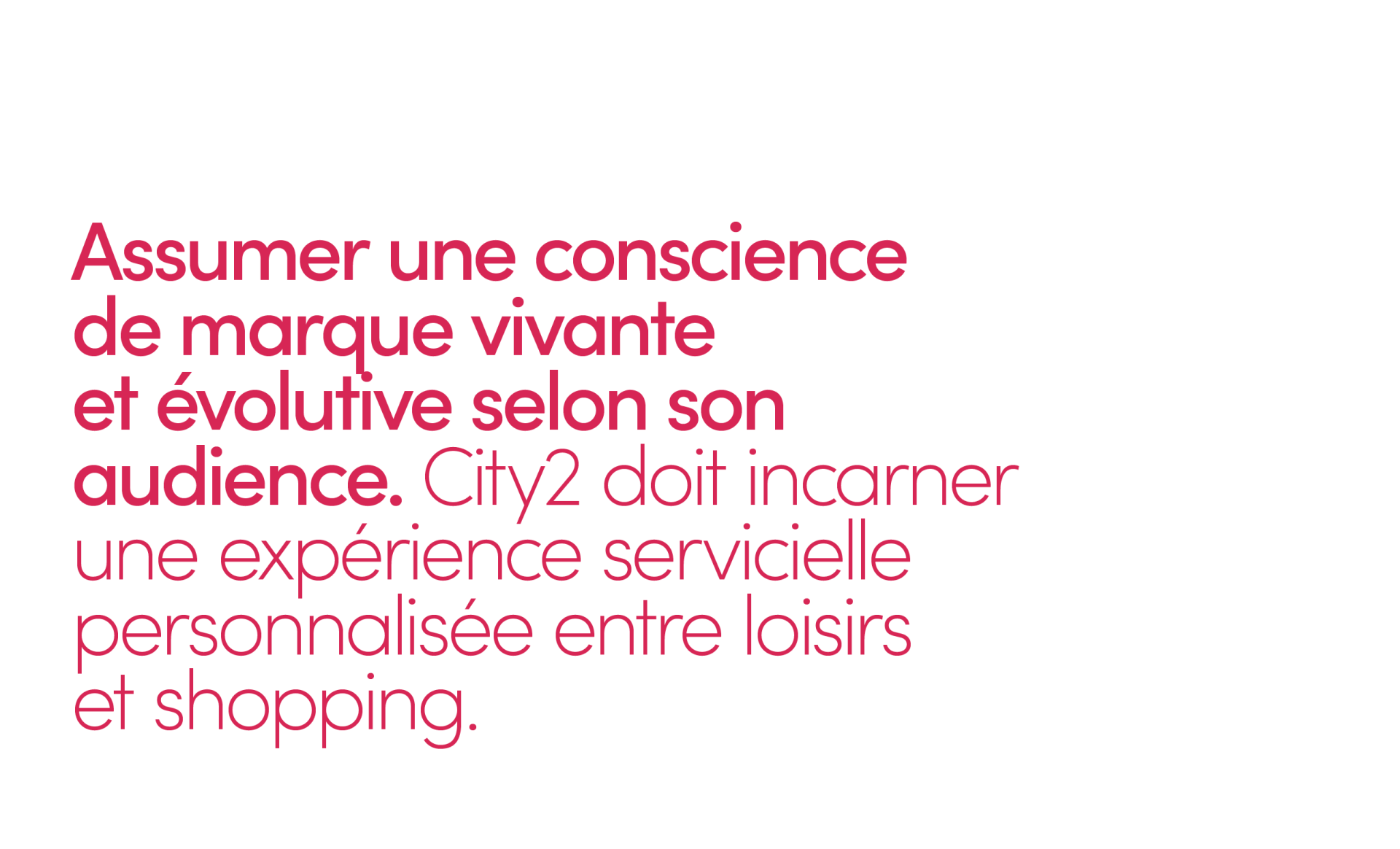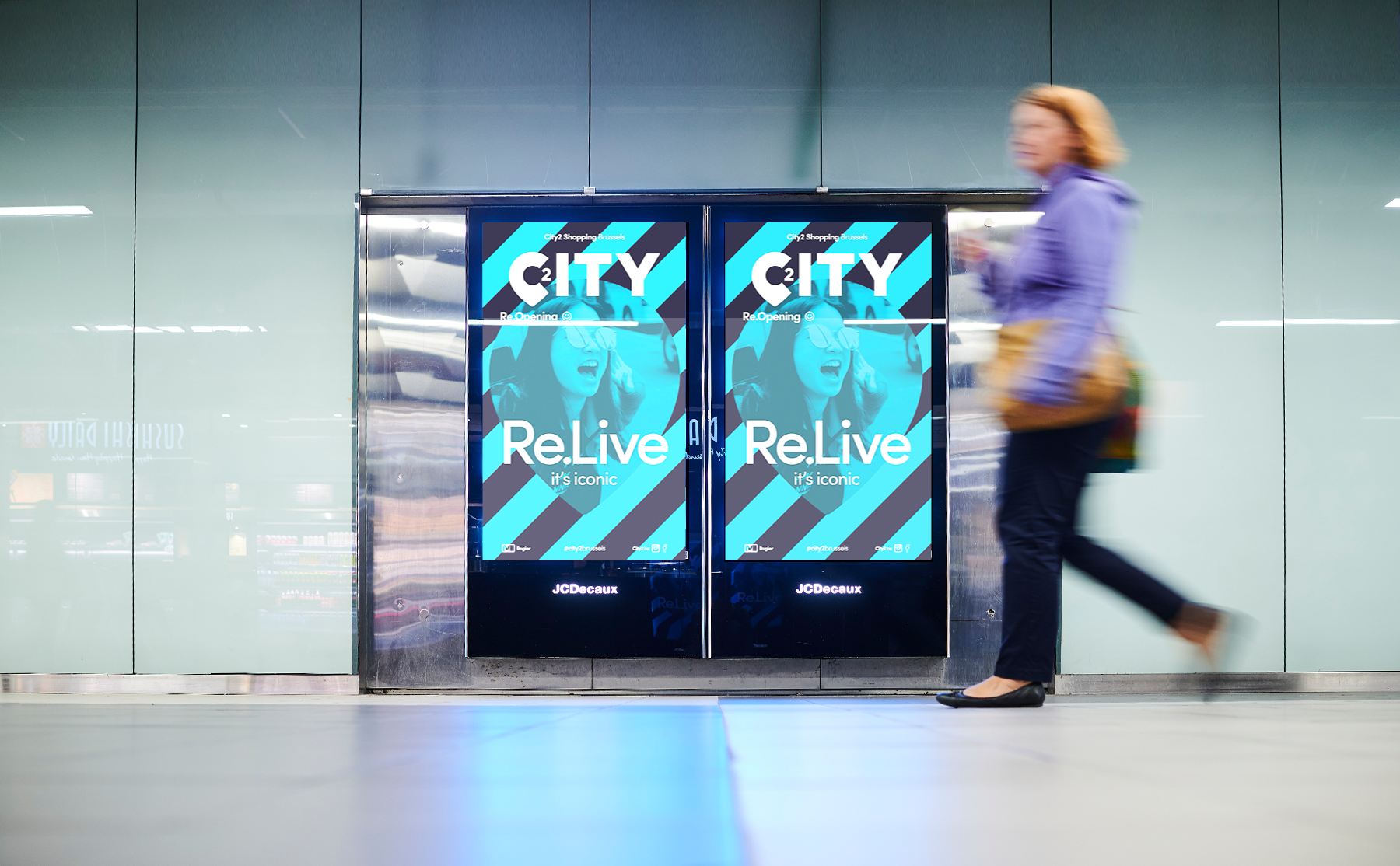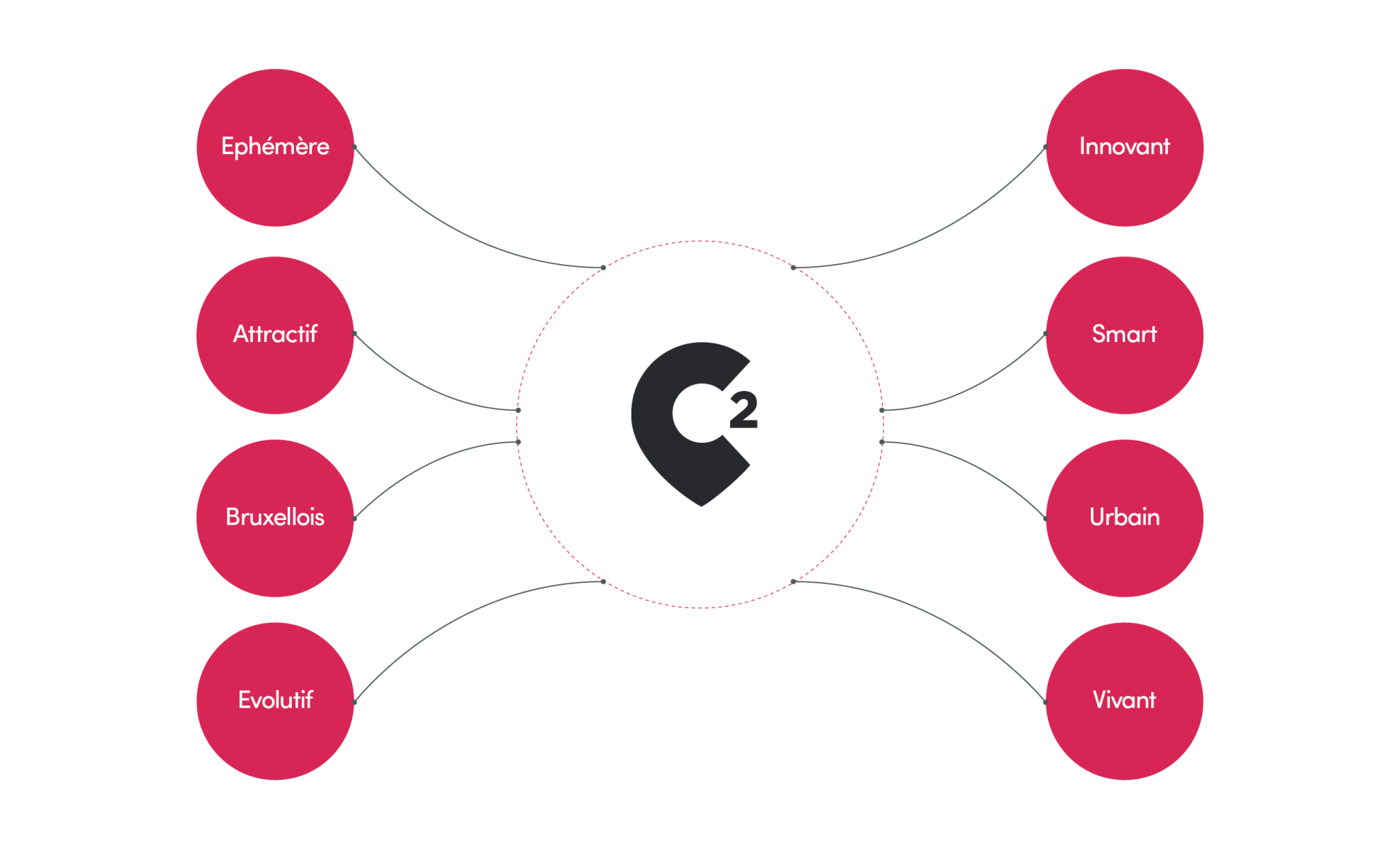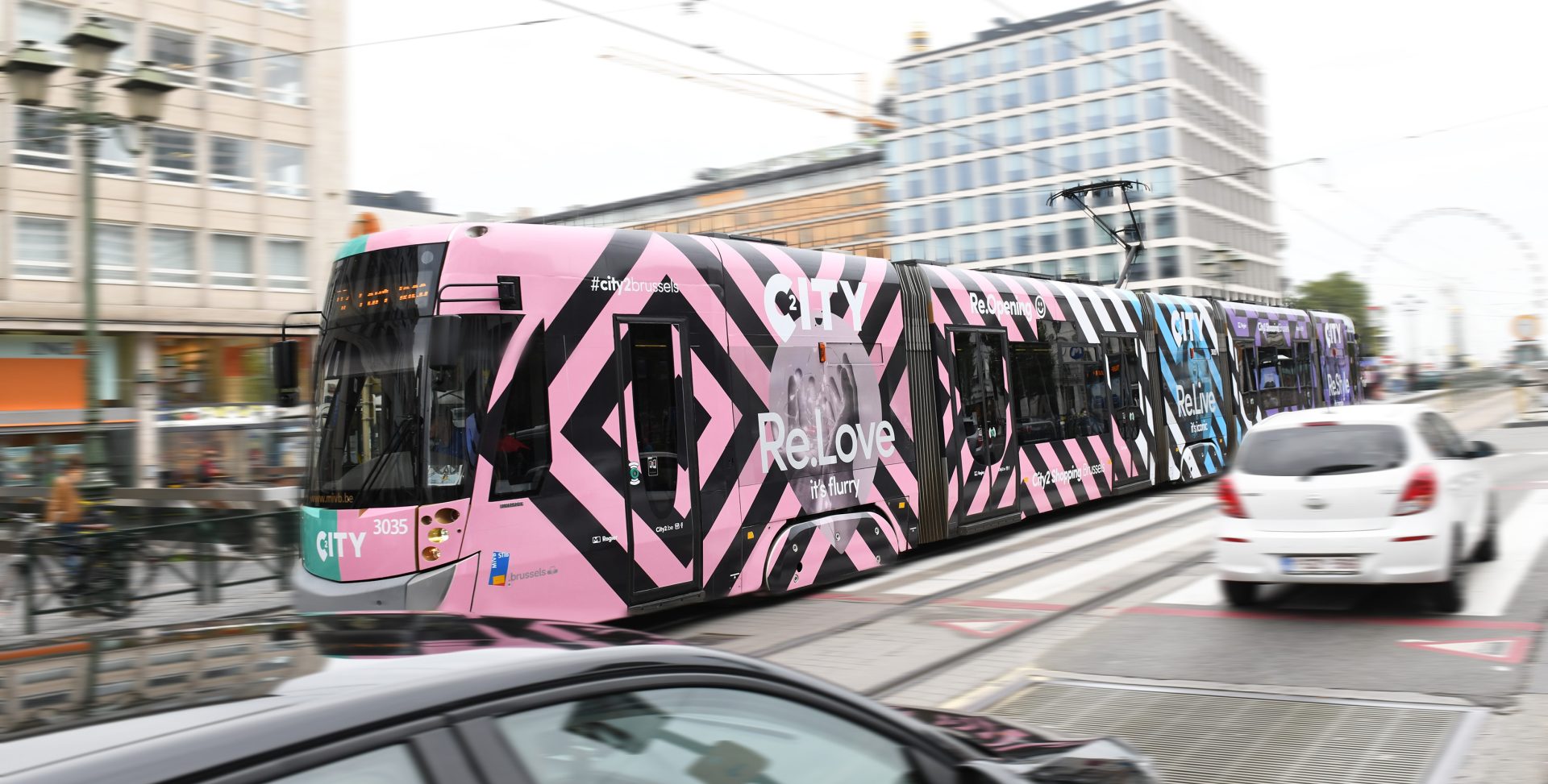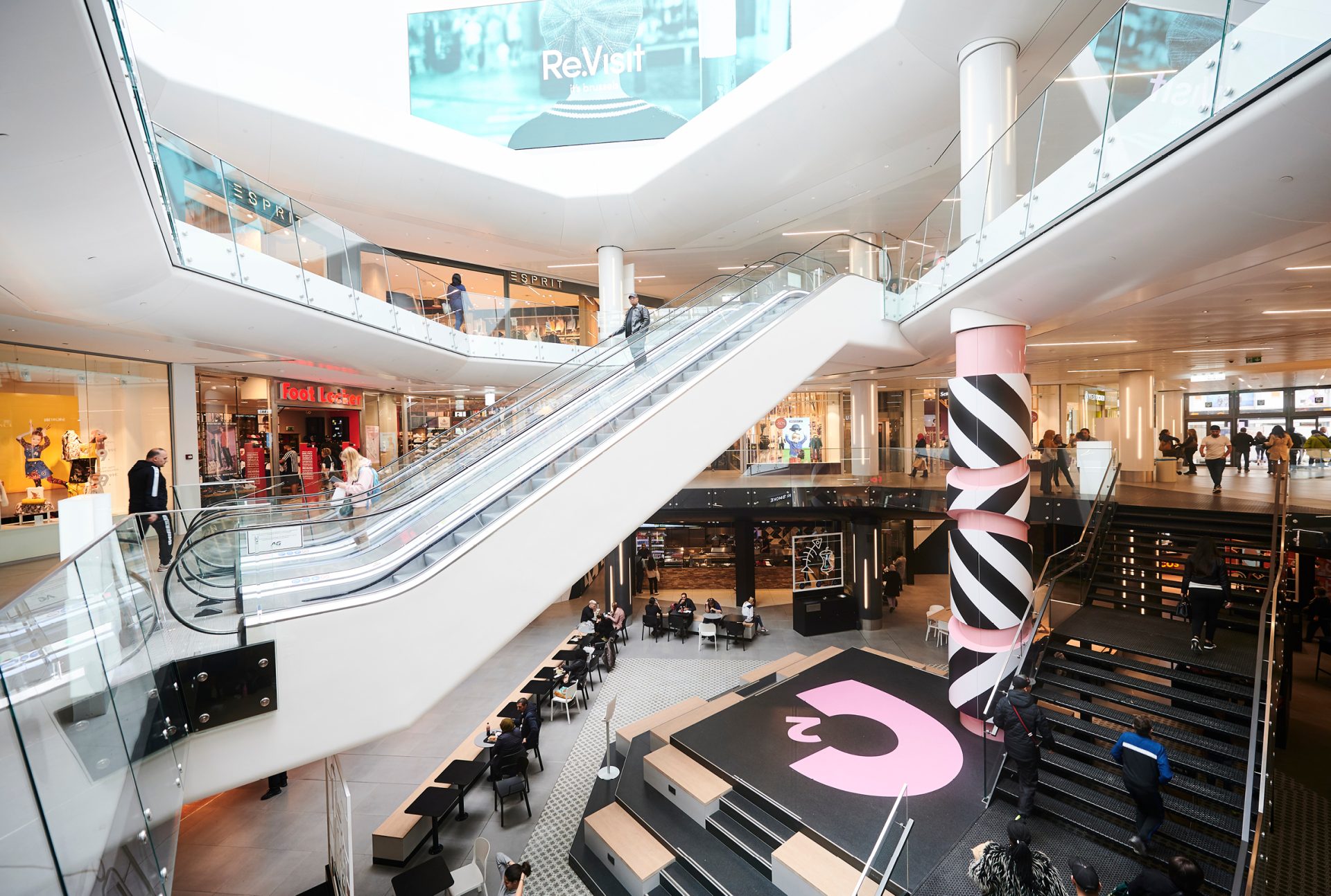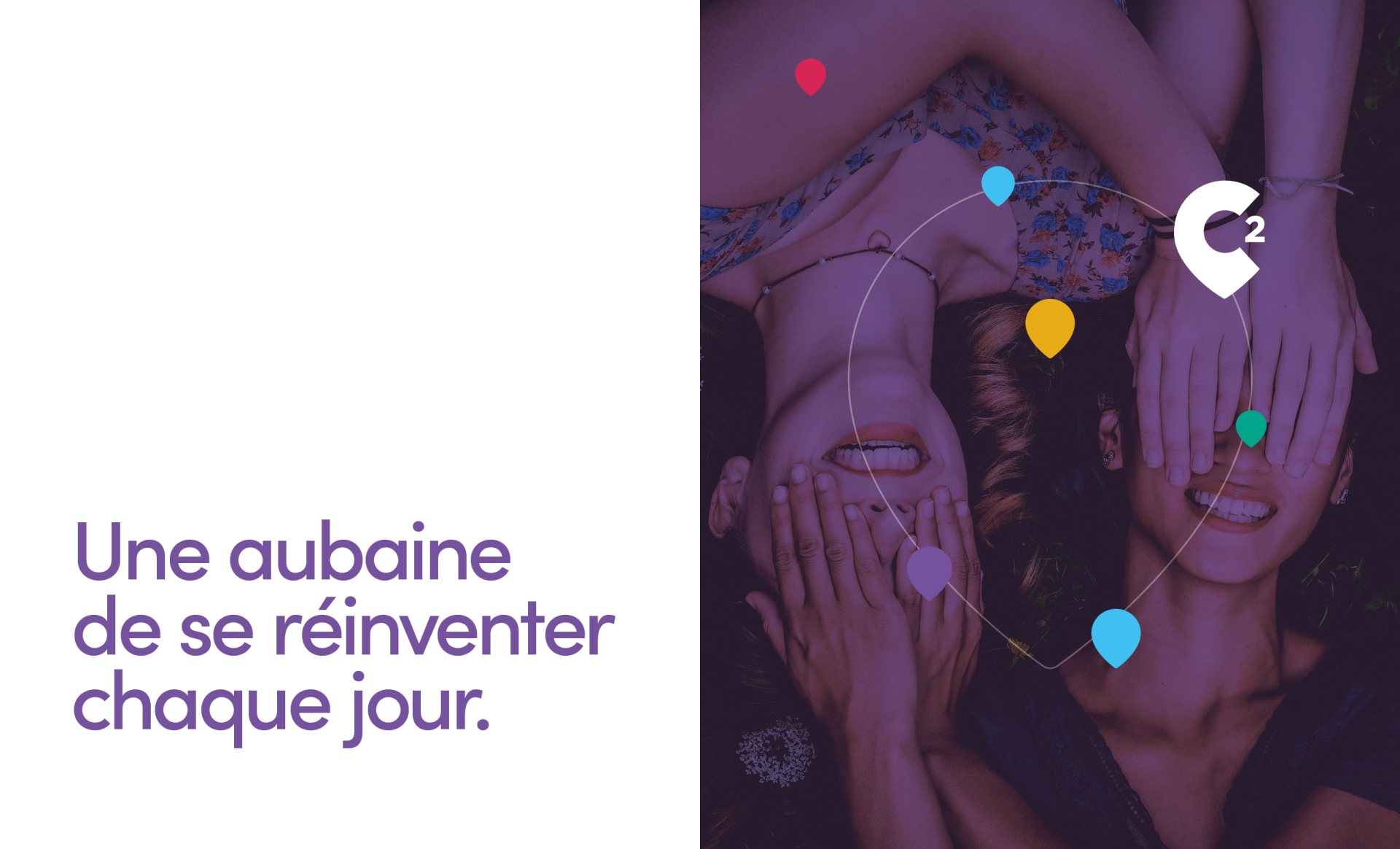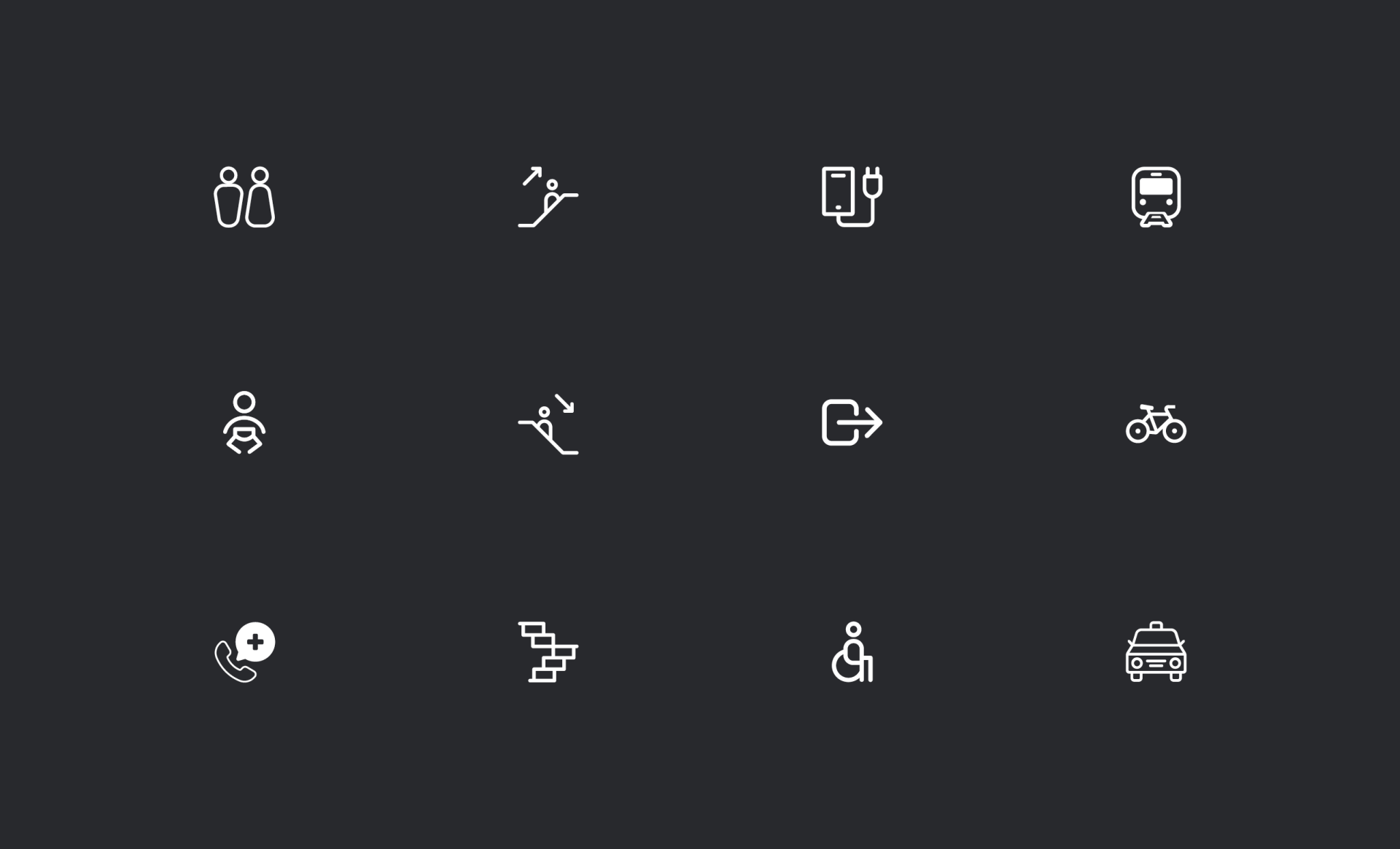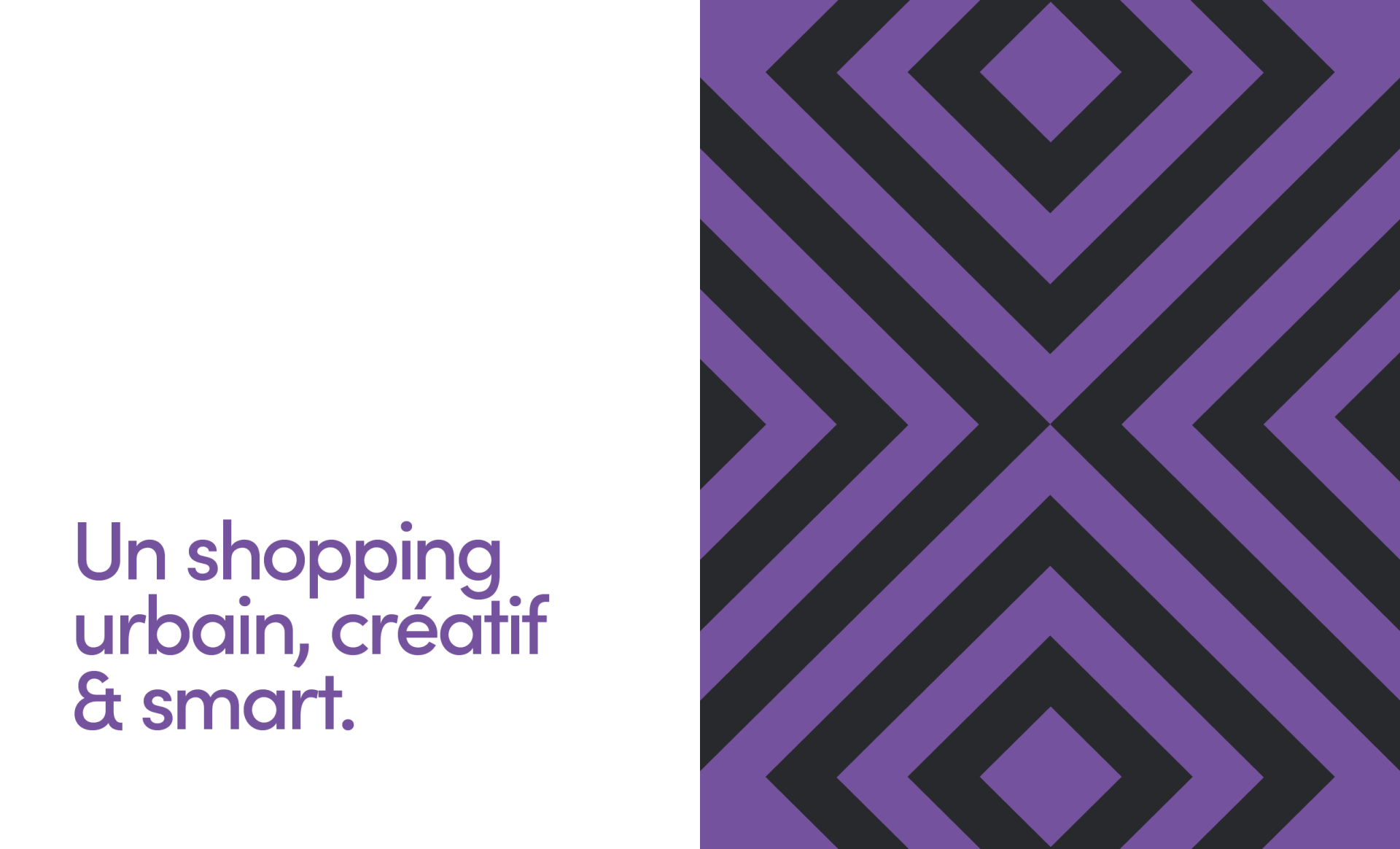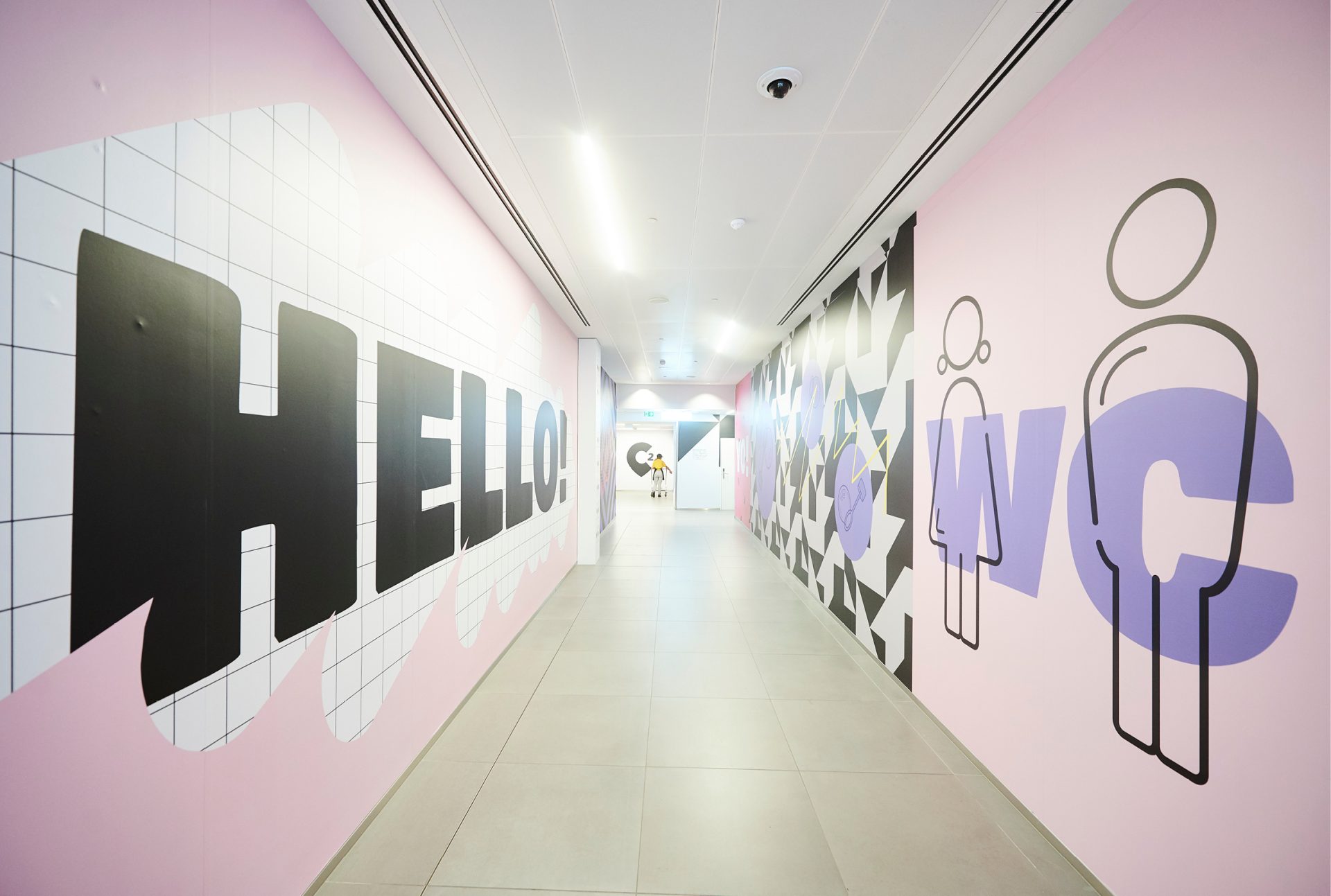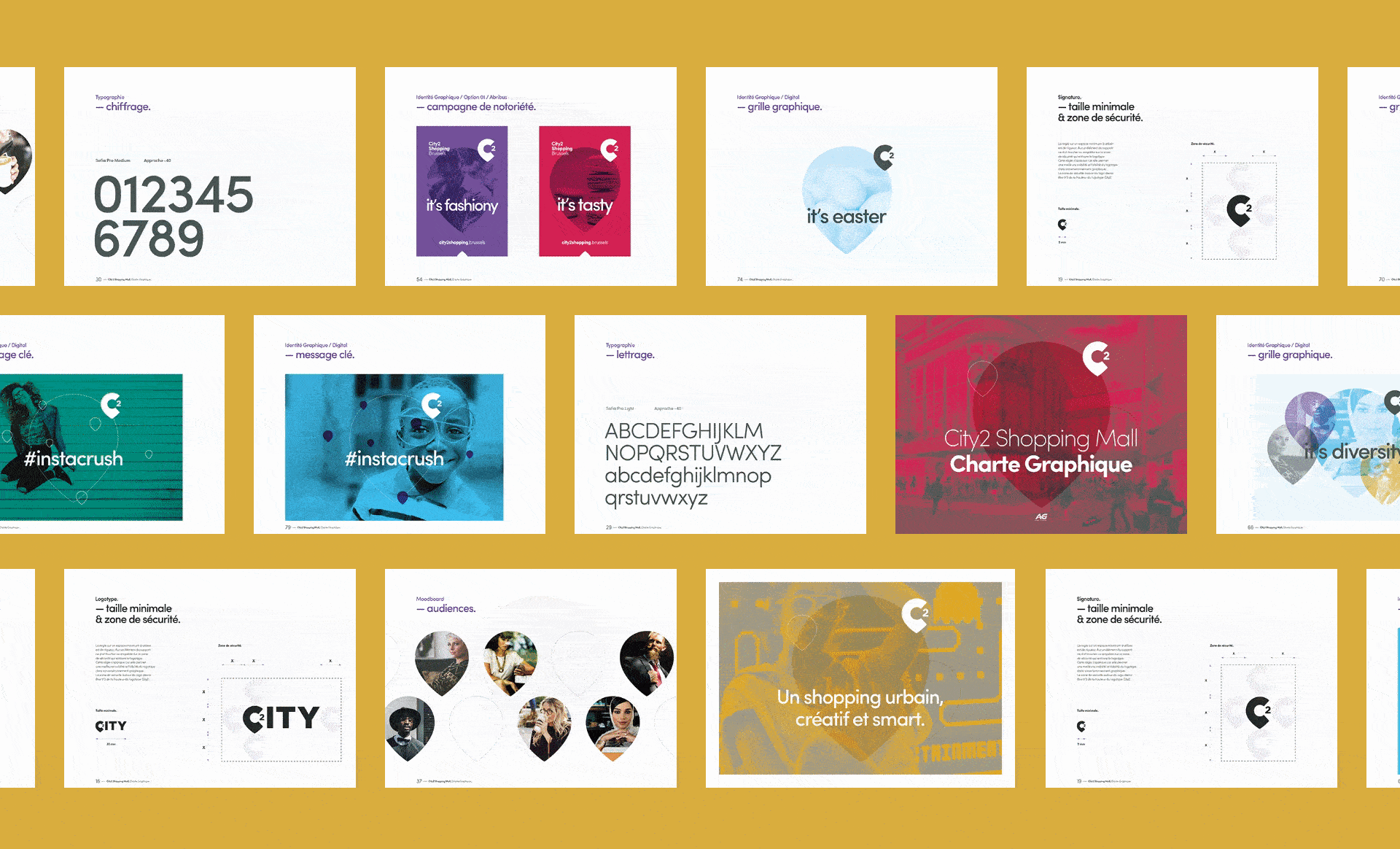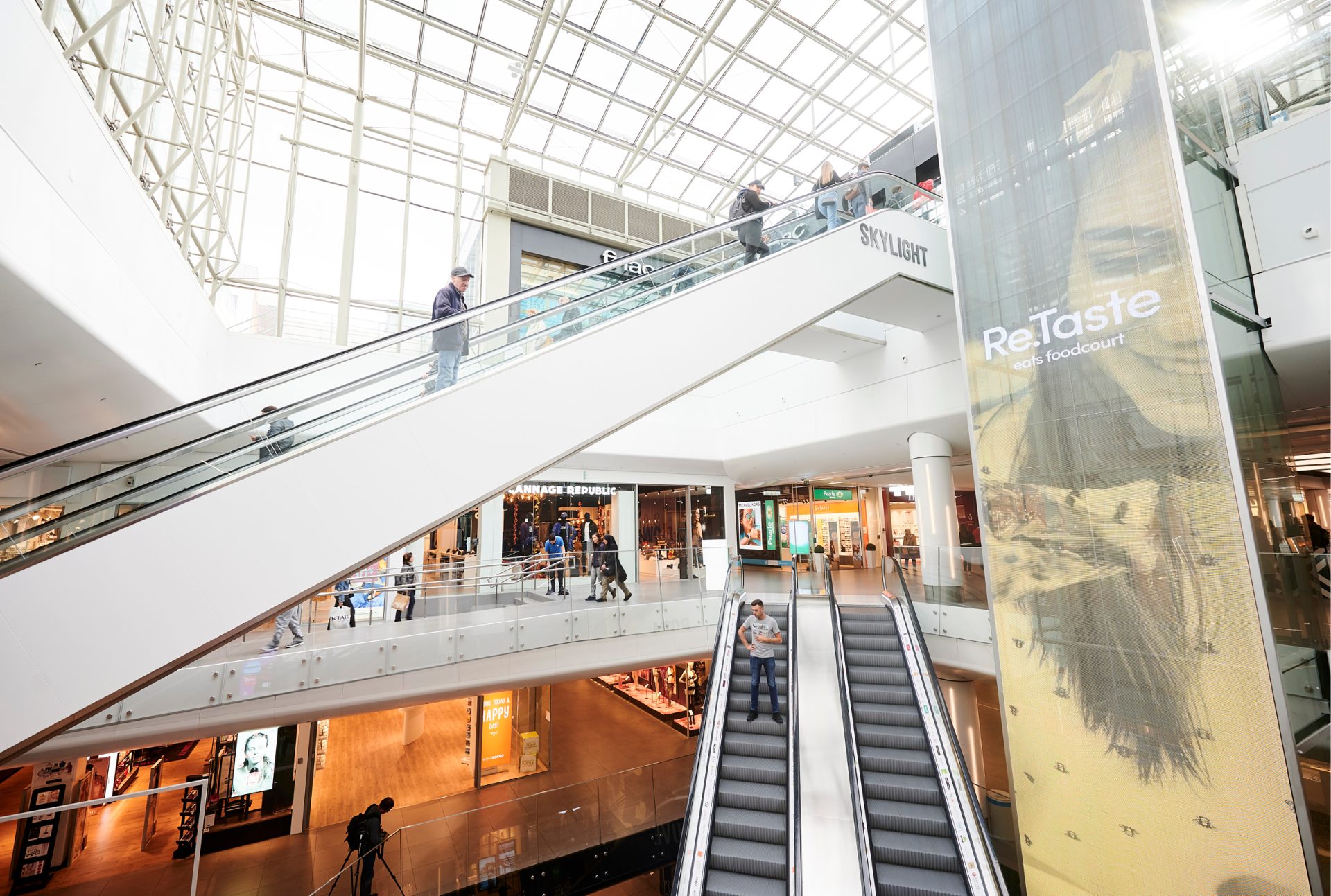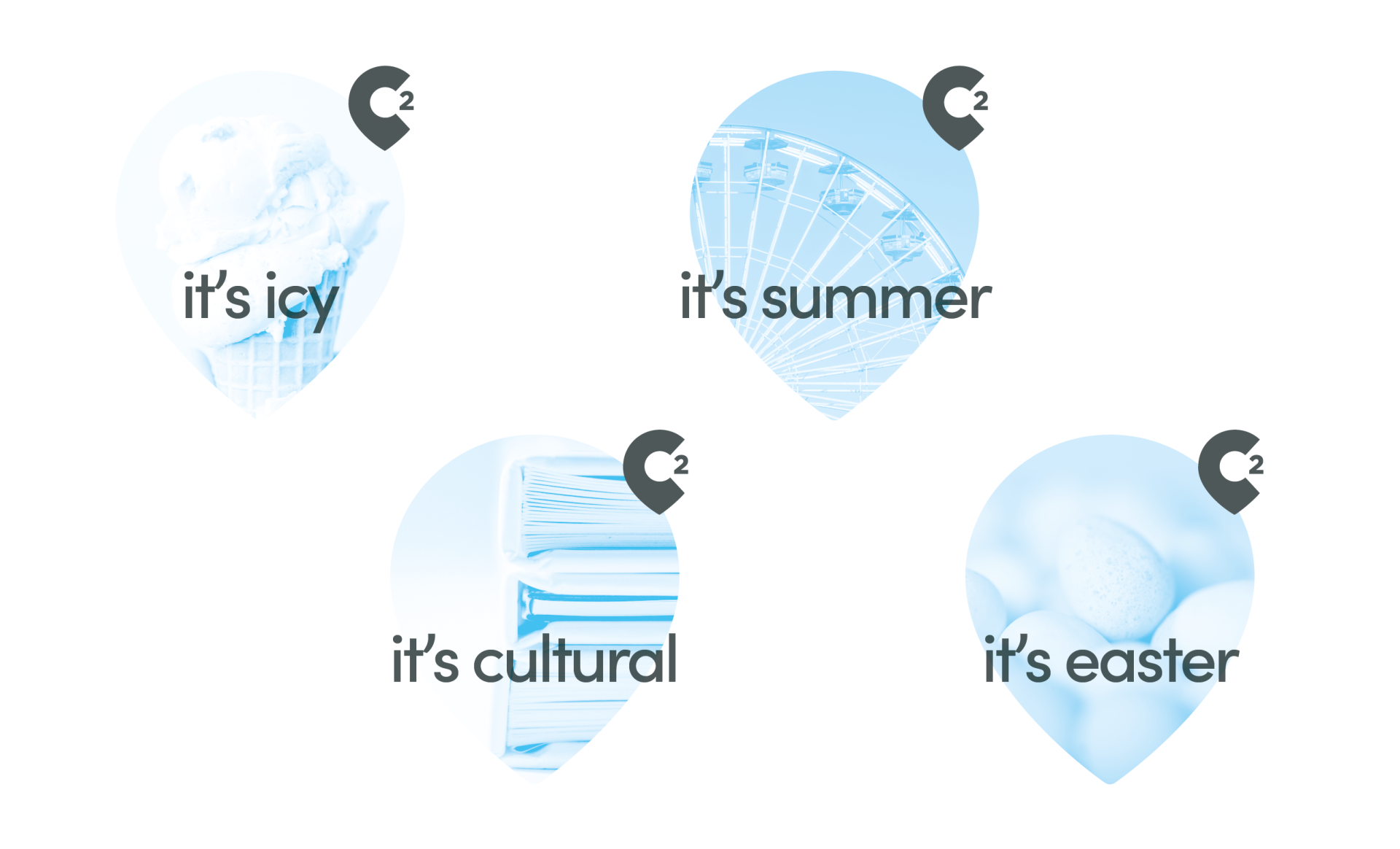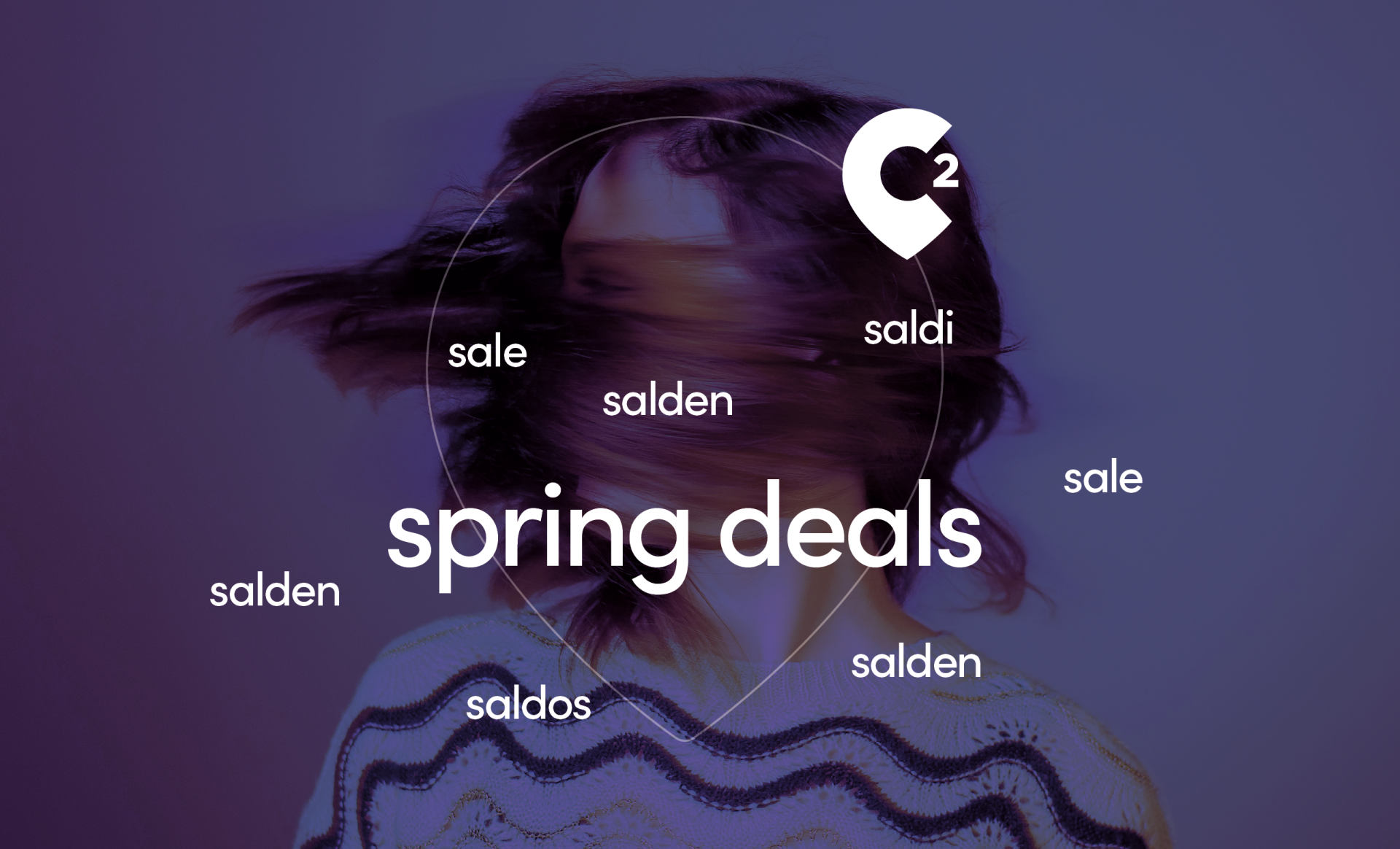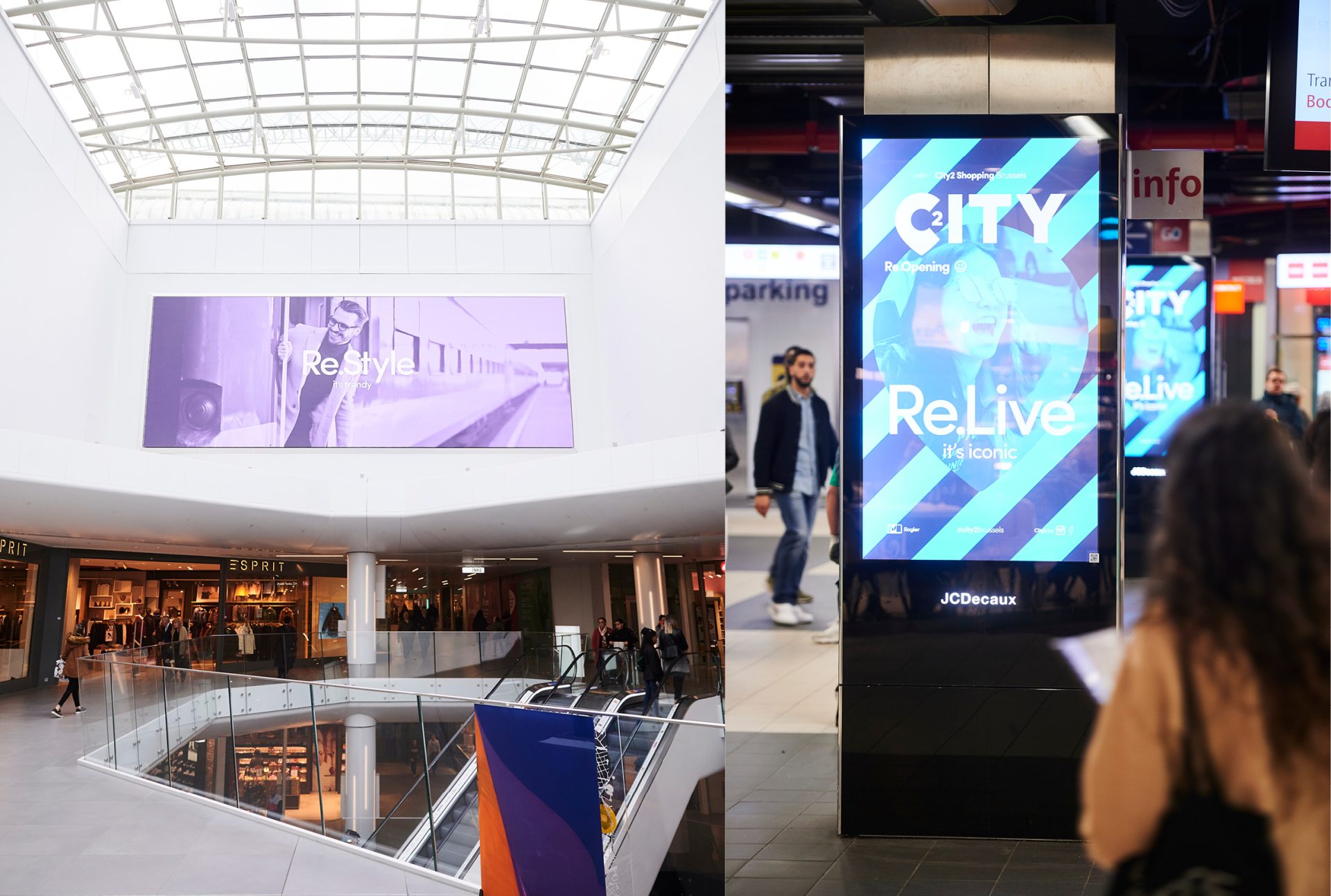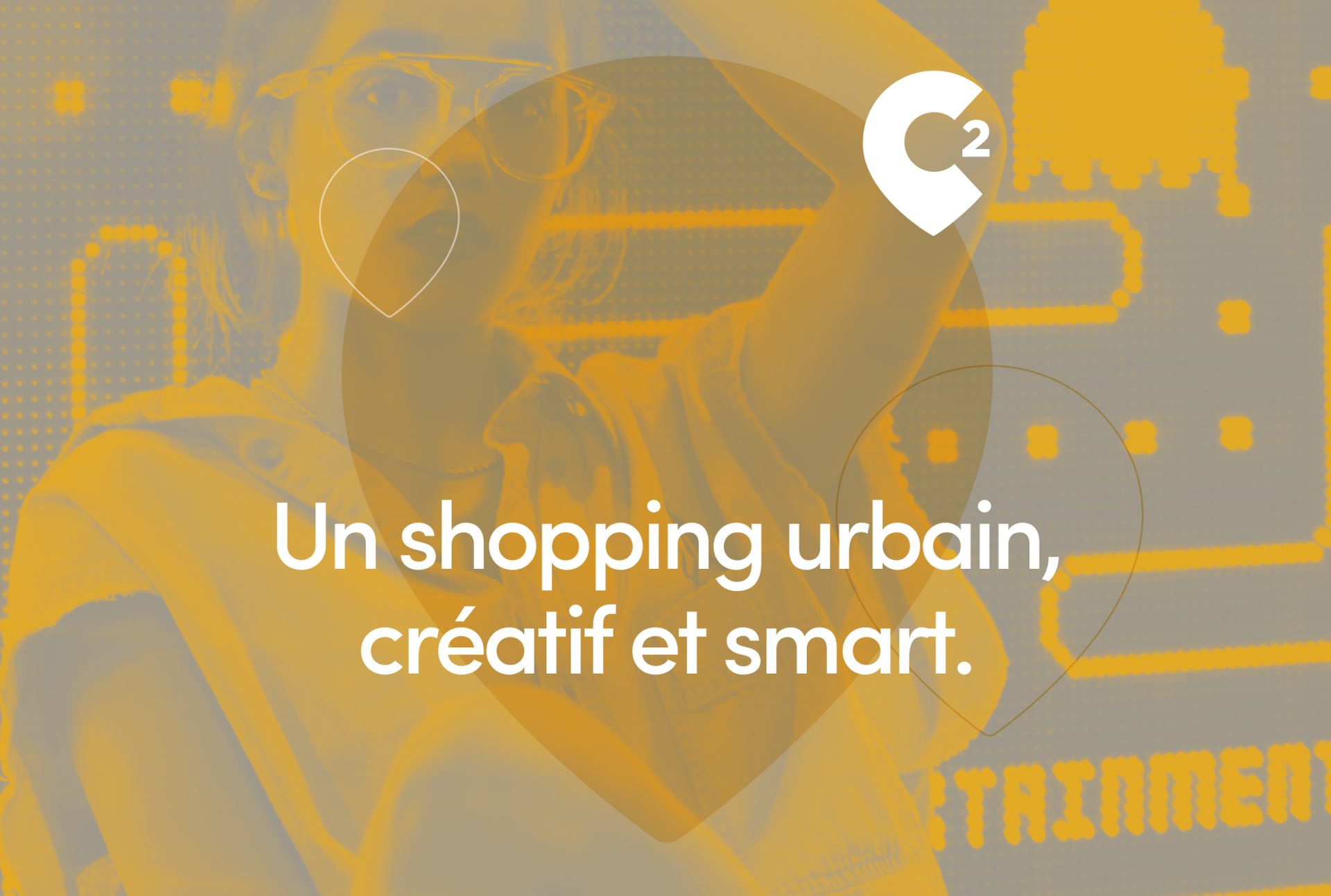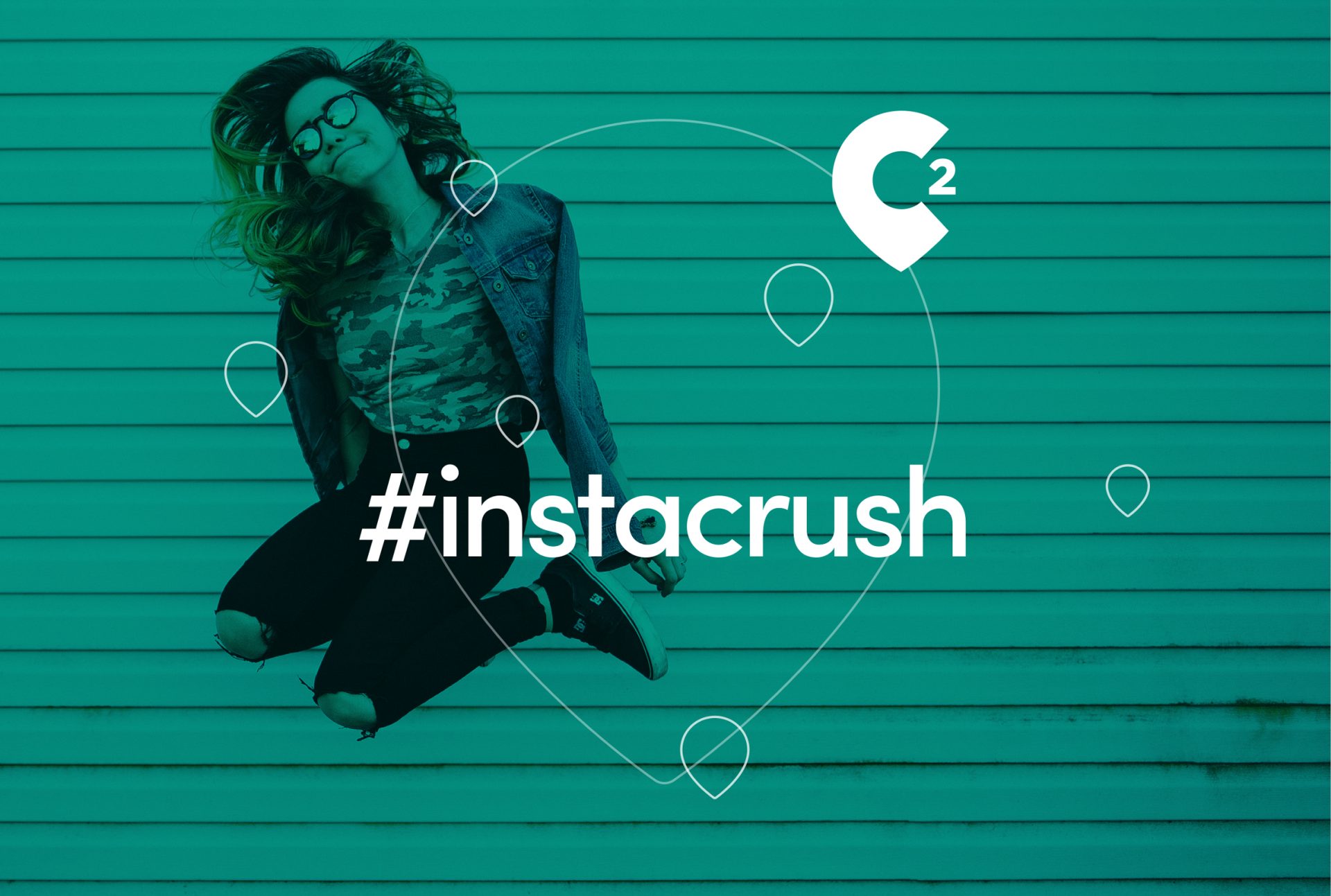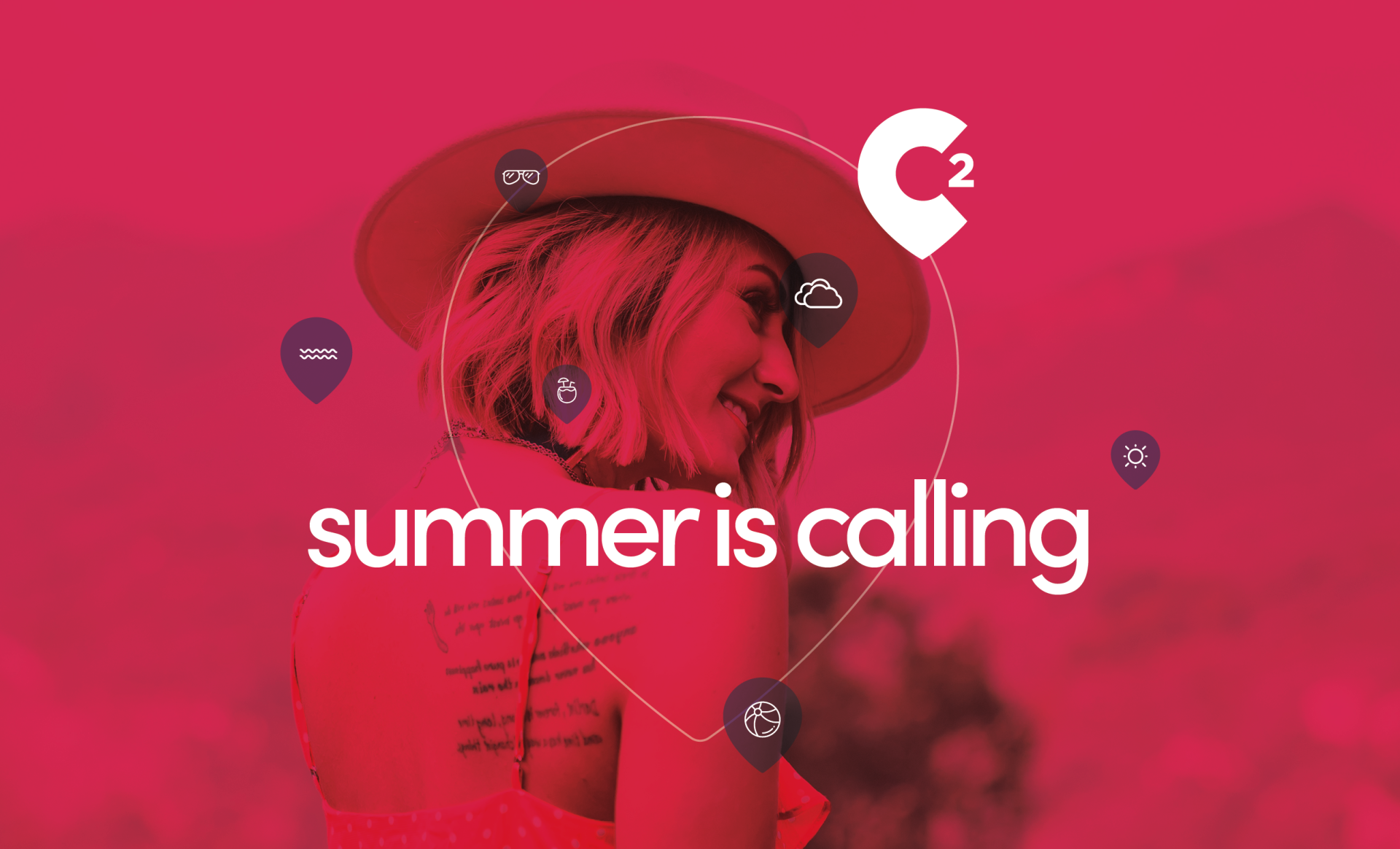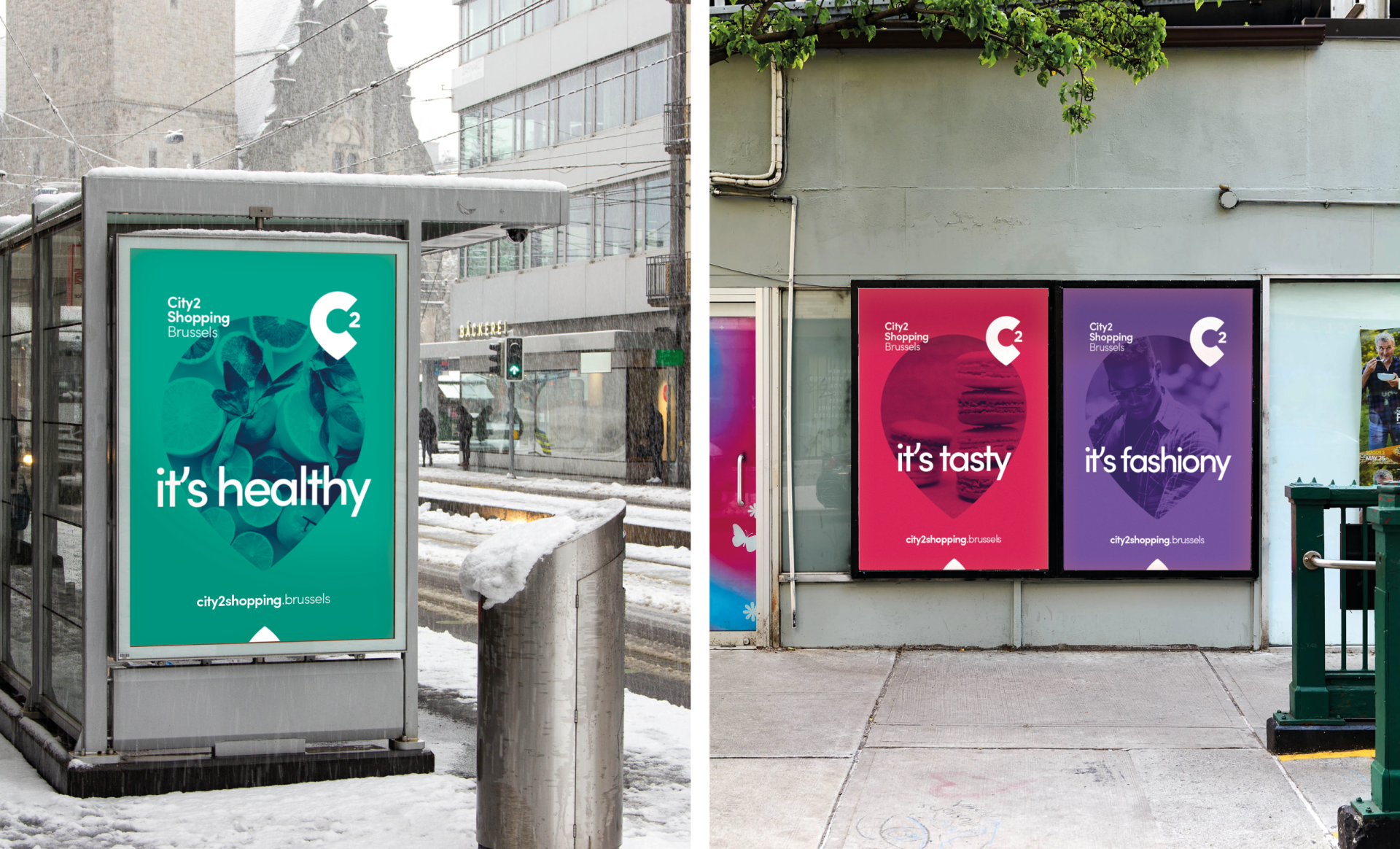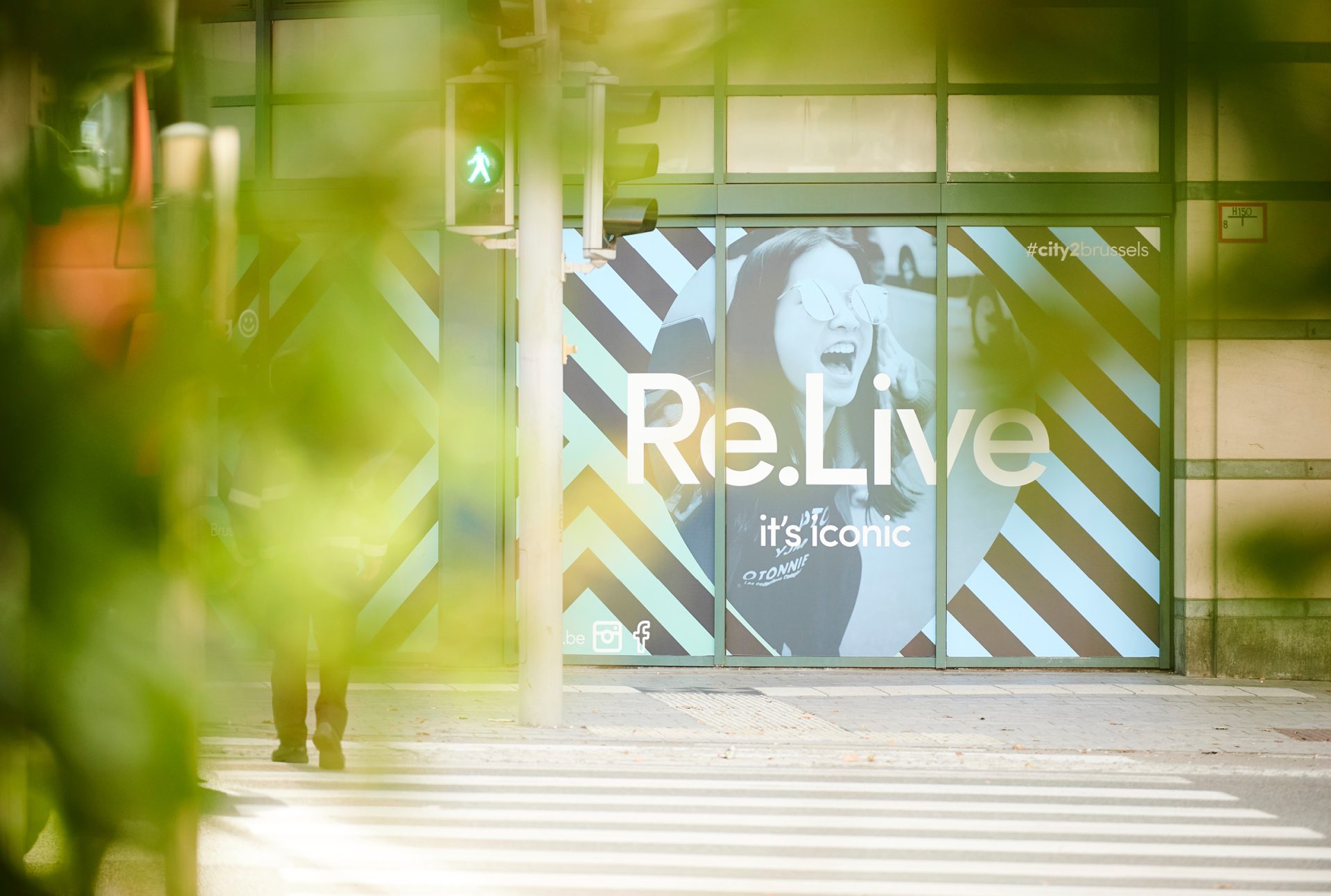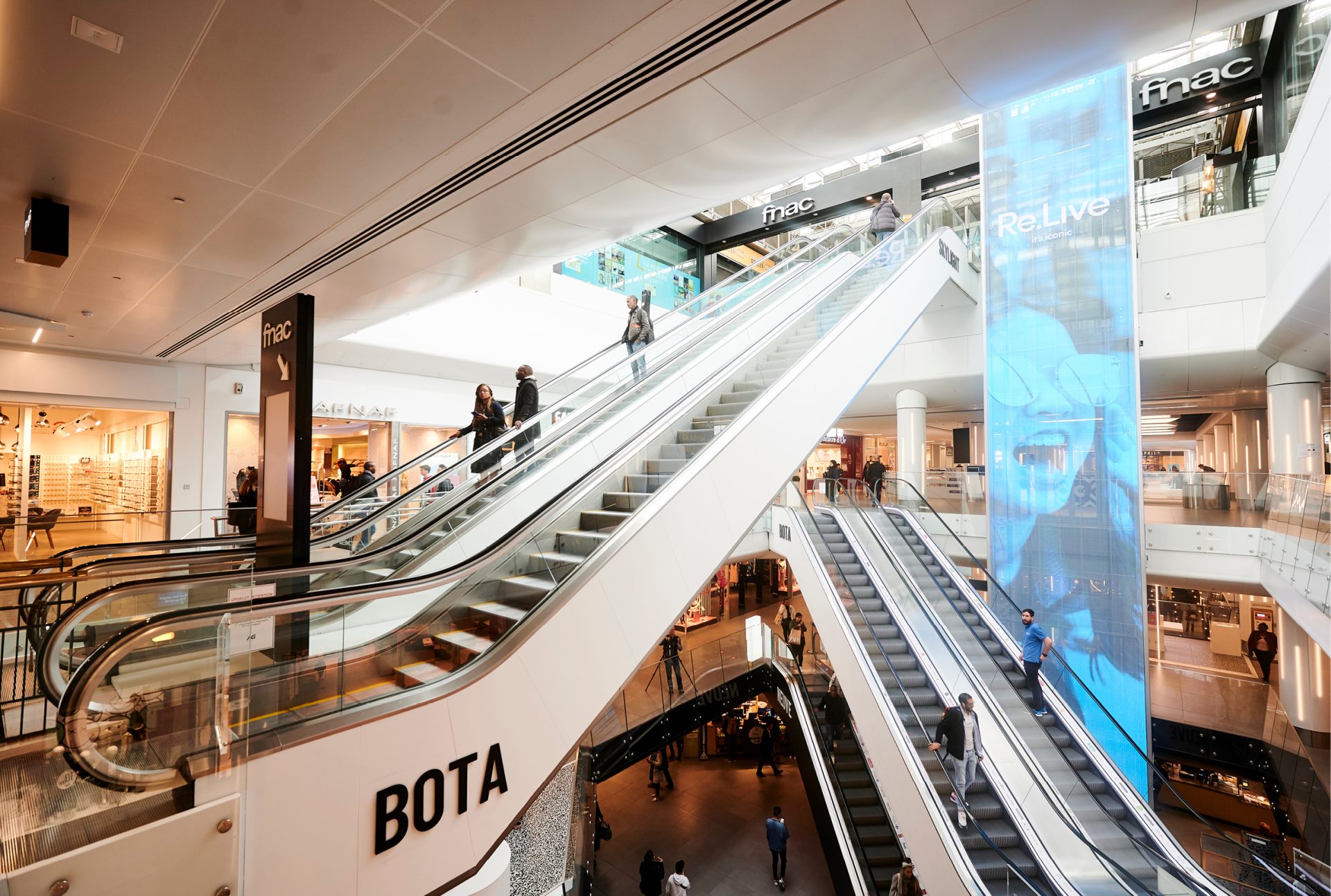 Let's Collaborate
Got a project?
We're a team of creatives who are excited about unique ideas and help fin-tech companies to create amazing identity by crafting top-notch UI/UX.