A sweet start to global change
"Our economic and social responsibility doesn't stop at the office door or factory gate" – a simple sentence from, Danone Group President, Franck Riboud, that marked the launch of "the Danone Ecosystem Fund" – a fresh manifesto with an accelerated attitude to corporate social responsibility, to govern a new chapter of the Group's role in both economic and social worlds, from internal culture, to products, production processes, services and transport.
Task
With a brief that required a digestible approach to communicating many complicated processes, beyoond helped launch the Campaign by developing a tactical mini-brochure pitching the promise and key aspects of the Danone Ecosystem Fund with positivity, energy, and confidence. Mini, only in size, this first asset marked the start of something big – targeting primarily French governmental ministers, political opinion formers and potential game-changers, it successfully served as a small reminder of Danone's global commitment to economic and social responsibility. The result was a suite of communication material, providing an inspiring overview of the Group's role in economic and social responsibility, finished to the level of purity and professionalism that all Danone communication consistently requires. The material played an important role in communicating the scale of input and energy required to implement the plans and procedures to bring change internally and externally, Nationally and Internationally.
Strategy

Corporate Design, Copywriting & Structure

Design

Art Direction

Client

Fonds Danone Ecosystème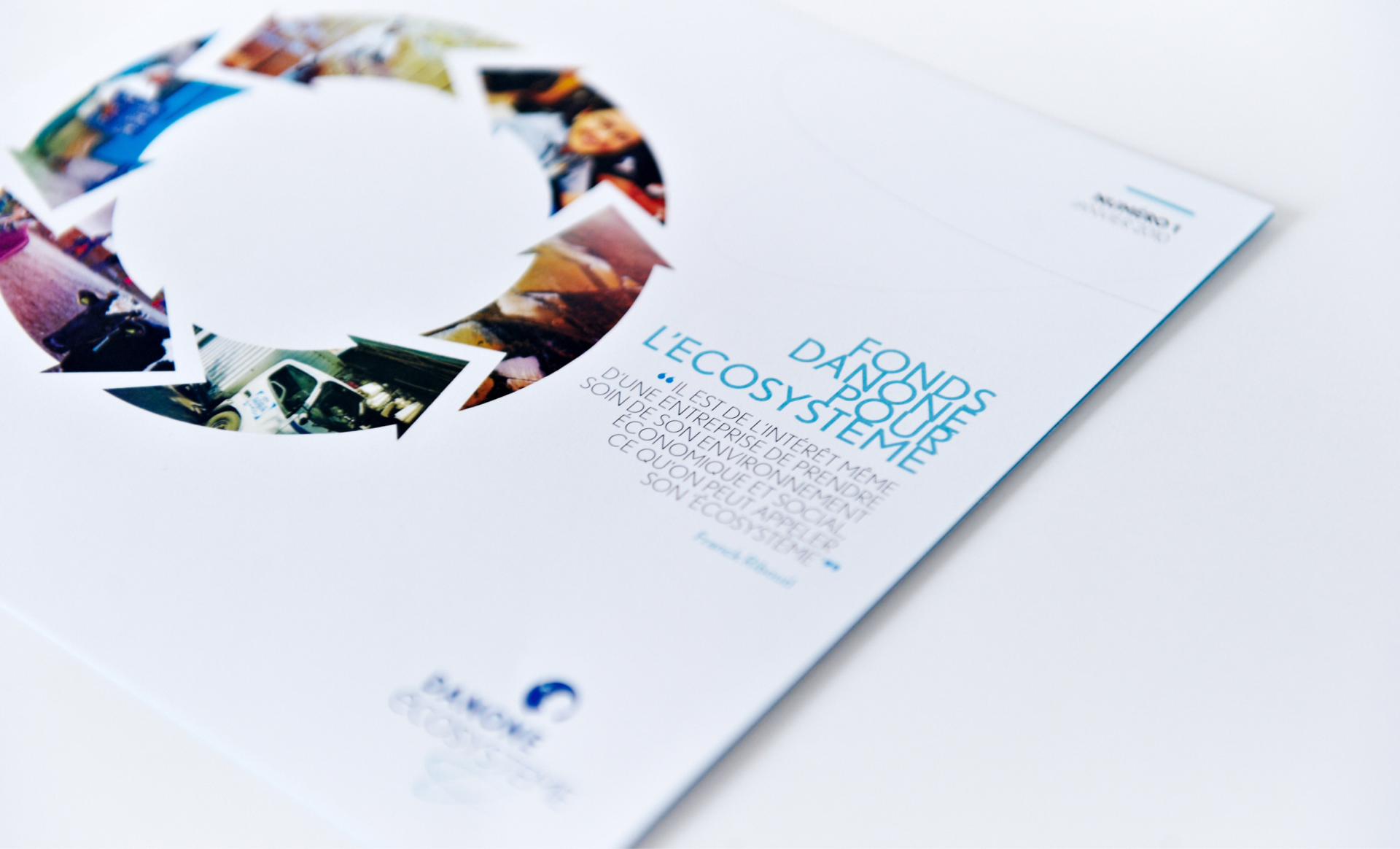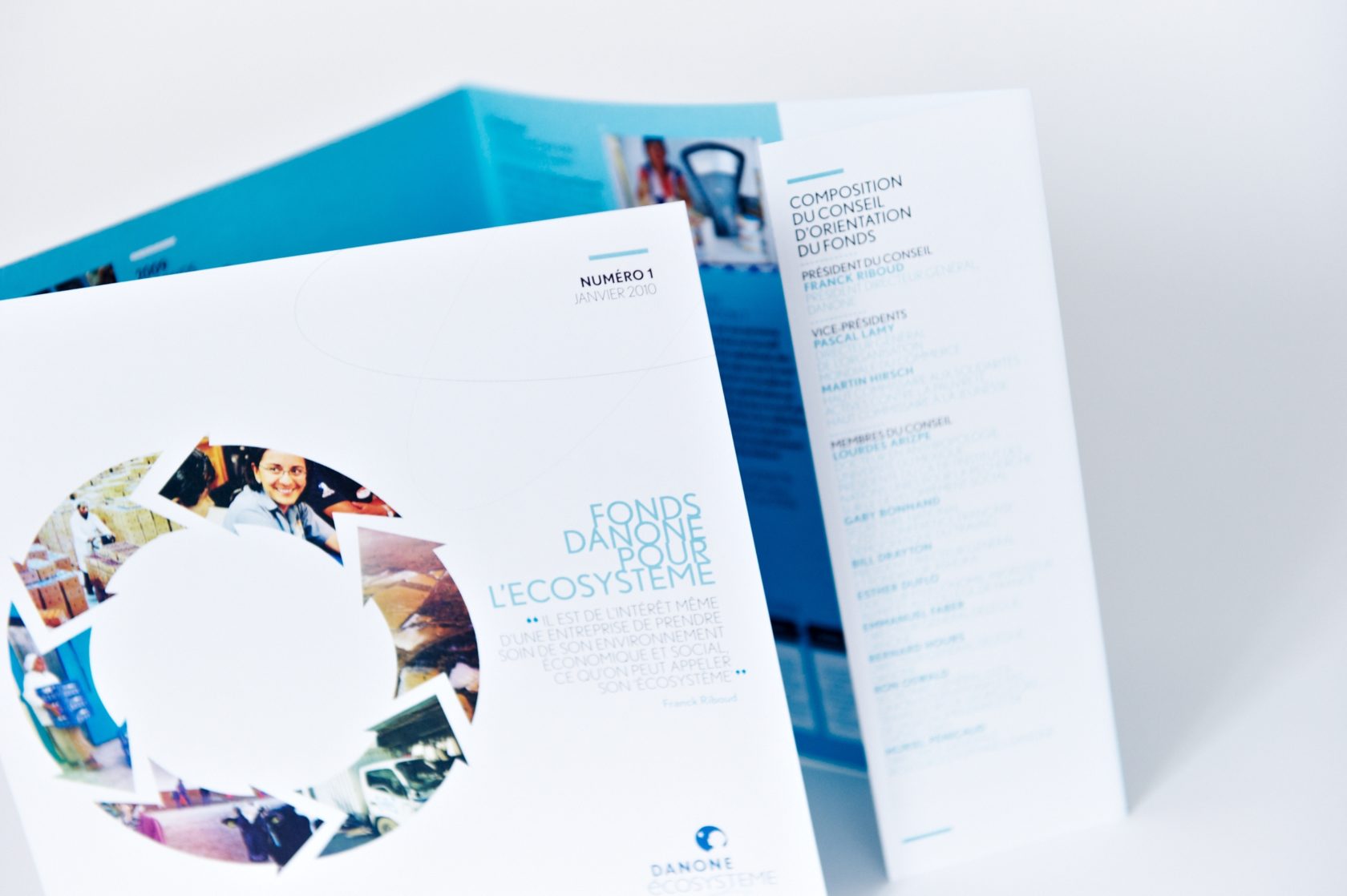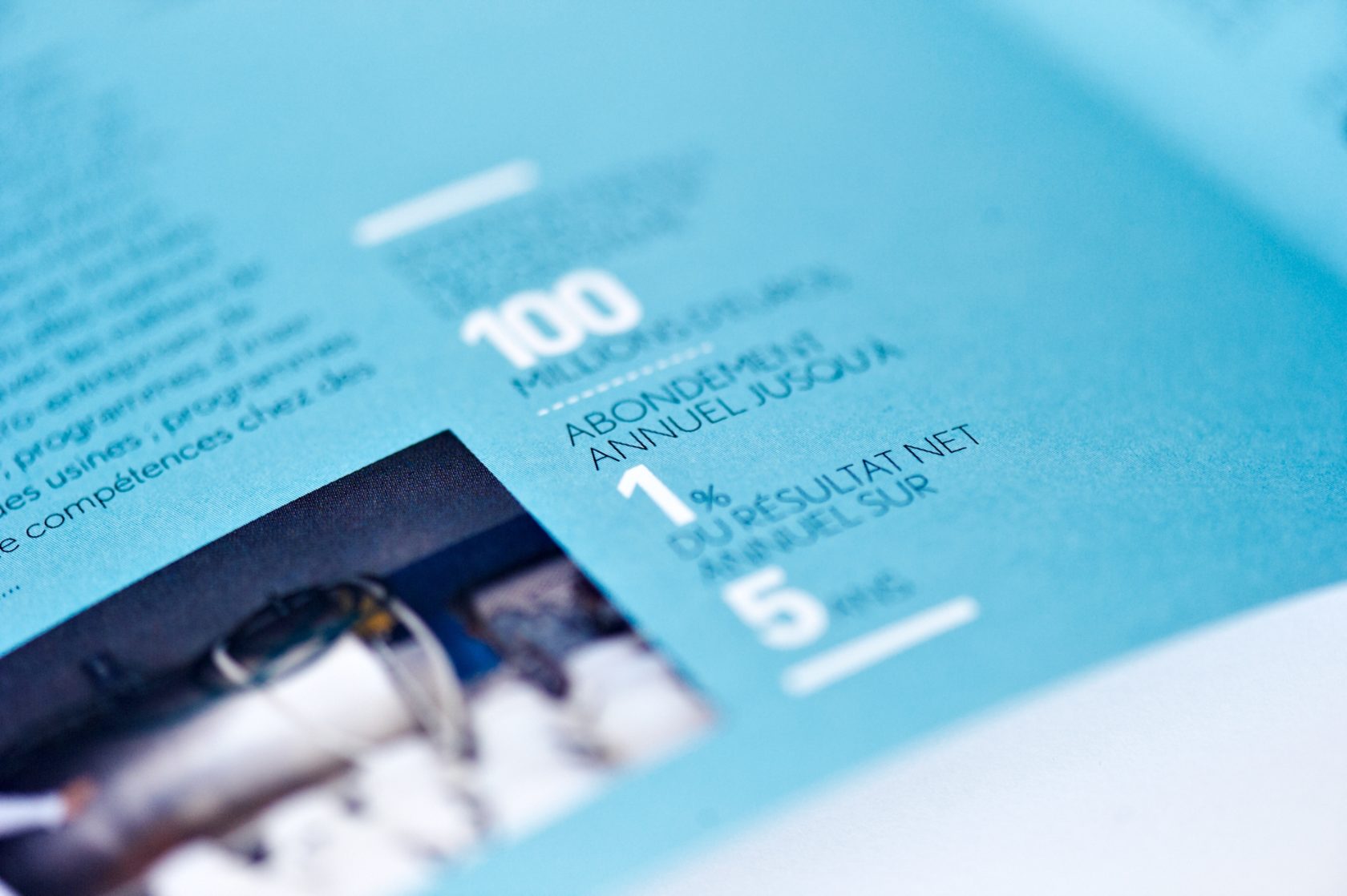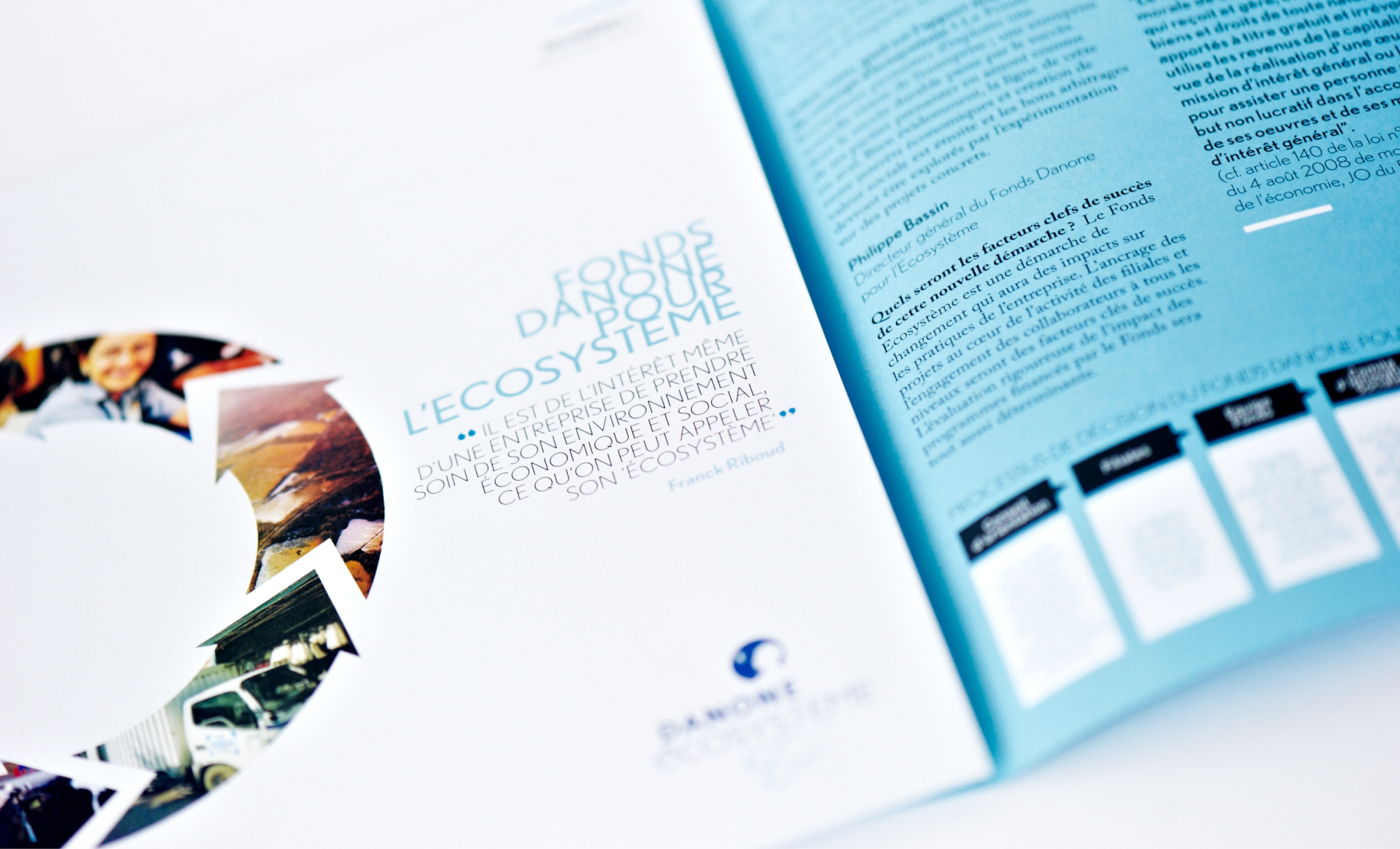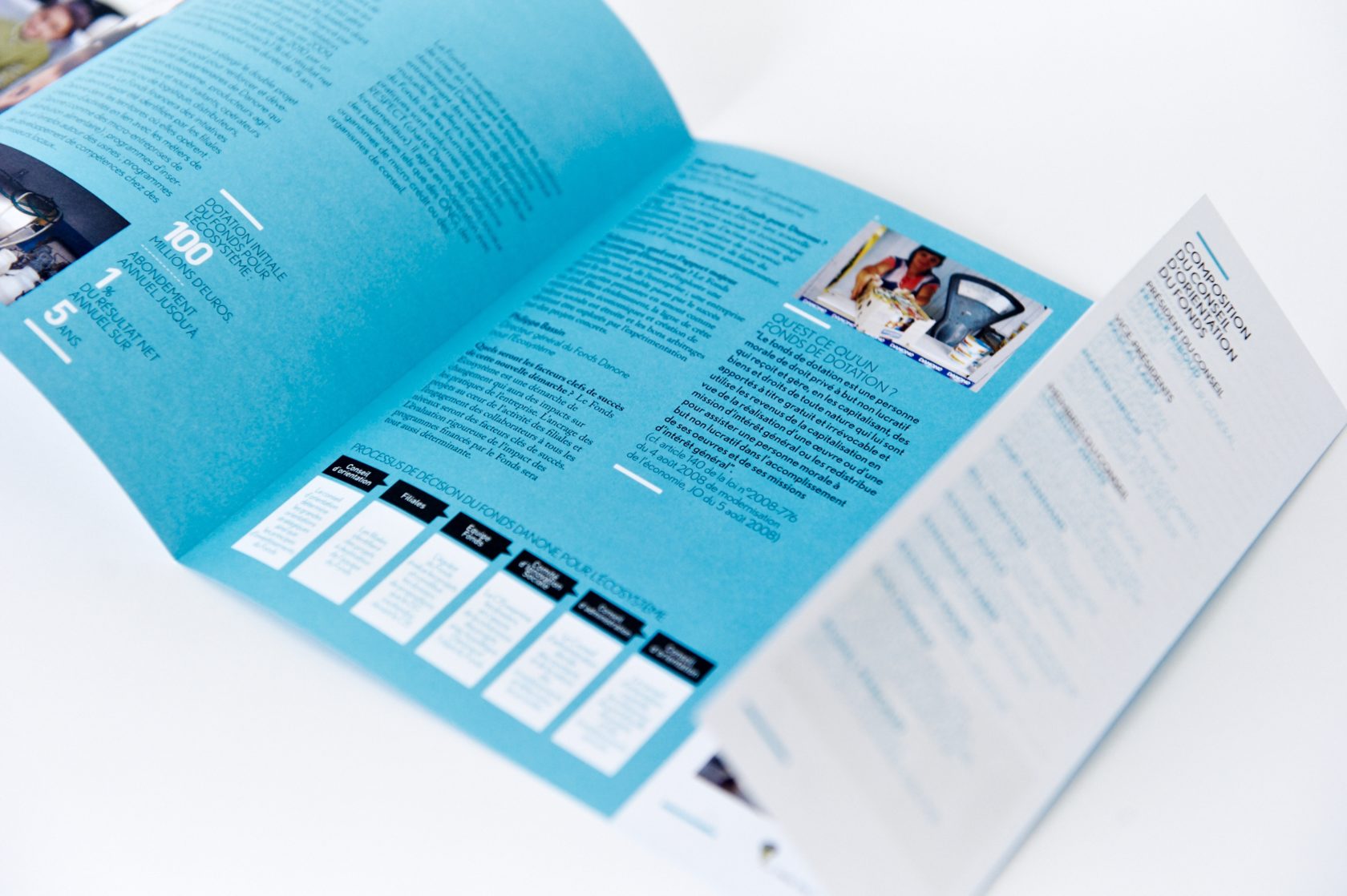 Let's Collaborate
Got a project?
We're a team of creatives who are excited about unique ideas and help fin-tech companies to create amazing identity by crafting top-notch UI/UX.